About this Event
Come belt it out, dance it out, and let our bar staff pour it out for Karaoke on the third Thursday of every month. Our friends at Jagermeister are offering fun cocktail specials that will help you find your courage, and some of our stalls will stay open until 10 PM!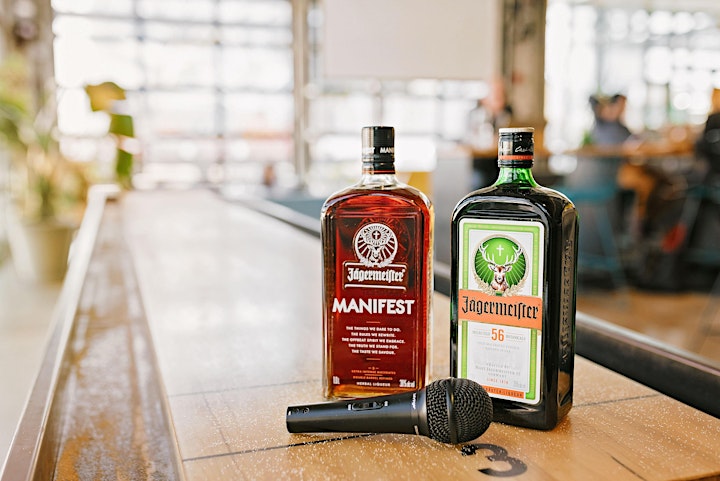 Subscribe to our email list for first access to events & tickets: http://bit.ly/RHouseEmails
ABOUT R. HOUSE: R. House is Baltimore's launchpad for outstanding food and creating community. It is the place to come together. It's a food hall, but more than that, it's a community. We believe in being neighbors, not guests; we see possibilities, not limitations. This is your gathering place, your kitchen table, your office, and your front stoop. This is your house, our house, R. House.
ABOUT R. BAR:To take a seat at r.bar is to take a chance on a new spirit, to take a chance on meeting a new friend, and to take the chance you won't leave 'til last call. r. bar features stellar cocktails, craft beers from Baltimore and beyond, and wines to pair with each stall. Pick your potion, and we'll serve it up — or on the rocks. Welcome to your bar, my bar, r. bar.