Description
Come belt out your favorite songs, have fun, and help fund engaging, innovative, and practical educational experiences for teens!
All money collected from 8:00PM - 9:00PM
goes to Boxxout so get there on time!
We can stay as long as we want
but meet us there at 8:00!
$10 in advance $15 at the door!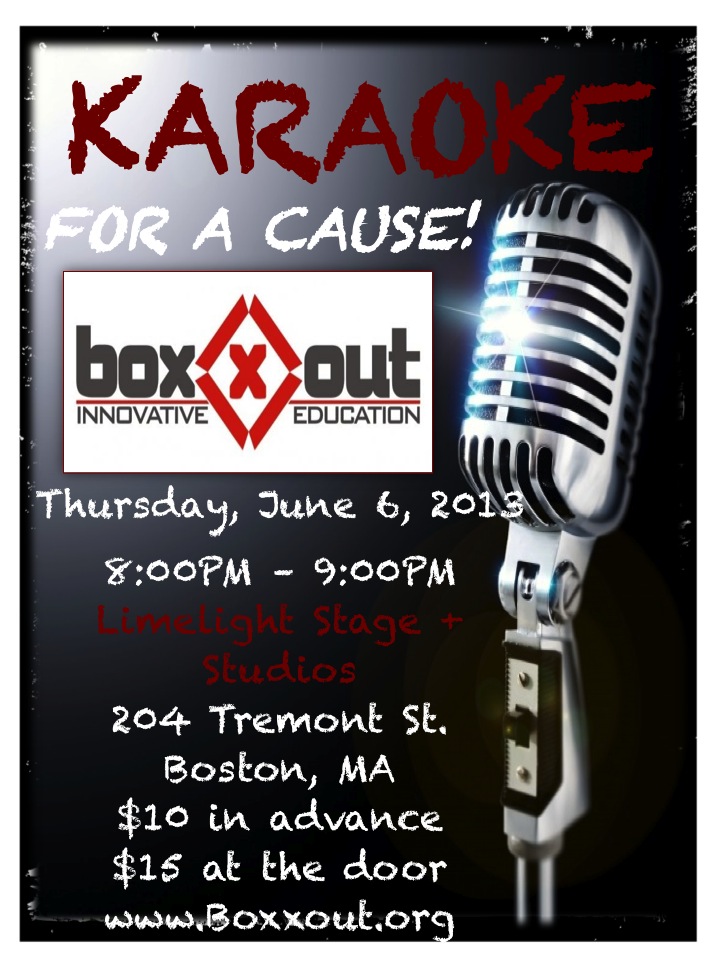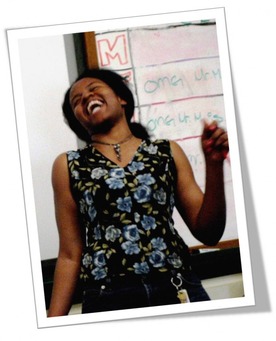 Show love to our sponsor: Limelight Stage + Studios
Boxxout is under the fiscal sponsorship of FJC, A Foundation of Philanthropic Funds. As a result, all donations to Boxxout are processed by FJC and are tax deductible.
Organizer of Karaoke for a Cause: A Boxxout Benefit