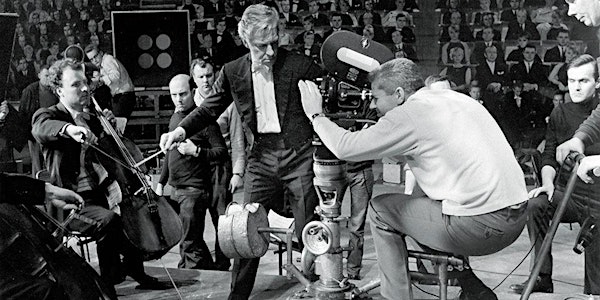 Karajan / FH Salzburg Classical Music Hackathon April 8-9, 2017
Event Information
Location
Salzburg University of Applied Sciences ,
Urstein Süd 2
A-5412 Puch bei Salzburg
Austria
Description
"We have learnt from the things of the past, to bring them with us into the present, and hand them on to the future."
- Herbert von Karajan (1908-1989)
Classical Music Meets Code
Welcome to the 4th Classical Music Hack, an event that combines the greatest classical music from the past with breakthrough technology in the present. Help build tools to allow innovative, digital experiences of classical repertoire. Open to engineers, musicians, and everyone in between with an interest in hacking the classics!
---
Timetable
Be sure to check in for updates!
Saturday, April 8:
Morning: Workshops, presentations, pitches
Afternoon: Hacking begins!
Sunday, April 9:
Presentation of the hacks


---


Available Tickets
Developer/Hacker:
This ticket is for independent, academic or company developers and/or for people that have some great ideas and knowledge of tech and/or classical music and wants to bring in, share and enhance their ideas.
Please note that those Company Developers who want to present to facilitate others' hacks using their company's API need to get in touch additionally with Matthias Röder, matthias.roeder@karajan.org or by phone +43 662 84 11 11.
Presentation Only:
This ticket is for people, companies, press etc. who will not be active hackers and just want to join the pitches and presentations.
---
Date and time
Location
Salzburg University of Applied Sciences ,
Urstein Süd 2
A-5412 Puch bei Salzburg
Austria