Open Day with various opportunities to socialize, get to know people and of course to working a day here at KAPTÁR.
About this event
Nyílt Napok a KAPTÁRban / Open Days at KAPTÁR (See English below)
Szeretnénk lehetőséget teremteni azoknak, akik már nem bírják a bezártságot, akik társaságra vágynak, hogy kipróbálhassák, megismerhessék a KAPTÁR közösségi irodát. Ezért Nyílt Napokat szervezünk, benne többféle ismerkedős, közösségi programmokkal és persze egy teljes napra szóló, jóféle itt dolgozási lehetőséggel.
A legfontosabb szempont továbbra is mindannyiunk biztonsága, ezért kis (8 fős) csoportokat szervezünk.
A tervezett program – szabadon választható! :-)
8:00 - Érkezés, regisztráció, kávézás
9:30 - Reggelivel egybekötött közös napindítás, ismerkedés
10:00 - Egyéni körbevezetés a tereinkben
10:15 - Szabad munkaórák
12:30 - Közösségi ebéd (tagokkal és látogatókkal)
13:30 - Szabad munkaórák
20:00 - Zárás
A részvétel ingyenes, de regisztráció szükséges!
-------------------------ENG----------------------------
We would like to welcome everyone who can't wait to get out from their lockdowns and be surrounded with others to try out and get to know KAPTAR coworking space. So herewith we invite you to our next Open Day with various networking and community activities, and of course, free time to work on your own.
The safety of the coworkers is an absolute priority for us, therefore we organize this day for only small groups of up to 8 people.
The planned program schedule – feel free to join!
8am - Arrival, registry, coffee break
9:30 am - Start the day together: breakfast & networking
10:00 am - Individual guided tours
10:15 am – Work on your own
12:30 am - Community lunch (for guests and members)
1:30 pm - Work on your own
8:00 pm - Closing of the day
Participation is free of charge but please do sign up in advance!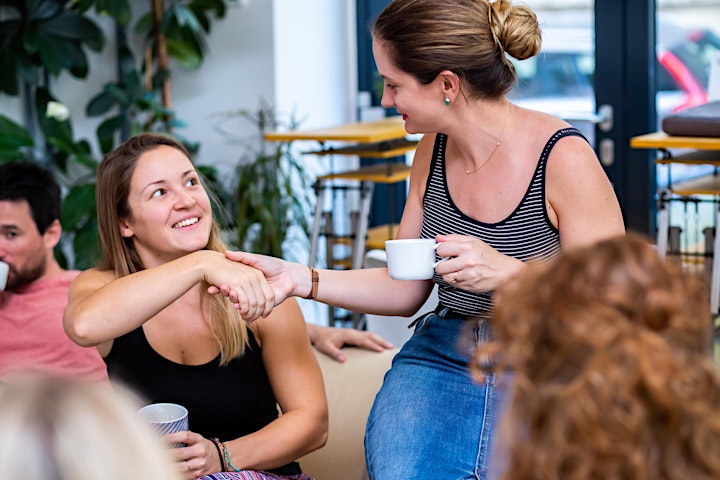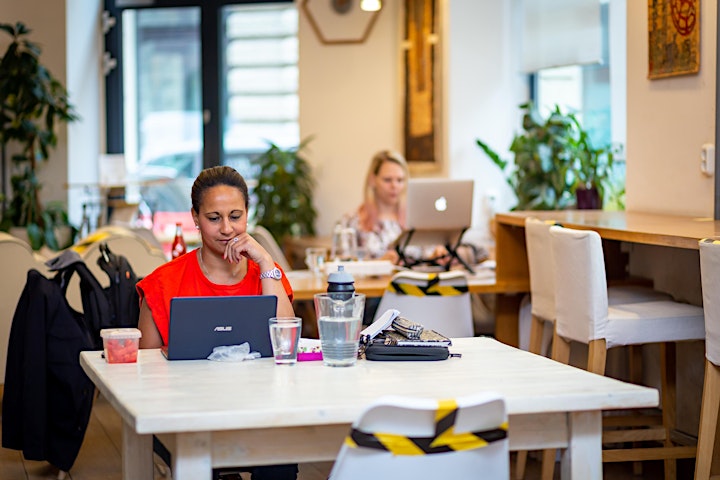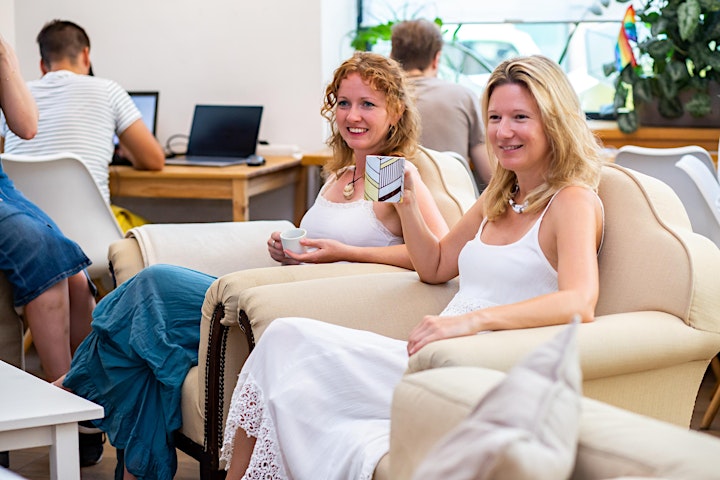 Organizer of KAPTÁR Open Day / Nyílt nap
A KAPTÁR közösségi iroda a szabad és vállalkozó szellemű emberek coworking helye, fejlődő cégek és csapatok otthona Budapest szívében. Közel mindenhez és mindenkihez.
KAPTÁR coworking space Budapest is the hub of free spirited and innovative people, the home of developing businesses and teams, right in the very heart of the city. Close to everything and everyone.