Description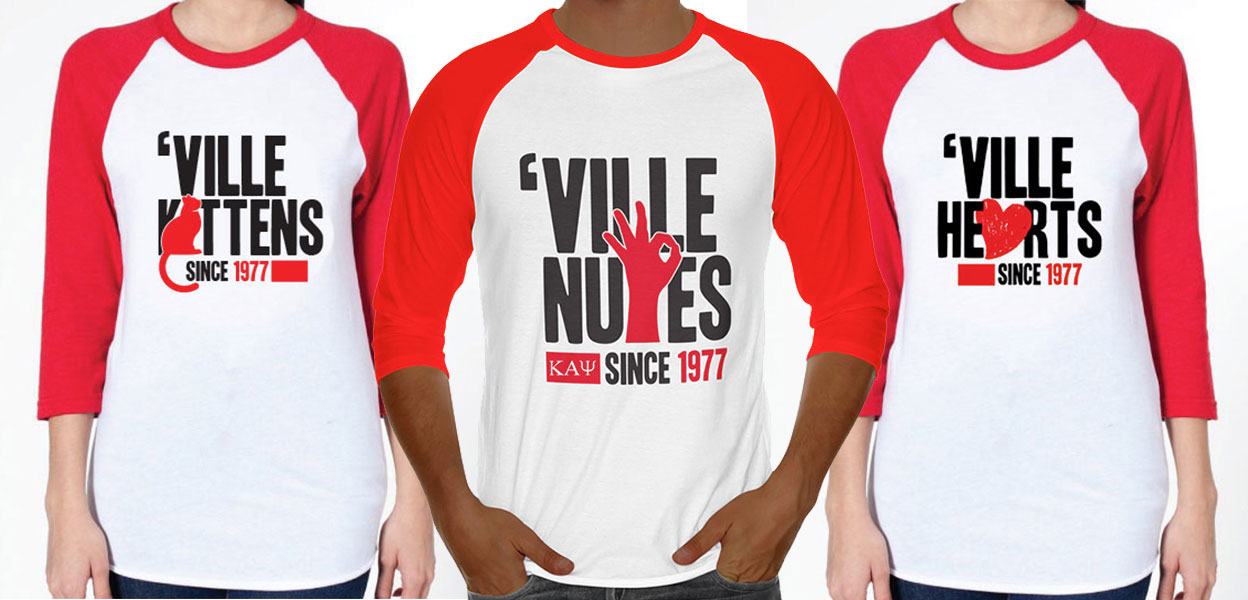 We have stepped up the entertainment and food options for the annual get-together at the Alumni House in celebration of Lambda Tau's 40th Year Anniversary. In addition to the DJ and normal festivities, food will be catered with a Caribbean theme -- jerk chicken, rice and peas, beef patties, fried plantain, salad and coco bread. In order to help cover the cost of the meal, we are asking that chapter brothers and sisters consider a $50 donation. That $50 will get you a meal ticket, an official Thrillersville 2017 Homecoming t-shirt, Lambda Tau t-shirt, 40th anniversary gift and a portion of the proceeds will benefit the scholarship fund.
Please note, pre-sale tickets end on October 4th at 6:00pm. After that, you can purchase a meal ticket and/or t-shirt on-site for $15 apiece. The Lambda Tau shirts and anniversary gift will be available via PRESALE ONLY!
------------------------------
1:00 PM - 4:00 PM Kappa Alpha Psi 40th Anniversiary celebration at the Duncan Alumni House
2:00 PM - The unveiling of Calvin Johnson's "The Wall"
3:00 PM - Thrillersville Group Picture at the Duncan Alumni House
Date and Time
Location
Refund Policy