Kappa Delta Lambda New Year's Eve Scholarship Gala
Description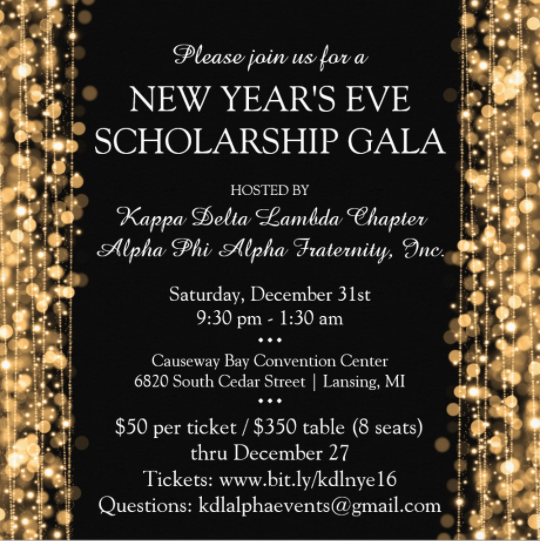 This promo code (ALPHAKDL) will grant any new Lyft user 2 free rides up to $10 each. The following link can be used: https://www.lyft.com/invited/ALPHAKDL
The above link will prompt new users to enter your phone number and send you a download link with your promo code included. Once redeemed on a new user's account, it expires after 14 days.
New Year's Eve Gala
December 31, 2016
9:30 pm-1:30 am

Attire:
Men of Alpha: Black Suit, White Shirt, Gold Tie
All Others: Semi-Formal - Cocktail
Location:
Causeway Bay Hotel
6820 S Cedar St, Lansing, MI 48911
(517) 694-8123

Hotel Reservations
Double or King Hotel Room with Breakfast Available Until 11/30/16:
Call 517-694-8123 and Press 3
Reservation Code: APA12311
Event Date:12/31/16
Two Bedded Double or King Room With Tax $122.81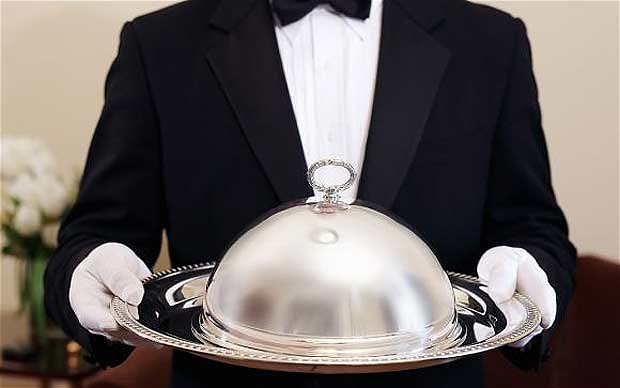 A Variety of Cold & Hot Hor D'oeuvres Served Between 10 pm-12:30 am
(Vegetable Tray, Cheese Tray, Finger Sandwiches, Fruit, Chicken Wings, Meatballs, Chips & Salsa, Chex Mix, Beef Carving Station)


Alpha Velvet Cake By Sweet Encounter Bakery
http://www.sweetencounterbakery.com/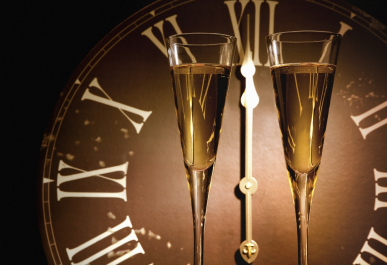 Complimentary Champagne Toast at Midnight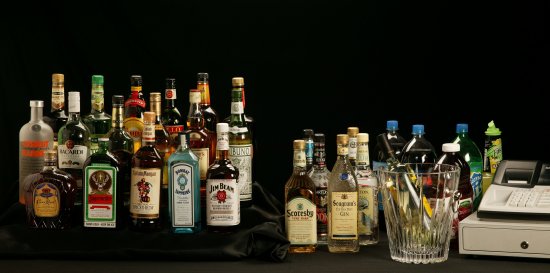 Cash Bar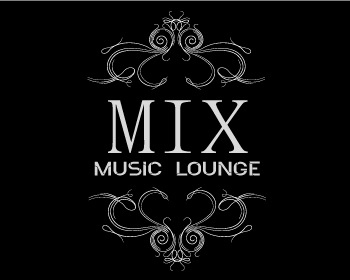 Entertainment
R&B Hits - Old School - NYE Mix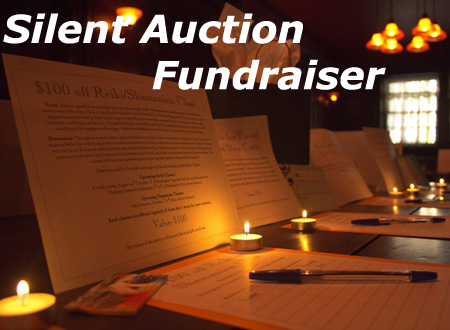 Silent Auction
The Silent Auction List Is Complete..Don't miss out!
Restaurant.com gift certificate
Pair of MSU Homecoming Tickets 2018 (South End Zone)
8 bottle, in-home wine tasting for up to 15 people
DSC Sports Memorabilia $50 Gift Certificate
Arnold Palmer & Jackie Gleason Framed Print
Jackie Robinson Framed Photo
Barry Sanders Framed Photo
Muhammad Ali Framed Photo
Desmond Howard Signed Jersey
Drew Stanton Signed, Framed Photo
Jason Richardson Signed, Framed Photo
Joe Frazier Signed, Framed Photo
Magic Johnson – Signed Jersey: Michigan State, Lakers, or Dream Team I
Wanna Donate An Item/Gift Certificate/Prize?
email: kdlalphaevents@gmail.com

Available Until December 27
$50 Individual Ticket*
$350 Reserved Table*/ 8 Tickets
(A portion may be tax deductible - a receipt will be sent at the close of the event by 1/31/17 to the ticket purchaser)
*Prices do not include fees associated with using this purchase option.


Jewel Sponsor (includes two (2) reserved tables and a full page ad) $2,000
Old Gold Sponsor (includes one (1) reserved table and a full page ad) $1,500
Silver Sponsor (includes one (1) reserved table and a full page ad) $1,000
Bronze Sponsor (includes four (4) tickets and a full page ad) $750
Black Sponsor (includes two (2) tickets and a full page ad) $500
Black and White Ads
Front Cover – Inside, $300
Back Cover – Outside, $300
Back Cover – Inside, $200
Full Page, $100
Half Page, $75
Quarter Page, $50
Business Card, $30
*1/2 of the Sponsorships, Ads, and a portion of the ticket sales are tax-deductible and will benefit the: KDL Foundation Inc. College Scholarship & Programs.


General Information, Camera Ready Ads, and/or Questions?
kdlalphaevents@gmail.com
This event is sponsored by the KDL Foundation, Inc. 501c3 ID#- 32-00039777
Event Website - http://bit.ly/kdlnye16


Date and Time
Location
Causeway Bay Lansing Hotel & Convention Center
6820 South Cedar Street
Lansing, MI 48911