Kappa Alpha Psi, Inc. Fort Lauderdale's 2017 Black & White Gala
Description
THE BLACK & WHITE GALA
The Black and White Gala is an annual fundraising event to further the chapters positive impact on mentorship, volunteerism, and philanthropy in Broward County. The 2017 event will be held in the Las Olas Ballroom of The Westin Ft. Lauderdale Beach Resort on June 24th and will feature dinner, live music, a cash bar, silent auction & of course lots of dancing the way only the Kappa's can!
The 2017 event will be a stunning evening of elegance, achievement, and celebration. One that you won't want to miss.
ATTIRE: Formal Black and/or White attire is required. (Gentlemen Tuxedo or Suit with Tuxedo Shirt/Ladies Full length or Cocktail Dresses).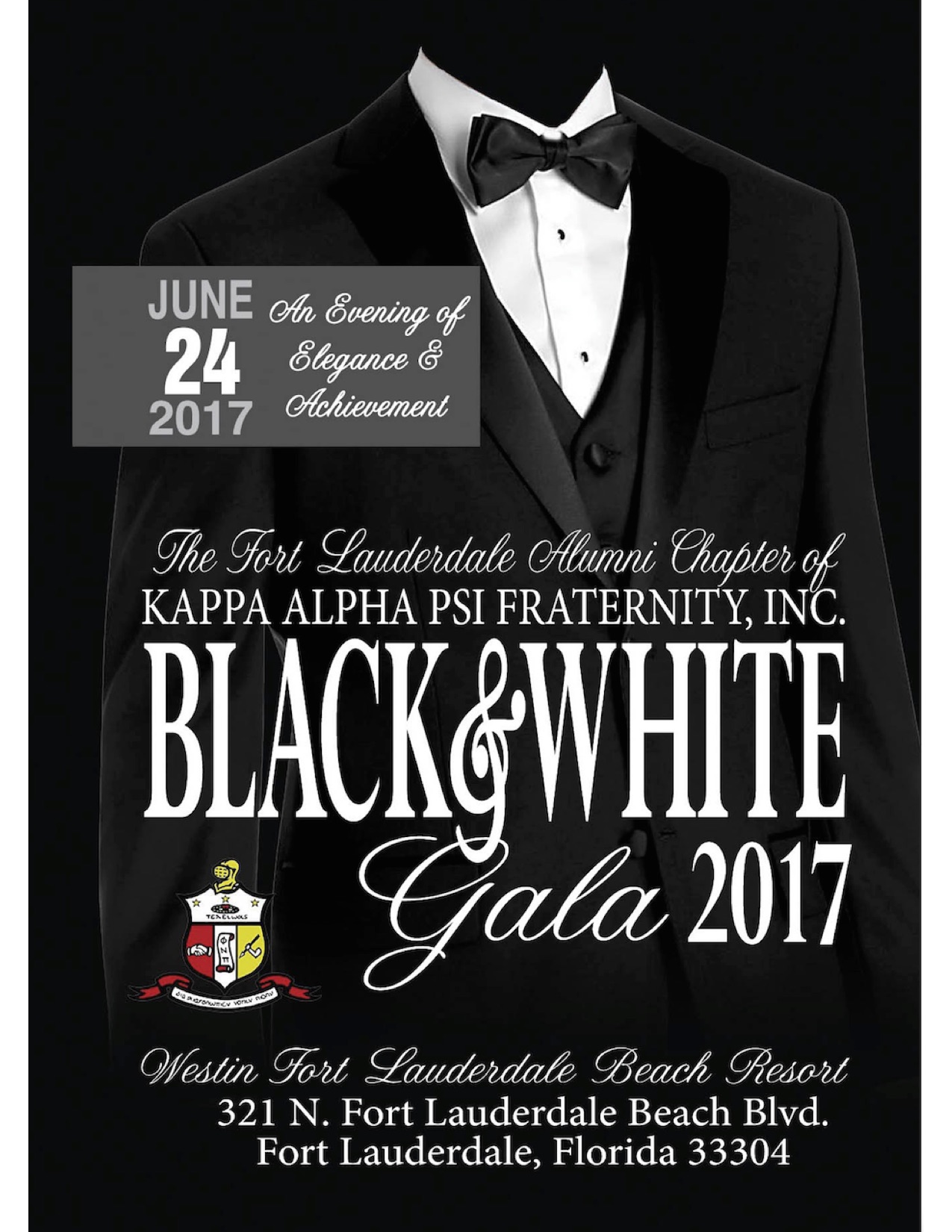 GALA ENTERTAINMENT
Cocktail Hour Entertainment provided by Jon Saxx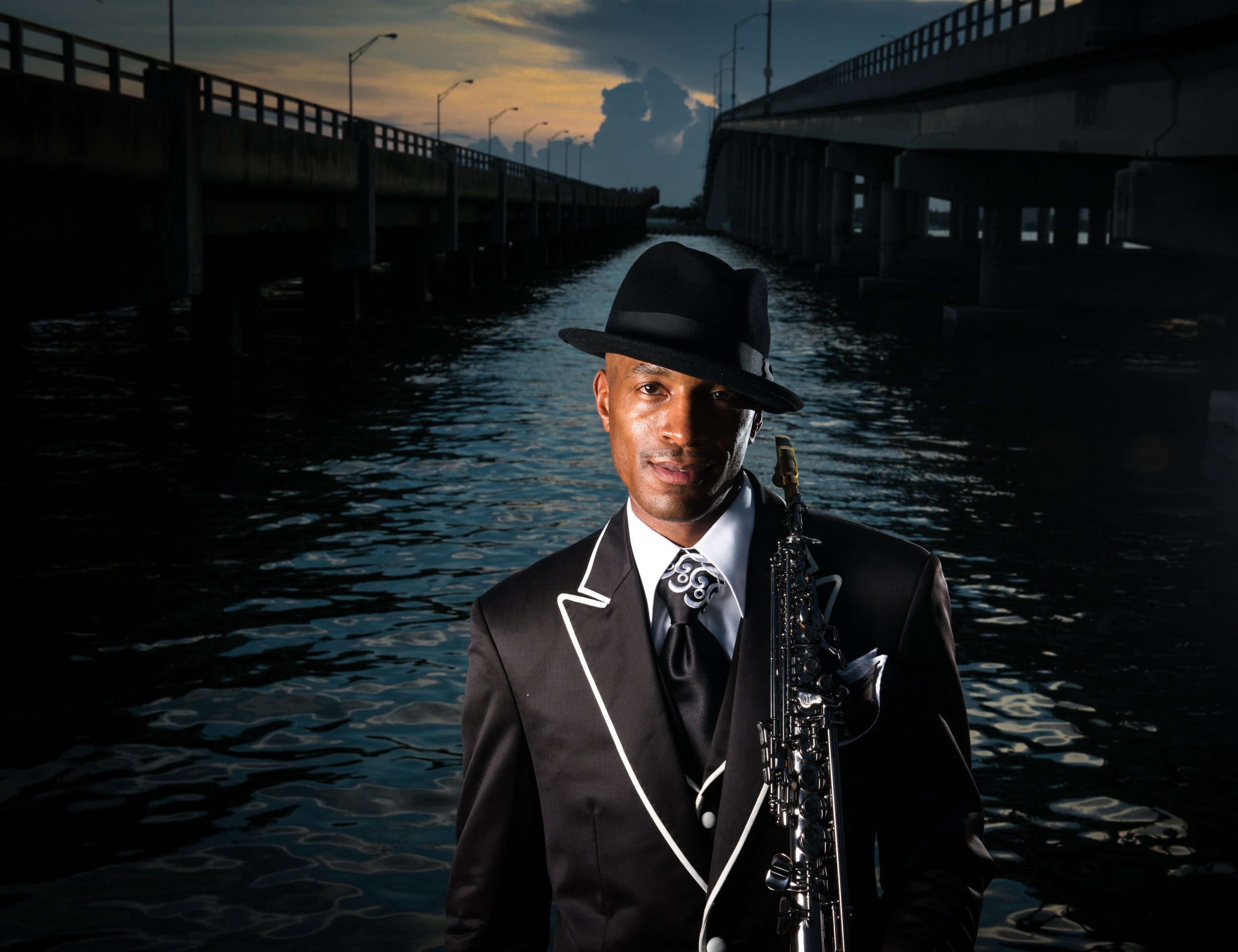 Main Gala Entertainment provided by THE DEREK MACK BAND featuring APRIL RAQUEL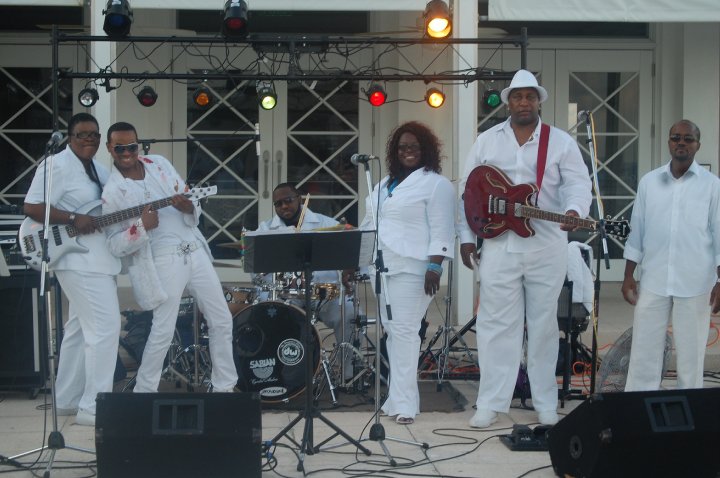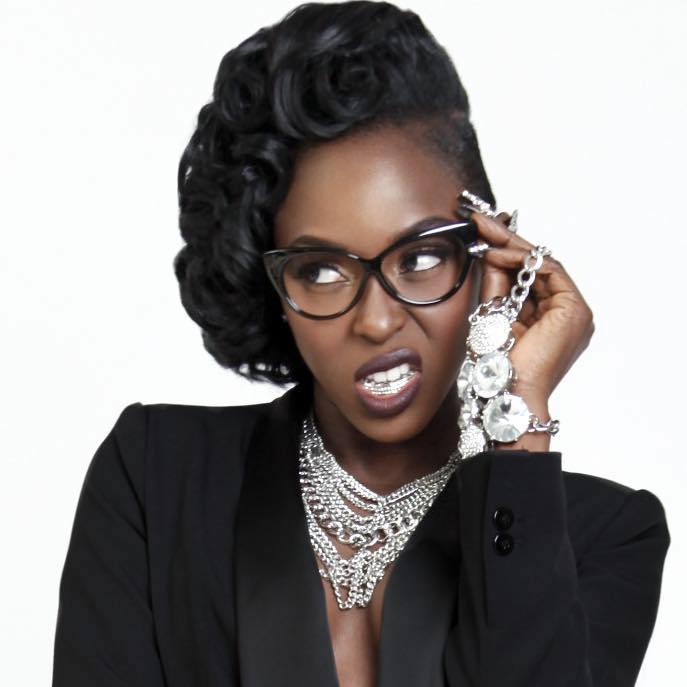 A PARTY WITH A PURPOSE
This is no ordinary party, it's a party with a purpose. Your gala ticket purchases directly impact the Kappa League for Leadership & Training and the Guide Right Program which does plenty of good in our own neighborhood.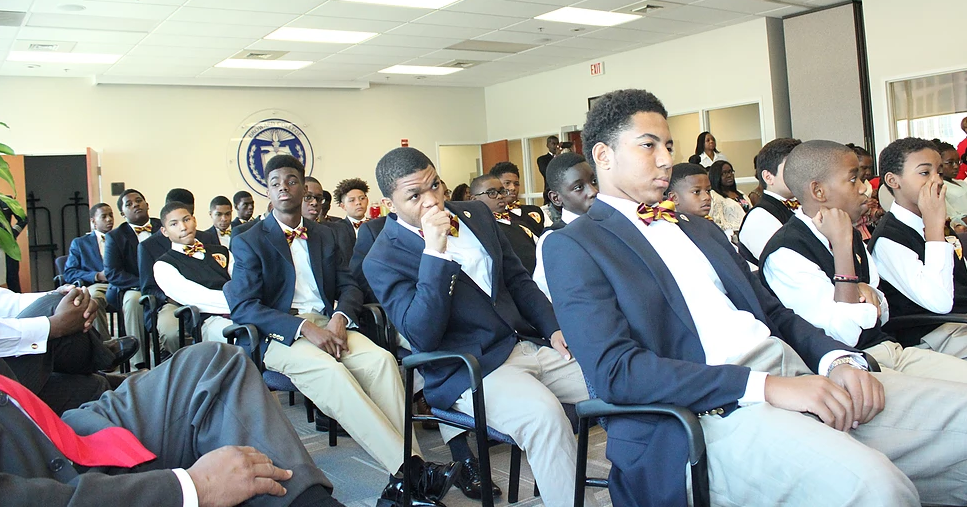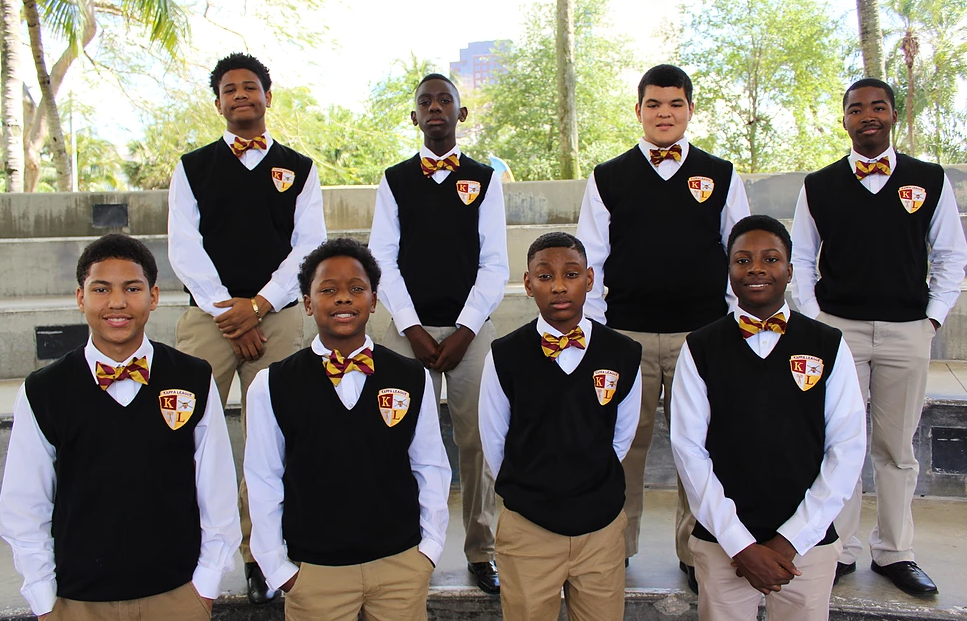 The Kappa League is designed to help students from grade 7 - 12 develop their talents and potential in every aspect of life. The experiences offered through the KL programs are both challenging and rewarding. Each activity is designed to strengthen the skills necessary to navigate life, execute personal goals, instill civic duty and stimulate good leadership characteristics. The programs offered through the Kappa League are designed to raise each participant's level of aspiration through positive, present and purposeful connections.
Each One Teach One!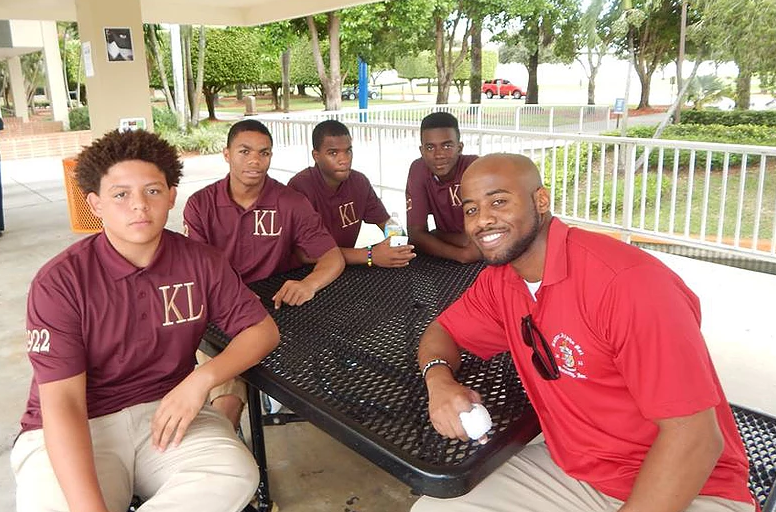 The Fort Lauderdale Alumni Chapter of Kappa Alpha Psi, Inc. is making a positive impact in the lives of students. We are committed to pushing, pulling, elevating, escalating and paving a way for generations to come. Your investment helps us mentor and minister in a unique way that cultivates confidence, builds character and provides lifelong memories that make a positive impact. We are called to this. Thank you for helping us answer that call.
Ft. Lauderdale Alumni Chapter
Fort Lauderdale Alumni Chapter of Kappa Alpha Psi, Inc. continues to be a "beacon of light" to the community it serves. The chapter boasts an impressive list of high achievers, including, the Honorable Congressman Alcee Hastings and is recognized for its achievements locally, nationally and most importantly, amongst its peers.
The Foundation
The Kappa Alpha Psi Foundation, Incorporated exists as the philanthropic arm of the Fort Lauderdale Alumni Chapter of Kappa Alpha Psi Fraternity, Inc.
In 1997, the foundation was established as a non-profit, tax-exempt, publicly supported organization as described in section 501(c)(3) of the Internal Revenue Service Code. We support scholarships, local initiatives, and national projects.