Kappa Alpha Psi Fraternity, Inc. - The Peppermint Ball 2018 - Richardson-Pl...
Description
SOLD OUT!!!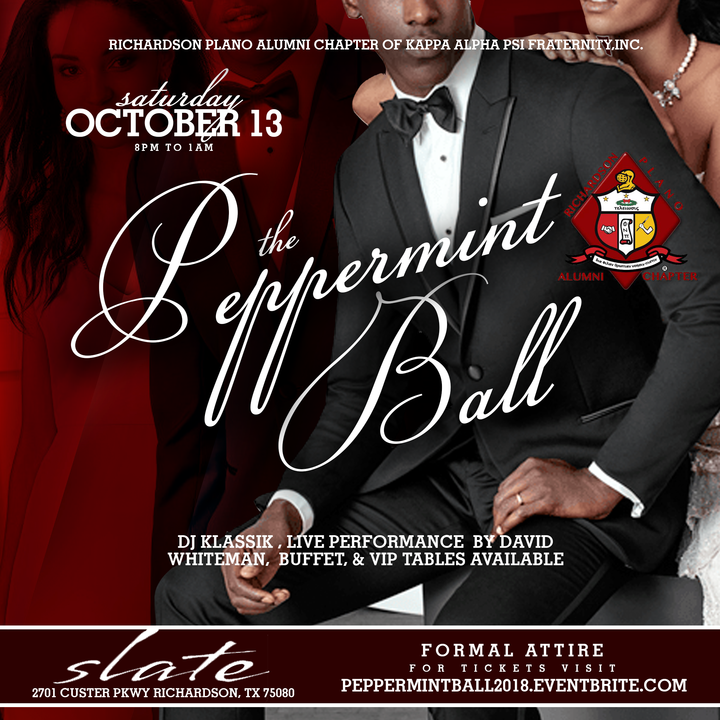 Join one of the Largest Kappa Events ever to hit DFW! The Peppermint Ball at the Slate in Richardson.

:: Public Event:: This event is open to greeks and non-greeks

Hurry to secure your space among the many distinguished individuals this event will be a sell-out!!!

What to Expect :

::: Live Music + DJ
::: Lavish Buffet Style Dinner, Desserts by Cake Bar & Complimentary Bottle Service with Table
:::100% PURE UPSCALE
::: NUPES
::: Live Auction
::: Bar (Open Bar for Wine & Cham pagne)
::: Valet Parking
::: Cigar Lounge

The David Whiteman Band performing & DJ Klassik spinning the best in Hip-Hop, Reggae, R&B, Tp 40, Old School.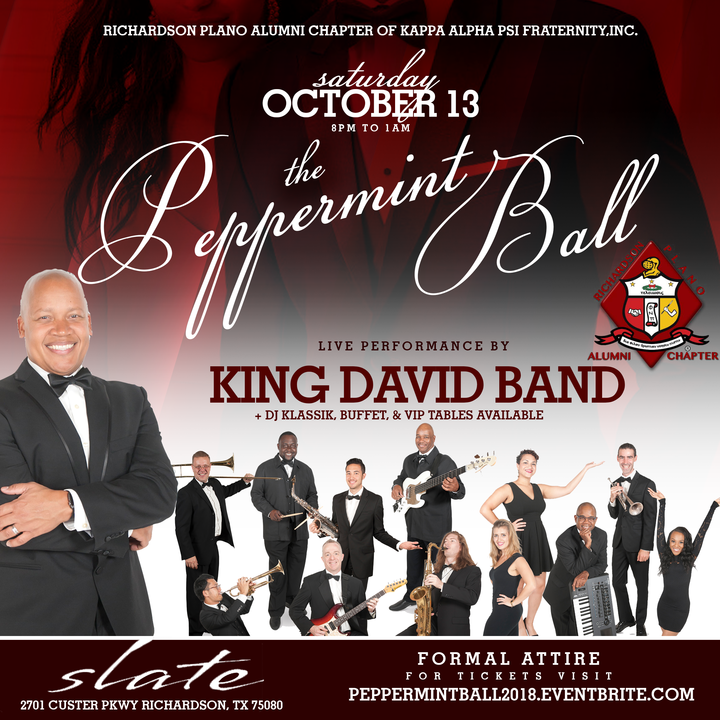 Ladies: Dress to impress, After 7.
Gentlemen: Suit & Tie Required. Tuxedo is an option.
No Jeans Allowed.
We invite you to this elegant and exclusive event. We look forward to your attendance.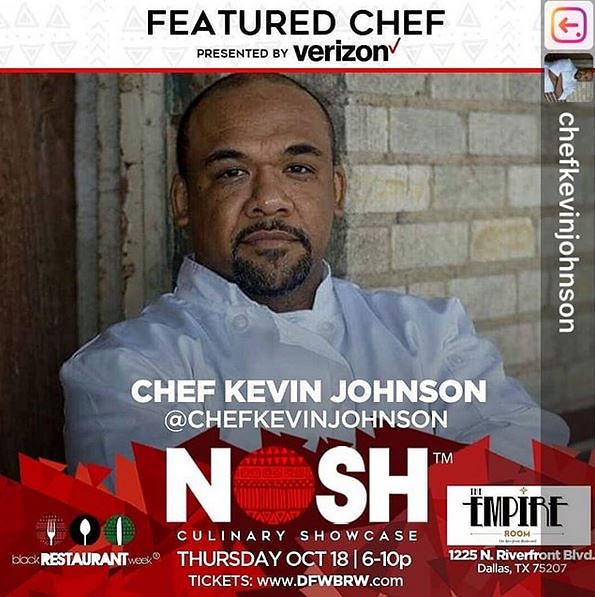 There is always great representation from our NPHC family so thank you in advance to the ladies of Alpha Kappa Alpha, Delta Sigma Theta, Sigma Gamma Rho, and Zeta Phi Beta.

If you would like to purchase a table for the event, please contact Brother William Bryant Jr. ( 404) 538-3924 or Jay Day at (469) 213-0961
Make Discounted Hotel Reservations at the following Booking Links: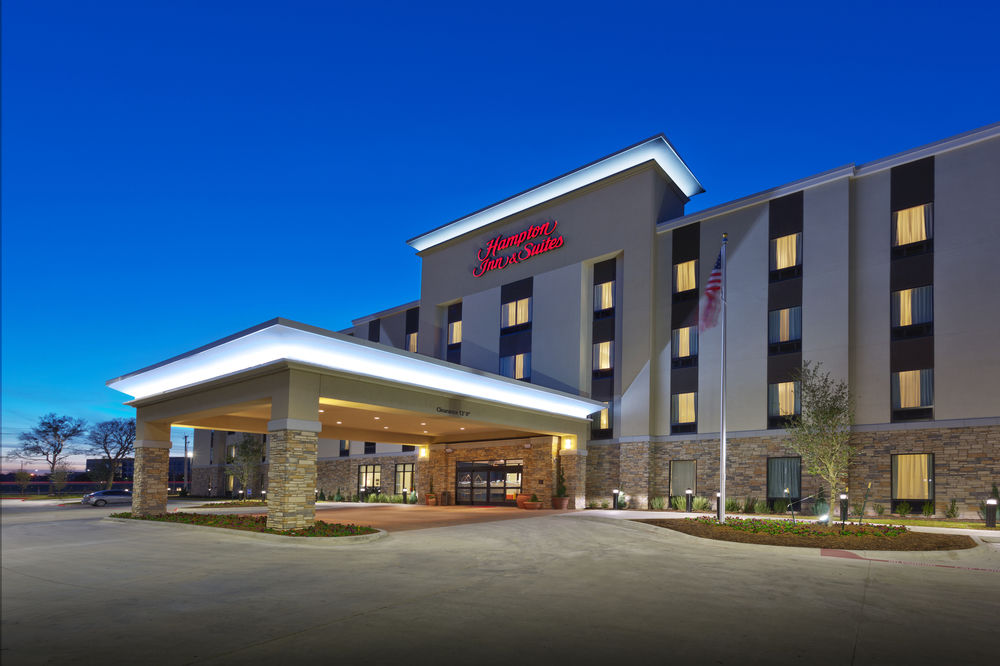 Hilton Hampton Inn & Suites
Group Name: 2018 Peppermint Ball
or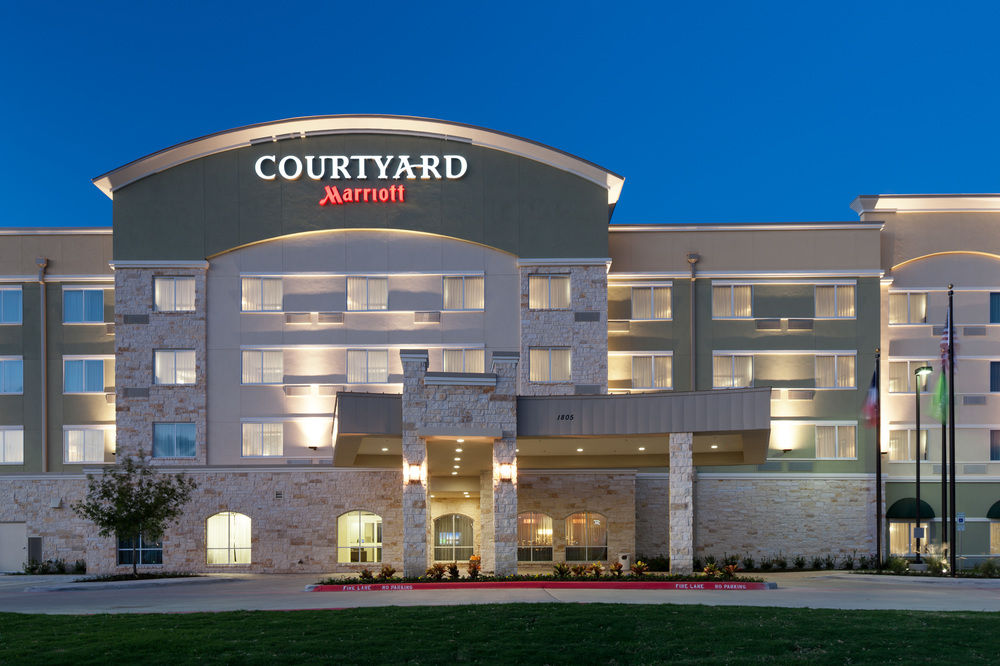 Marriott Courtyard
Group Name: Peppermint Ball 2018
A peek inside of Slate's Upscale Venue. There are Multiple Rooms for your Enjoyment.