Kappa Alpha Psi Fraternity, Inc. | Southwestern Province Official Event Sit...
Description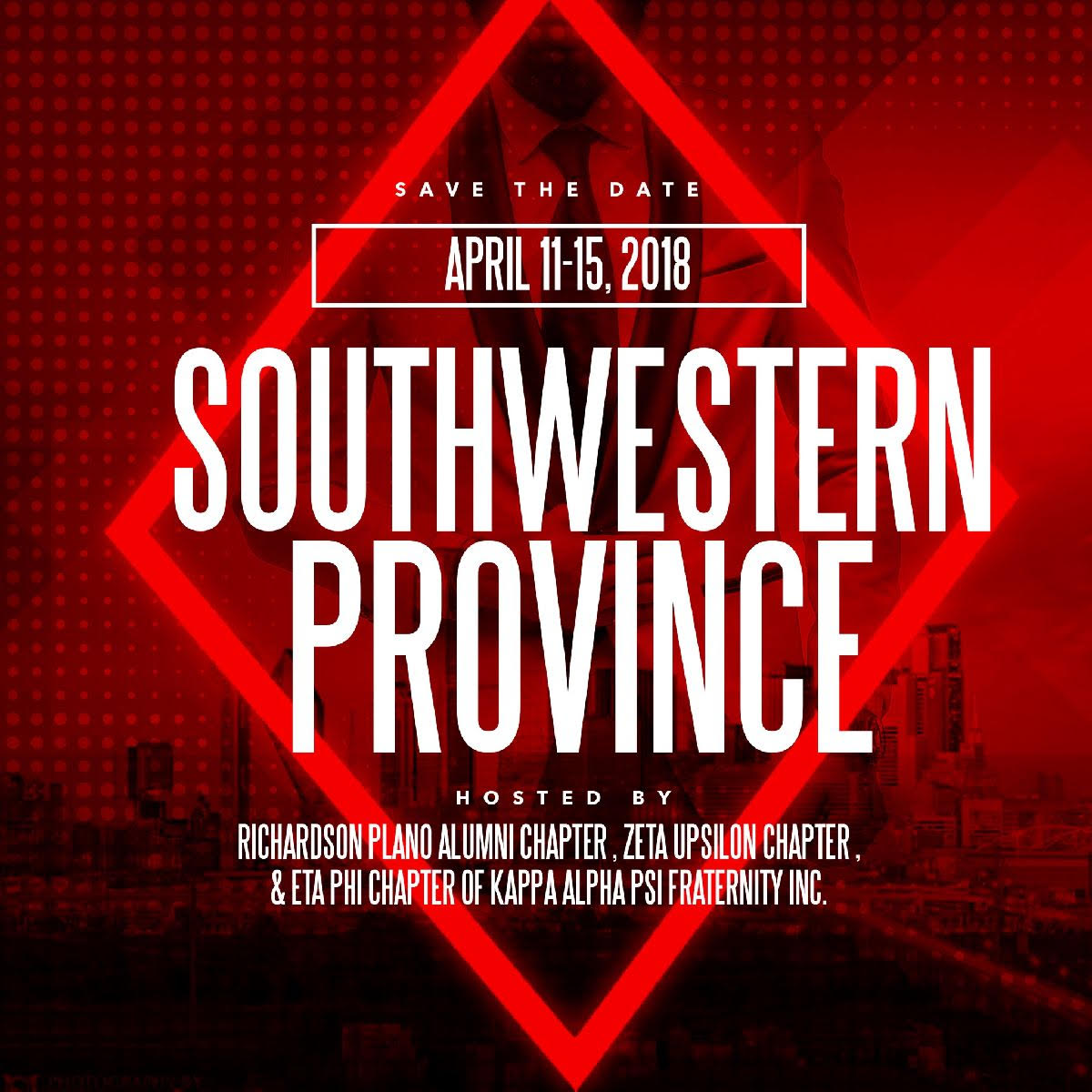 SOUTH WESTERN PROVINCE WEEKEND EVENT LINE UP
Plan accordingly for a series of the hottest events!
Thursday: Haywire in Plano 6pm until
Friday: Nylo Hotel in Plano 9pm until 2am
(kartiersandklutches.eventbrite.com)
Saturday Night Finale: The Players Ball at Renaissance Hotel in Addison 10pm until 2am
(kappaplayersball.eventbrite.com)
Purchase tickets to the Player's Ball at www.kappaplayersball.eventbrite.comRSVP for more information on our upcoming events. These events are open to the general public, all are welcome!
Hosted by Southwestern Province Chapters:
Richardson Plano Alumni Chapter | University of North Texas Zeta Upsilon Chapter | Texas A&M Commerce University Eta Phi Chapter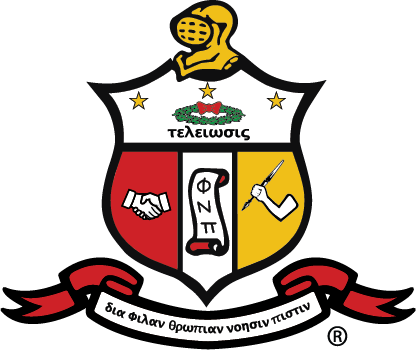 There is always great representation from our NPHC family so thank you in advance to the ladies of Alpha Kappa Alpha, Delta Sigma Theta, Sigma Gamma Rho, and Zeta Phi Beta.