KAP Retreat in Mexico - Kundalini Activation Process - MAY 16-22, 2021
MAY 16-22 , 2021 Kundalini Activation Process - Transformation Retreat in Yelapa, Mexico
About this event
PLEASE NOTE: The date shown on this event listing is the last day of registration. Price show is the non-refundable deposit required to book.
RETREAT DATES ARE MAY 16-22, 2021
Cost: $1555
You may register and reserve your spot through this event listing with your non-refundable deposit of $555.
~ ~ ~ ~ ~ ~ ~ ~ ~ ~ ~ ~ ~ ~ ~ ~ ~ ~ ~ ~ ~ ~ ~ ~ ~ ~ ~ ~ ~ ~ ~ ~ ~~ ~ ~ ~ ~~ ~ ~
Join KAP Facilitator Barbara Blum on this week-long retreat in beautiful Yelapa, Mexico. This retreat will take you deep into the furthest depths of who you are… mind, body and spirit. You will be immersed in the transformative energies of KAP - Kundalini Activation Process, supported additionally through yoga and meditation, nourished by healthy vegetarian foods, and enchanted by the magic of nature at every turn.
If you are dedicated to your spiritual growth and personal transformation, you cannot afford to miss this exquisite, life-altering experience.
Daily schedule will include:
Deep energy healing and spiritual awakening through KAP: Kundalini Activation Process. 
Yoga ~ different styles to suit and support the daily needs of the group.
Guided meditations ~ these will vary depending upon the format required... expanding consciousness; integrating the energy work; grounding.
Group discussion to share and help process our experiences with more clarity.
3 fresh, delicious vegetarian buffet-style meals, or you may opt for a juice cleanse or supplement instead.
Some days will include intentional, off-site activities, such as:
snorkeling, secluded beach time
nearby island exploration
waterfall and river hikes with mindfulness practices
exploration of el pueblo
You also have access to:
on-site ocean water swimming pool and hot tub
massage and body scrubs (1 massage included in the retreat)
acupuncture (based on availability at an additional cost)
fresh smoothies, juices and home-made snacks sold throughout the day
RETREAT COST: $1555
Full balance due two weeks prior to the retreat on May 2, 2021
Non-refundable deposit required to reserve your spot: $555- payable through this event listing.
You will be invoiced separately for the balance due. See Terms of Agreement below.
It is a pre-requisite that you have had at least 3 previous KAP transmissions in order to maximize the benefit of this retreat environment. As such, 3 online KAP sessions are included in the retreat package. These are to be used prior to the retreat in order to facilitate your readiness.
The Retreat Includes:
Private Room with attached bathroom and ocean view - choose open-air or enclosed with a/c
3 gourmet, organic, vegetarian meals daily
Morning Yoga
Daily KAP session 
Evening meditation/group discussion and integration
1 massage
Ocean-water swimming pool and hot tub
Several intentional excursions with mindfulness integration practices, such as: waterfall and river hikes with swimming, boat trip to a pristine island beach, snorkeling
Closing group dinner in el pueblo
3 online KAP sessions prior to the retreat
Yelapa, Mexico sits on a small, beautiful bay 40 minutes south of Puerto Vallarta and is accessible only by boat. As such, there is very little tourism here and the authenticity of this charming Mexican village is still very much in tact.
Pura Vida Retreat Center resides quite literally off the beaten track, on one of the most stunning pieces of land in the area. Imagine the sound of crashing waves always close at hand and the lush jungle bringing it's own melody to this ongoing symphony of nature. Oh… and the night sky! Well, you simply have to see it for yourself...
This access to nature provides the necessary backdrop for transformation to occur on a deeper level, fueled by the alchemy of the KAP Modality.
For those looking to move deeper into the discovery of self, to step out of the familiar and into something positively life-altering, you WILL leave here transformed...
Things to consider before booking:
It is a prerequisite that you have had at least 3 KAP sessions prior to the retreat. This will insure that you are familiar with the KAP process and that you are in a primed state to receive the maximum benefit of the KAP transmissions in the enhanced retreat environment. Pre-retreat sessions will be available weekly online leading up to the retreat and are offered at no extra charge.
Due to the intense nature of this retreat, it is highly recommended that you give yourself an extra day or two of relaxing, do-nothing integration time before returning home and re-entering your regular routine.
You must be in a place of actively pursuing some sort of personal transformation. While this time away is meant to nourish the deepest parts of you, it is not a "vacation". You will be asked to go deeply inward and examine what lies in the shadows in order to transcend.
About the Facilitator
Barbara Blum is an accredited KAP Facilitator, 500hr Yoga Instructor, Certified Meditation instructor and writer currently living and teaching in San Francisco, California. Barbara travels frequently, sharing her modalities in different locales, and offers online KAP sessions to people worldwide.
Initiated into KAP by master energy worker Venant Wong, she is one of a select few worldwide giving this particular energy transmission and one of only 25 in the United States. Barbara has a vast background of study in both the traditional teachings of India as well as that of the modern mystics, bringing a well-rounded approach to this path toward wholeness.
For More Information about KAP, please visit kapsf.com
Payment and Terms of Agreement
Your deposit is non-refundable. Payment for the balance due is refundable up until the due date, minus a 3% processing fee. Payment made after the due date is non-refundable however you will have a credit for future events with the facilitator.
You are strongly encouraged to purchase travel insurance to cover any illness, injury or other emergency that may prevent you from attending the retreat.
You will be asked to sign a general Waiver and Release of Liability after reserving your spot with your deposit. If you would like to read the waiver beforehand you may access it here.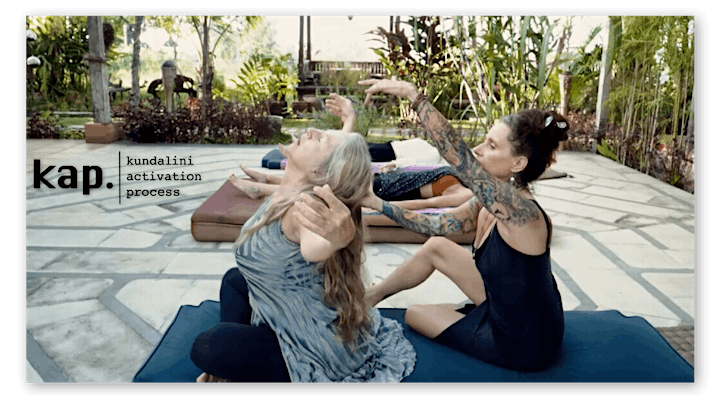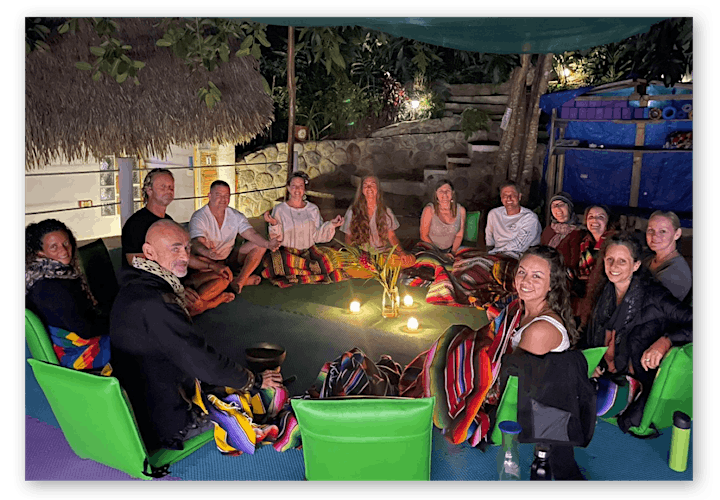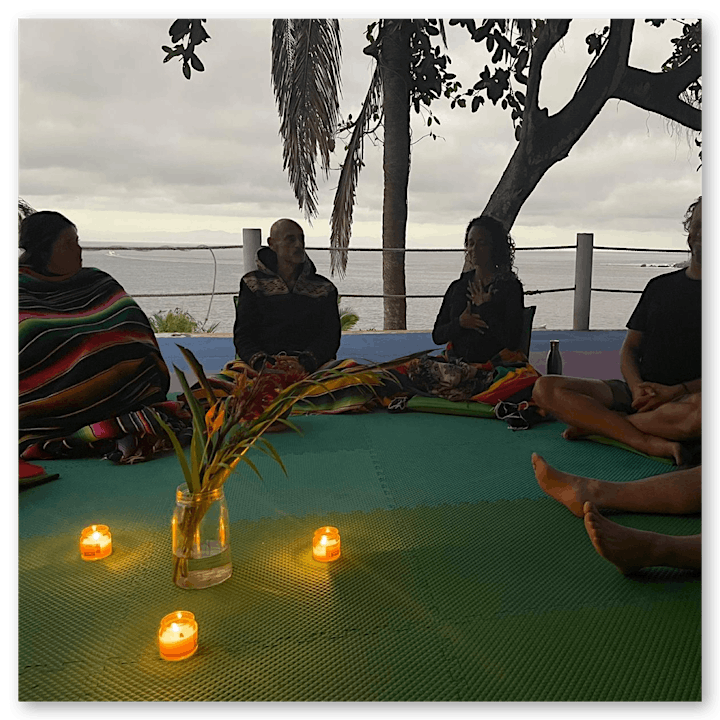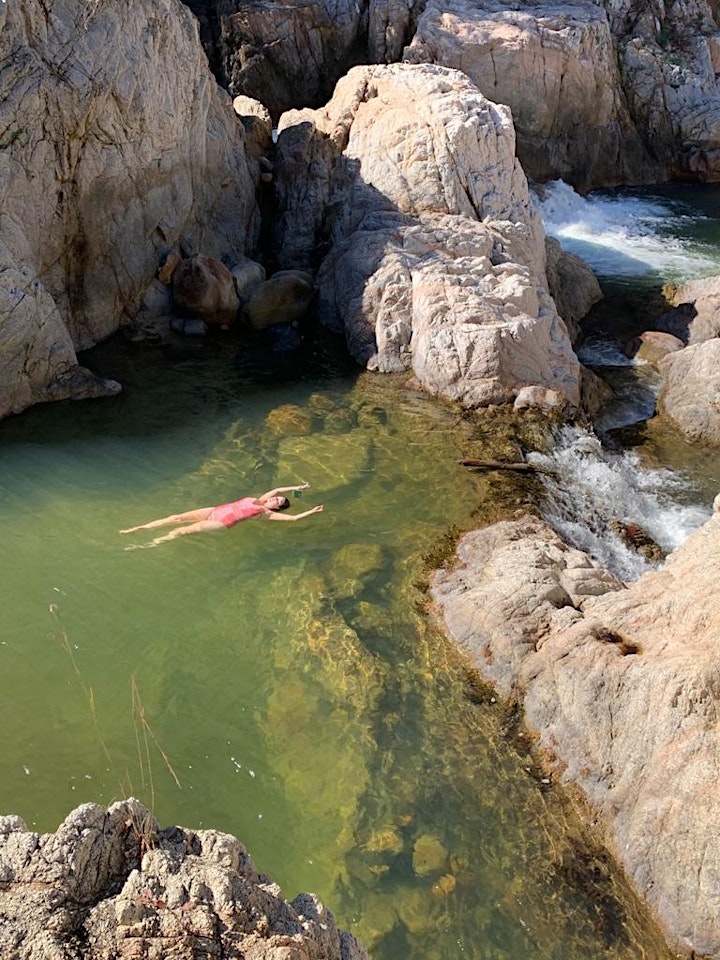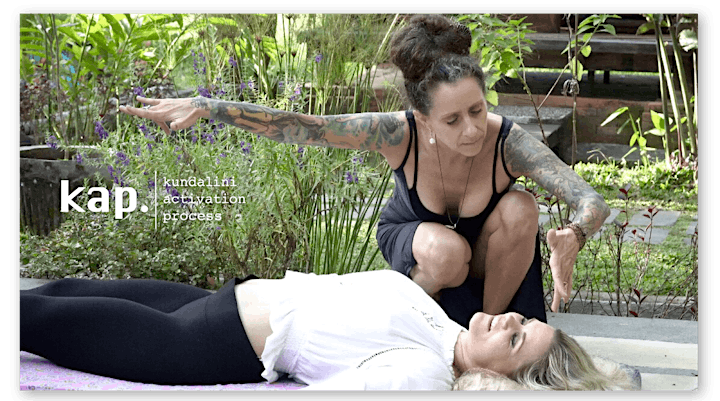 Organizer of KAP Retreat in Mexico - Kundalini Activation Process - MAY 16-22, 2021