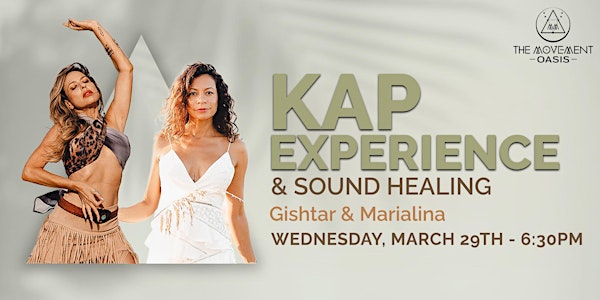 KAP EXPERIENCE WORKSHOP & SOUND HEALING
A transformational journey to connect with your higher self, removing limitations and releasing stagnant energy.
By The Movement Be here now
When and where
Date and time
Wednesday, March 29 · 6:30 - 9pm EDT
Location
The Movement Oasis 185 Northeast 84th Street Miami, FL 33138
About this event
2 hours 30 minutes

Mobile eTicket
A Movement Oasis Workshop
KAP stands for Kundalini Activation Process. KAP is a transmission of kundalini/life force energy not a self-willed/self-generating process. It's the path of surrender, not the path of will.
In KAP Experience Workshop you will be guided into a sacred journey of self-discovery and allowance.
In KAP the energy comes from the top of the crown, down towards the root chakra, it gradually builds and eventually starts flowing both ways.
It's a very natural process, the energy will build gradually for each session and has an intelligence that will do exactly what your system needs in the moment.
Some types of experiences that might happen:
🐍Energetic (energy running through your body, heaviness)
🐍Visual (active third eye, seeing lights/images, going on astral journeys, visions...)
🐍Emotional (Anger, sadness, laughter, joy... do not suppress this, feel it and it will be released.
🐍Kinaesthetic (body movements, muscle contractions, stretches, yoga poses, shaking, mudras..
🐍 Bliss states
In KAP you connect with your own primordial energy, it is a interaction with your body, feelings and mind with the purpose of surrendering to the energy to let them flow naturally 
What you will learn from this workshop:
✔️Increases your intuition and mental clarity.
✔️Expands your consciousness.
✔️ Decreases anxiety and releases stress.
✔️Feeling aligned with your life purpose.
✔️Gives you empowerment.
✔️ Increases confidence.
✔️Connection with higher realms.
✔️Rewires your central nervous system.
✔️Moves Prana through all your chakras .
What you will need before the session :
Very important before the session:
✨ Keep hydrated. Kundalini is a 💡 light force and transmits better when the body is well hydrated. Drink water with lemon or coconut water no sugar added.
✨ Do not eat anything dense 3 hours before the session. if you feel that you are very hungry, eat something light, like fruits or juices. Much better if you come fasting.
✨Do not consume any type of drugs or alcohol 24 hours before the session.
✨Wear Comfortable clothes.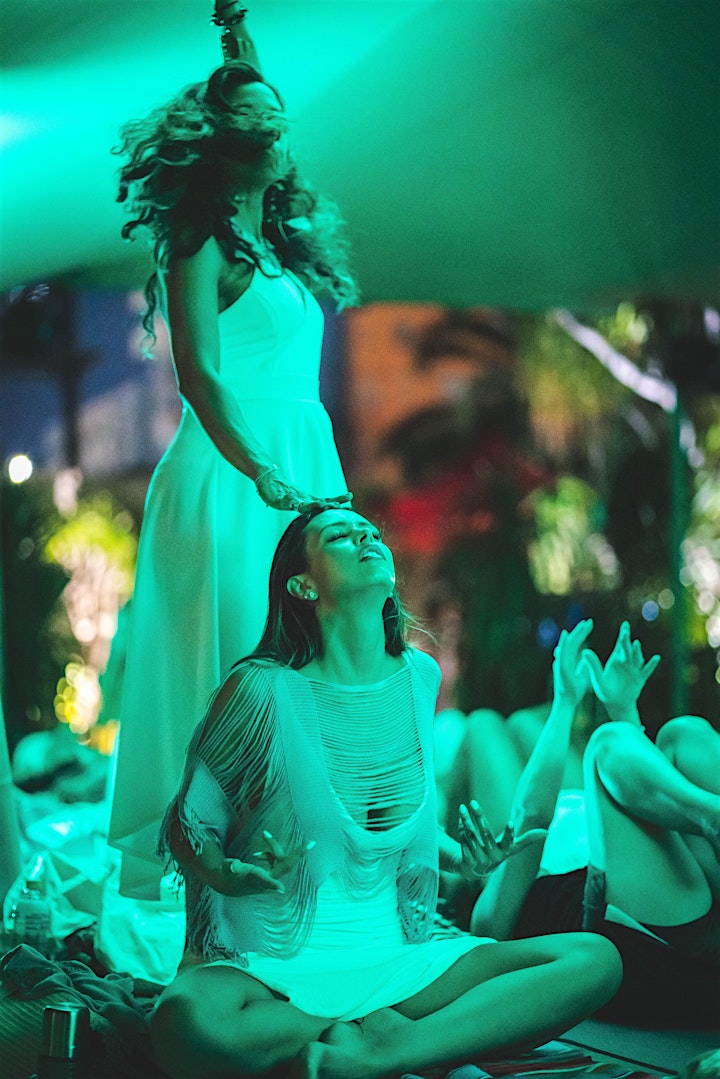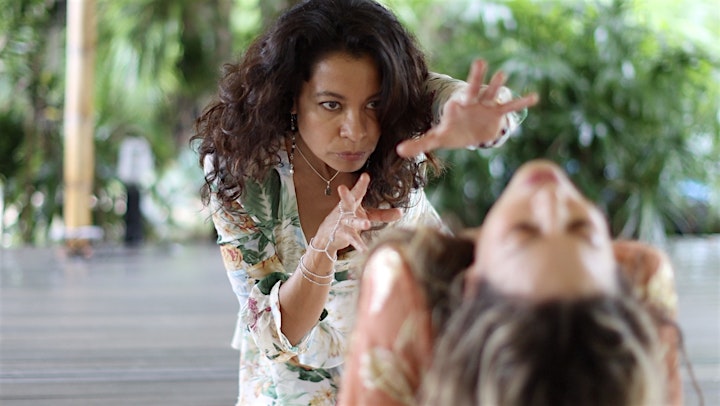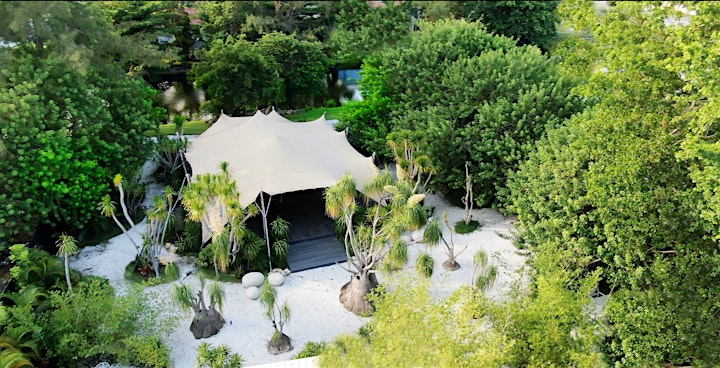 🏕 Where: The MoveMent Oasis . 185 NE 84 st, Miami, FL 33181.
🚗Parking: There is a few parking spaces within the property. ( Please be mindful to park your car so others can leave easily) There is also street parking alongside the streets of The Movement Oasis at Plant the Future and you can also use Citadels parking in front.
✅ Bring: comfy outdoor clothes, your own yoga mat, reusable water bottle. ( please do not bring plastic water bottles) 🙏🏼
🧘🏻‍♀️Workshop for Ages +17.