Description
For a generation, America's most powerful corporations and their paid-for politicians have waged war on working families. After working people spent decades winning higher pay, benefits, weekends, overtime, they've tried to strip it all away.
Things must change. On May 11 and 12, in Kansas City, we'll start fighting for that change. The Workers Revival Festival will bring together bands, activists and speakers to welcome a new age for working people and teach one another how to organize for the future.
We'll dance. We'll speak truth. We'll lift up new leaders and new voices. We'll celebrate our victories and reclaim our power.
Friday, May 11th: Doors @ 7:00, Music @ 7:30 18+
MUSIC
Downtown Boys
Red Kate
Friendship Commanders
Ebony Tusks
NUBLVCKCITY
Saturday, May 12th:
WORKSHOPS (FREE) @ the Collection, 1532 Grand, KCMO, 10:00 am – 6:00 pm.
***NOTE NEW TIMES***
Can the Boss Get Away With That? Know Your Rights at Work! (10:00-12:00)
Storytelling Workshop w/ Center Story-based Strategy (1:00-4:00)
Activist Art w/ Local Artists (2:00-6:00)
Organizing 101 (4:30-6:00)
MUSIC @ recordBar, 1520 Grand, KCMO, doors @ 7:00 18+:
Baracutanga
Rev Sekou
Austin Lucas
Scruffy & the Janitors
Lovergurl
Find out more about the bands, workshops and speakers at: https://workersrevival.com/
Also help spread the word and invite friends on facebook.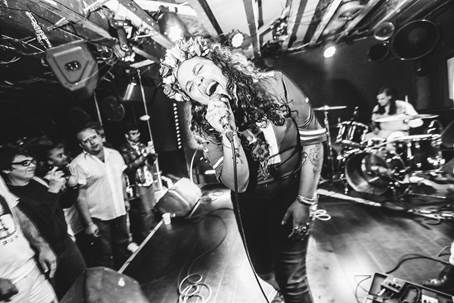 Downtown Boys (Credit: Farrah Skeiky)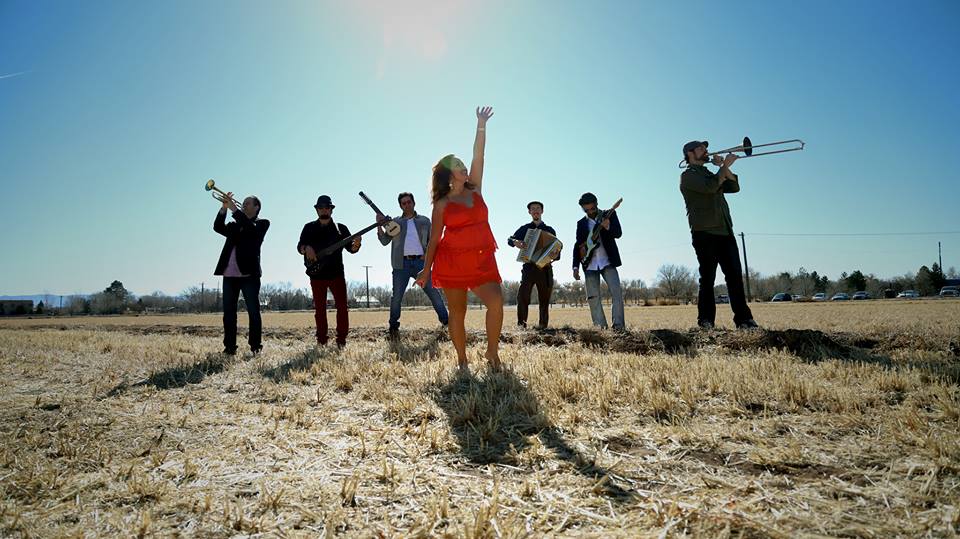 Baracutanga (Credit: Carla Cavina)