Kansas City Property Tour - Join Us and Learn

Sunday, August 26, 2012 from 9:00 AM to 4:00 PM (CDT)
Event Details
Join Us as We Travel to the Mid-West for

The Mid-West Real Estate Investor's Expo

PLUS PROPERTY TOUR ON SUNDAY!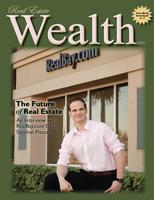 Sponsored by Realty411/reWEALTH magazine

* Serving Investors Since 2007 * Meet Our Team from California

Guests Also Receive Our Newspaper: CA$HFLOW EXPRESS

Lots of FREE Gifts, Raffles, Prizes, Plus Learn about LOCAL Deals too!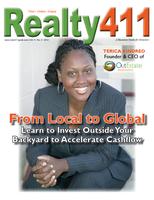 Mingle with Vendors/Brokers/Wholesalers
Learn About TOP NATIONAL Markets:

Success in Real Estate Can be

Yours this Year, Let Us Show You How.

Network with Local and Out-of-Town Investors, Area Business Owners
& Real Estate Industry Leaders.
---
SEE CASHFLOW RENTALS AT ROCK-BOTTOM PRICES!
Join Us on Sunday for a...

KC Area Foreclosure Bus Tour
Learn About the Local Market - Visit Properties
Observe Local Rehabs - Meet Property Managers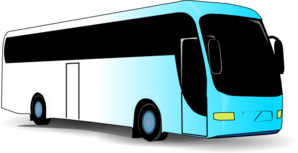 Sponsord by: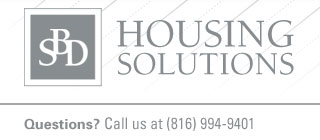 Limited Space is Available, Please Reserve Today

Click The Ticket Button Above to Reserve Your Seat!
---
SBD HOUSING SOLUTIONS
In association with the
Midwest Real Estate Wealth Expo presents;

2012 Foreclosure Bus Tour!
Featuring These Topics:

How secure is your retirement?
-  Is your 401k now a $101k?  Want to diversify your retirement plan?
-  If you could buy houses at 70% off today's prices…..would you?
- How about if you didn't have to manage the asset through
ANY STAGE of the transaction?

Ever thought you would buy real estate IF:
    IF…I had the time
    IF…I wouldn't get late night maintenance calls
IF…I had the knowledge
    IF… Someone could bring me the deal
    IF…I didn't have to hassle with construction crews

THE OPPORTUNITY IS HERE & NOW thru
SBD HOUSING's INVESTOR PROGRAM!

For decades the Real Estate Industry has done an extremely poor job of catering to would-be real estate investors that want to invest in Real Estate, but don't have the time, whereas the financial services industry has got people invested in a far riskier venture ~ the stock market! 
WHY?  Because there has never been a truly hands off, professional investment vehicle…until now.  SBD HOUSING SOLUTIONS has a unique hands off approach to investing that has attracted investors from as far as New Zealand, Australia, UK, Hong Kong & Brazil!

YOU'RE INVITED!
Come take a personally guided foreclosure tour to learn how we do what we do and perhaps kick start your road to building wealth.

DATE  August 26th
TIME 8:30am Registration
    9am Bus Tour begins
    1 pm Catered Luncheon provided
            1-4 pm  Private Q&A (Bus tour guests only)

LOCATION: Bus leaving from Hilton Hotel
COST    $99    –  Individual
    $149     –  Couples / Business Partners / Spouses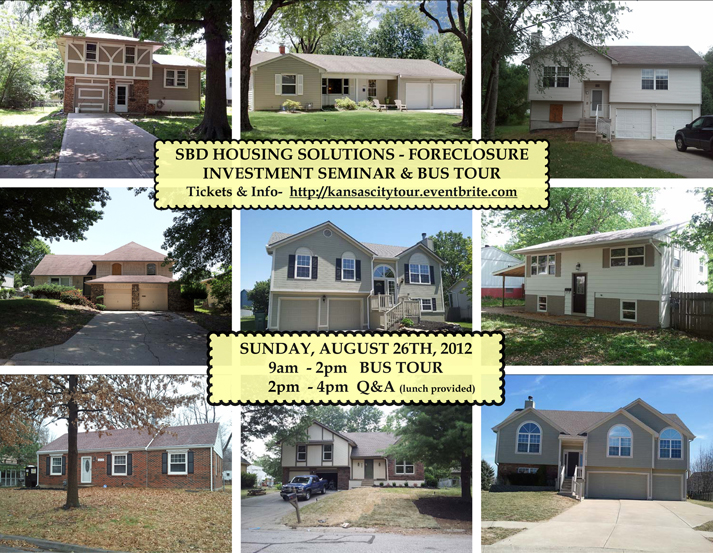 ---

COME HEAR WHAT SUCCESSFUL MILLIONAIRE REAL ESTATE INVESTORS ARE DOING TO CAPTURE MARKET SHARE IN THIS ECONOMY.

You Will Learn;
About  foreclosures….the process, the benefits, the pitfalls, & the great market of opportunities that presents itself…
How to Buy on the Courthouse steps!
    That Real Estate is a great long term wealth building tool
    That you CAN buy houses at 50% off today's value
    That you CAN get financing for these great deals
    Why Kansas City is STILL one of the best places to invest in RE

Also learn about your options in theSBD Investor Cycle.  Buying the foreclosure homes as your investment vehicle, rehab & remodeling the home, get it rented out to cash flow the asset, guaranteed sales techniques, and ways to maximize your return and repeat this model……with as much or as little involvement as you want.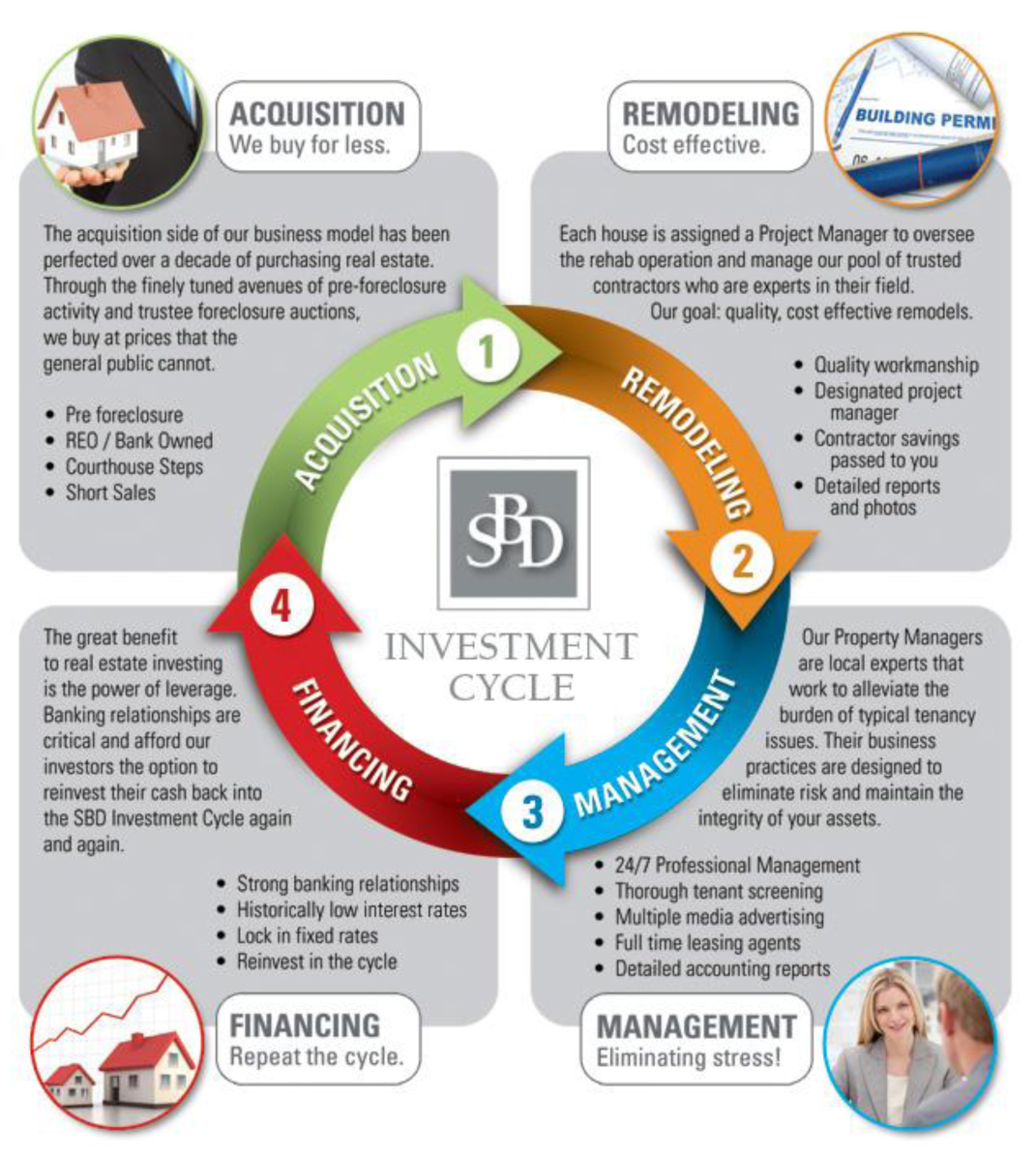 ---
View Scenes from our Event In San Jose, CA on April 7, 2012: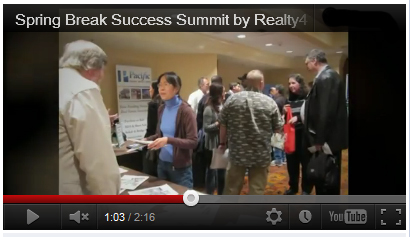 http://youtu.be/Q8Rzs8ZHWHE
---
Hosted by: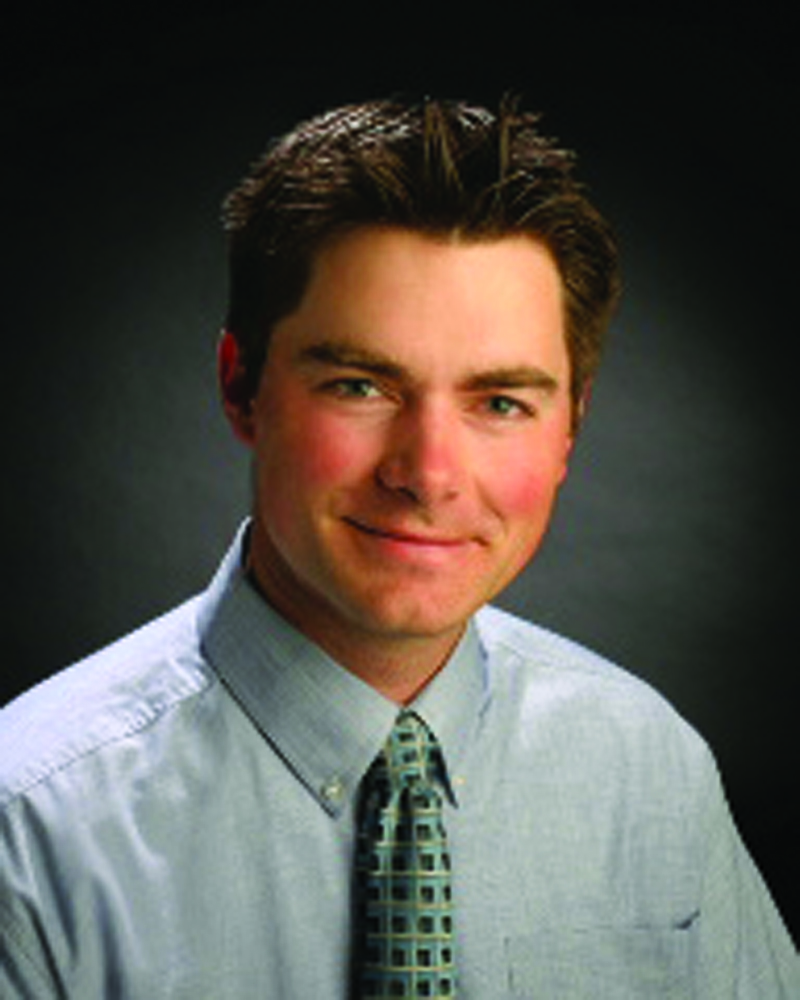 Marck Delatour - SBD Housing Solutions
SBD Housing Solutions was formed in 2003 as an early attempt to capitalise on the growing number of financially distressed homes in the Kansas City area. Since that time, SBD has grown to become the premier supplier of foreclosure and pre-foreclosure homes in the Jackson County, Missouri area.

The all-inclusive nature of the program has attracted international investors from as far as London, South Africa and Australia, as well as local investors from within the United States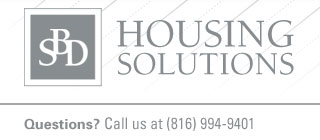 ---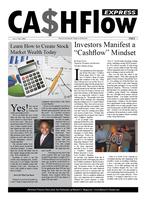 PLUS GET OUR NEW FINANACIAL NEWSPAPER:
CashFlow Express
Our brand-new financial newspaper is filled with great information about stocks, gold, bonds and other alternative investments.
Diversify your portfolio the right way and protect yourself from having to many assets in one sector.
---
Who are we? Check us out....DOWNLOAD OUR ISSUE FOR FREE!

Realty411 Featuring Terica Kindred from OutEstate.com

Realty411 PART 2 - Featuring Terica Kindred with OutEstates.com -
Realty411 PART 2 - Featuring Terica Kindred with OutEstates.com

---
Thank You to Our Magazine Advertisers: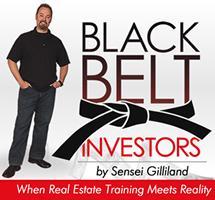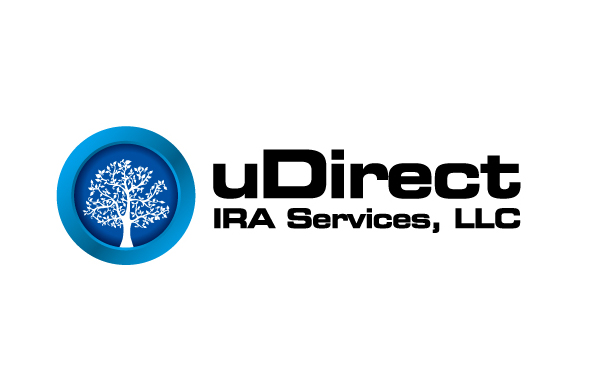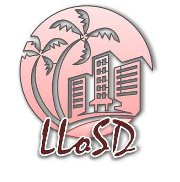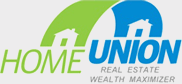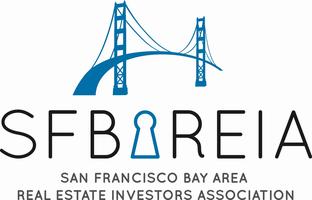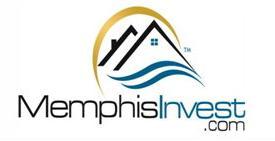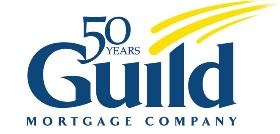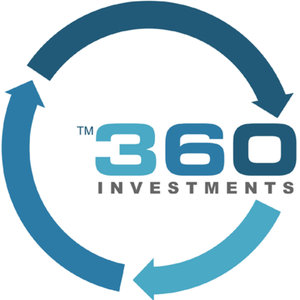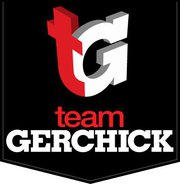 Mingle with Vendors, Speakers and the Magazine Team as we get to know one another and share real estate tips and ideas.
When & Where

Hilton Garden Inn Independence
19677 East Jackson Drive
Hotel Phone: 816-350-3000
Independence, MO 64057


Sunday, August 26, 2012 from 9:00 AM to 4:00 PM (CDT)
Add to my calendar