About this Event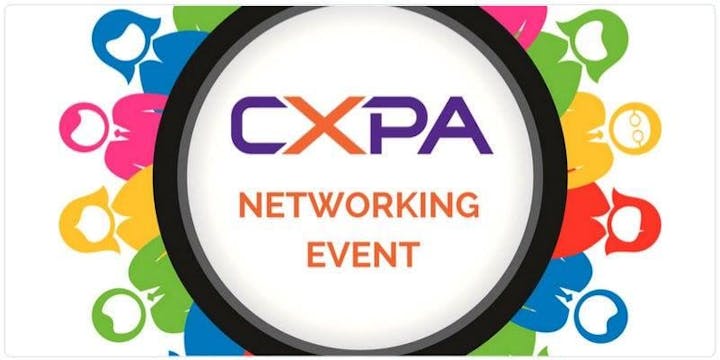 Come hear some local Kansas City CX professionals from Blue Cross and Blue Shield of Kansas City and how they've successfully created cross-functional collaboration with the use of "Co-Creation events" internally. If you've ever found yourself in a position where the data collected impacts business owners outside of your team, you won't want to miss this session. There's power in solving customer opportunities cross functionally.
Our guest speakers for the day will be: Justin McCoy, CX Manager; Kelli Clymer, CX Manager; Mary Nacrelli CX Manager; and Gratia Carver, CX DVP.
Entrance to the building: Please meet in the Lobby of Blue KC, which is on the 1st Floor (11:15am). From our parking lot, people will enter a floor labeled as P1. There is a non-employee elevator there that will take people to the 1st Floor. When the elevator arrives at the first floor, head straight to the welcome desk where the security guards are located. Each guest will receive a badge. The actual meeting room is on the 2nd floor and our BCBS team will need to escort everyone from the lobby.
Parking details for this event: Parking is located BEHIND our building, just off of Grand and 22nd Street (aka OK St). If you are driving north on Grand, you will turn left onto 22nd Street. About halfway down the street (which is downhill), you will see the entrance to the Blue KC Parking Lot. Guests usually head toward the security gate on the left. Press the buzzer and let the guard know you are here to meet with the Blue KC Customer Experience Team for the CXPA Meeting. Once parked, come in the glass doors at entrance to the building and wave at the Security Guard, who will let you in. (The rear entrance has the Blue KC logo and a metal awning).