KANSAS CITY LIVE CAREER FAIR AND JOB FAIR - FEBRUARY 2, 2022
Find a Career at our FREE Kansas City LIVE Career Fair. It is a must attend. Meet with top hiring and recruiting companies in Kansas City.
About this event
KANSAS CITY CAREER FAIR
Live Recruiting/Hiring Event
FEBRUARY 2, 2022
11:00AM - 2:00PM
Did you know when you apply for a job online a computer program decides if your application moves forward to a Hiring Manager or if your discarded (trashed)? Yes, a computer program!
Here's why you NEED to attend the Kansas City Career Fair
Our Career Fairs are completely FREE to all Career & Job Seekers!
Career fairs are "one stop shops", multiple companies from many different industries in a mutual meeting location. Attending one will give you the opportunity to see "current openings" and meet with the actual Hiring Managers, yes the people who make the hiring decisions. Most even interview and hire On The Spot!
Create a great first impression to add to your credentials, make yourself professionally memorable, save yourself time and effort, and get hired immediately!
We suggest dressing professionally and or business casual, a neat and clean appearance, bring lots of resume copies, and bring your "A" game!
Kansas City Career Fair - ( LIVE )
Wednesday, February 2, 2022
11:00 AM to 2:00 PM
Aloft Element Hotel
Diamond 1 & 2
1875 Diamond Parkway
North Kansas City, Missouri 64116
Get directions or call 816-321-1700
For more information about this event visit our website: https://www.nationalcareerfairs.com/
Call 855.456.7159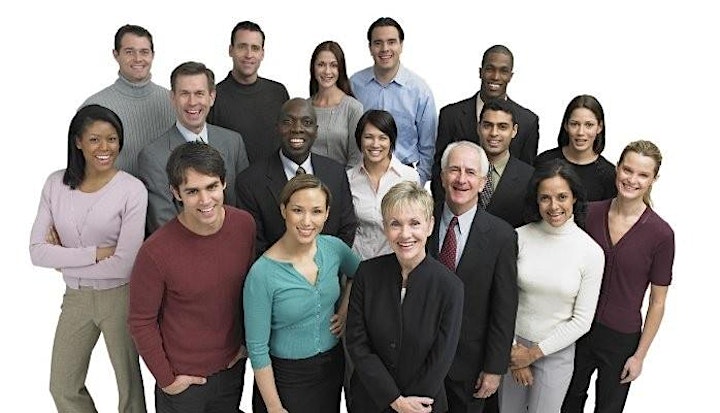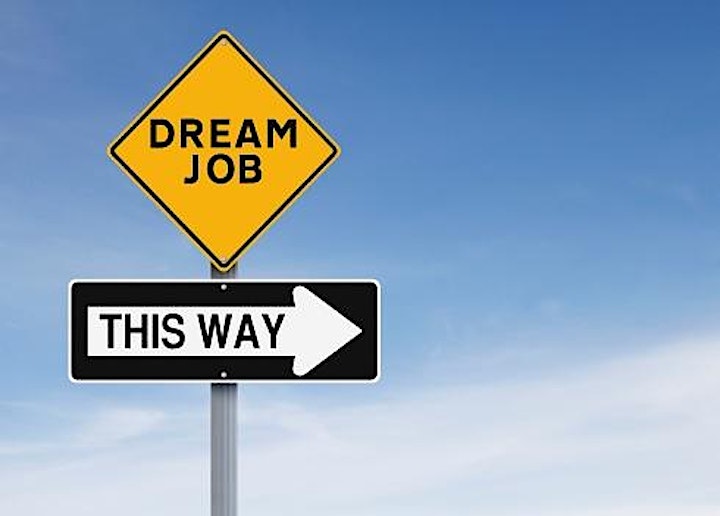 Organizer of KANSAS CITY LIVE CAREER FAIR AND JOB FAIR - FEBRUARY 2, 2022
National Career Fairs has held over 10,000 career fairs nationwide and have had more than 1 million job seekers attend job fairs over the last 20 years. Our job fairs are the best in the nation and we have helped more people get hired through our events than any other company out there. If you're looking for a job or a career, you have come to the right place.
We Have Career Fairs & Virtual Job Fairs All Over The United States
, And Over 400+ Events in 100+ Cities