Kansas 5th Annual Tenth Amendment Dinner

Wednesday, January 11, 2017 from 6:00 PM to 9:00 PM (CST)
Event Details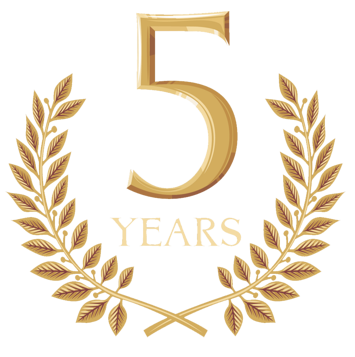 Please join us for an outstanding dinner to support the State of Kansas and our State sovereignty.  With our federal government more out of control than ever, it is time once again for the people of our State to stand up for liberty.  This is the 5th Anniversary of this event sponsored by The Kansas Chamber of Liberty and is scheduled during the first week of the legislative session.  All citizens, patriots and legislators are welcome for a night of great food and outstanding national speakers on the subject of individual and State sovereignty.  Our featured Speakers for the Event are Kris Kobach, Kansas Secretary of State and KrisAnne Hall, Author, Educator and Attorney.  We are also very excited to have Jason Stapleton of the Jason Stapleton Show (one of the largest political podcasts in the world out of the KC area) agreeing to MC the event this year.   Join us for an outstanding dinner and event this year in an upgraded room at the Capitol Plaza Hotel. Last year was such a great success; we have decided to move to the larger main banquet room at the Hotel.
The dinner and rally will begin at 6:30/6:45 PM (registration for General Public begins at 6:PM) to support the idea that the people of Kansas are free from unconstitutional dictates of the Federal Government and promote the necessary state sovereignty education and legislation to give us liberty from those dictates.
We will have a printed list of those who have paid, but please bring a printed ticket to the event for every attendee in your party to insure entry.  All legislators MUST register online or at the event to obtain a free dinner. That registration needs to done by selecting a free legislative ticket on this site or if it is past the open registration period you can come to the ticket desk on the day of the event.  Signing up early is highly recommended and will better insure a seat at this yearly sold out event.


VIP Event - 5 PM - 6:30 PM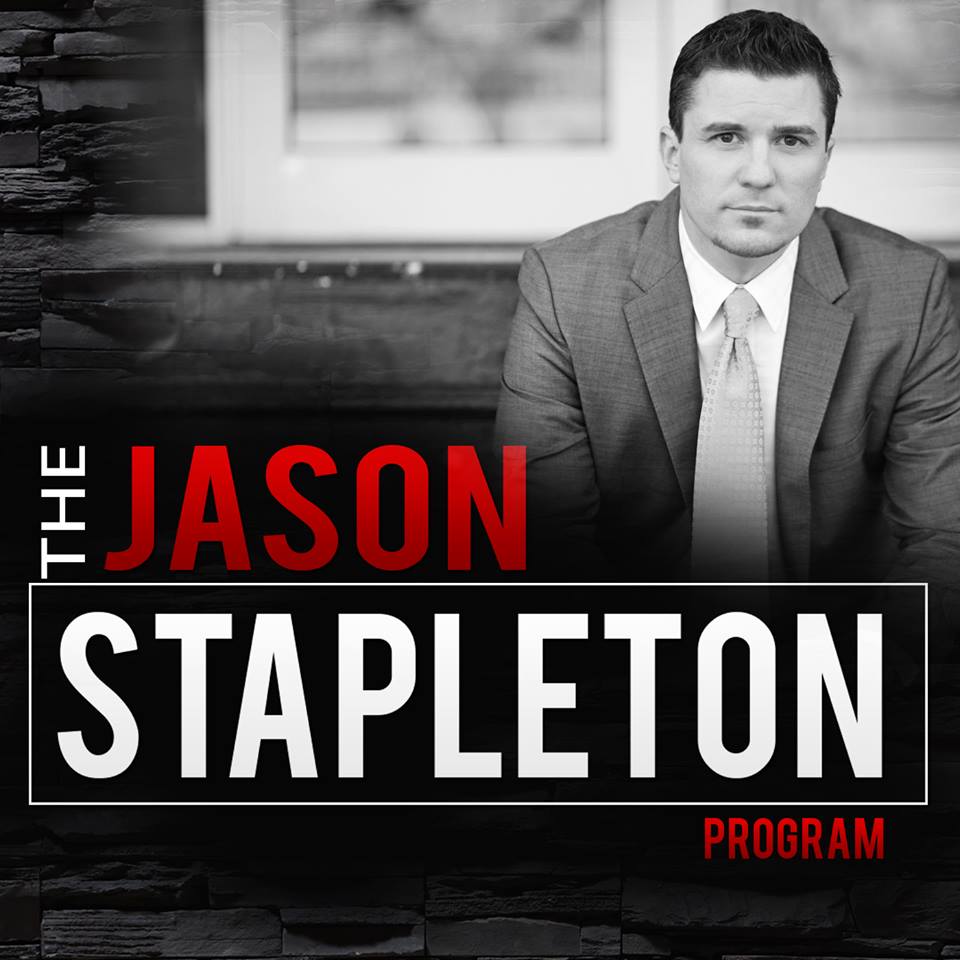 Jason Stapleton:  His story began just a few hours after graduating high school.  That's when Jason left home to join the United States Marine Corps. During his time in the service, Jason traveled the world as a distinguished member of one of America's most elite special operations units, known as Marine Force Reconnaissance. After his time in the Marine Corps, and during the height of the War on Terror, Jason found his distinctive skill set to be in high demand in the combat zones of Iraq and Afghanistan. For a number of years, Jason worked for one of the largest private security firms in the world, where he serviced contracts for the State Department and protected some of the world's most powerful diplomats as they traveled through the war-torn countries.

During his time overseas, Jason developed another rare skill as a successful foreign exchange currency trader. Ultimately, Jason's success in trading attracted international recognition and resulted in him leaving the private security business to start what is now considered one of the premier trading education firms in the world. Since its founding in 2009, Jason's company, TradeEmpowered, has benefited millions of people from over 110 countries through training and education in the financial industry.

Whether conducting counter-terrorism operations in the streets of Iraq, or starting a premier trading education firm from a tent in Afghanistan, it is safe to say that Jason has experienced more in the last decade than most will experience in a lifetime. Jason's experiences have provided an unfiltered perspective of how the often murky realms of war, foreign policy, politics, economics, and the financial markets really operate and how they affect the common man. Combine that knowledge with a gift for speaking, an ability to explain complex topics in everyday terms, and a desire to empower others by spreading the truth about the events taking place in the world around them, and you end up with The Jason Stapleton Program.  His show has grown in a very short time to be one of the largest political podcasts in the world.

Main Event Speakers
Kansas Secretary of State, Kris Kobach
Kris W. Kobach is the Secretary of State for Kansas, first sworn in on January 10, 2011. Kansas voters elected him by a wide margin on a platform focused on stopping voter fraud. With that goal in mind, Secretary Kobach began his term by introducing the Secure and Fair Elections (SAFE) Act in the Kansas House of Representatives. The Act was adopted by both houses of the legislature on March 29, 2011 by wide margins with bipartisan support. Governor Brownback signed the SAFE Act on April 18, 2011. More About Kris
 
Constitutional Sheriff Richard Mack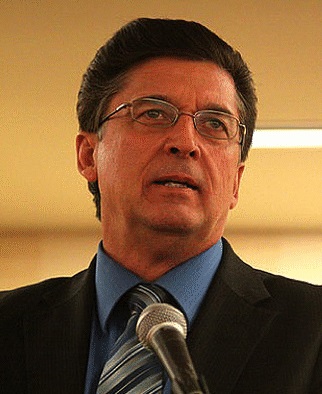 Author/speaker and former sheriff Richard Mack has served in a wide variety of roles over the course of his nearly twenty year career in law enforcement, which began in Provo, Utah.
Mack began his career with the Provo Police Department as a parking enforcement cadet while attending BYU. A couple of years later he became a full-time officer and was soon promoted to Corporal, Sergeant, and Detective. His most traumatic experience there was a one-year assignment as an undercover narcotics agent. After nearly 11 years at Provo PD, Mack decided to return to his childhood turf in Arizona and run for Graham County Sheriff. His campaign took off and he was elected in 1988.
He was sheriff for two terms until 1997. He was named Elected Official of the Year by the Arizona-New Mexico Coalition of Counties in 1994, received the NRA Law Officer of the Year, inducted into the NRA Hall of Fame, 1995 Cicero Award, Samuel Adams Leadership Award from the Local Sovereignty Coalition, and Gun Owners of America Defender of the Second Amendment Award.
During his tenure, federal officers informed the sheriffs of the state that they would be required to enforce the so-called "Brady Bill" and run background checks at their expense under the law. In 1994, Mack and six other sheriffs from across the country, challenged the constitutionality of the Brady Bill and ultimately, fought it all the way to the United States Supreme Court, where they won a monumental decision for freedom. Three years later, in a landmark 5-4 split decision based on the Tenth Amendment to the United States Constitution, Mack won his case.
A graduate of the FBI National Academy, some of Mack's positions include: patrol officer, undercover narcotics officer, hostage negotiator, youth officer, school resource officer, communications supervisor, corporal, front desk sergeant, detective, sheriff, Search and Rescue supervisor, jail administrator, and DARE instructor.
Mack has been a consultant on numerous cases regarding police abuse, brutality, and other misconduct by public officials. He has joined with other members of the law enforcement community to speak out in favor of drug policy reform.
A graduate of Brigham Young University, Mack now lives with his wife near the Phoenix, AZ area.
During the past two years Sheriff Mack has been a speaker at more than 70 different Tea Party rallies all across the country, ranging all the way from Honolulu to Bangor, Maine. Mack has supported this noble movement, because it is both effective and peaceful.
Author/speaker and former sheriff Richard Mack has served in a wide variety of roles over the course of his nearly twenty year career in law enforcement, which began in Provo, Utah.
Author, Educator and Constitutional Attorney, KrisAnne Hall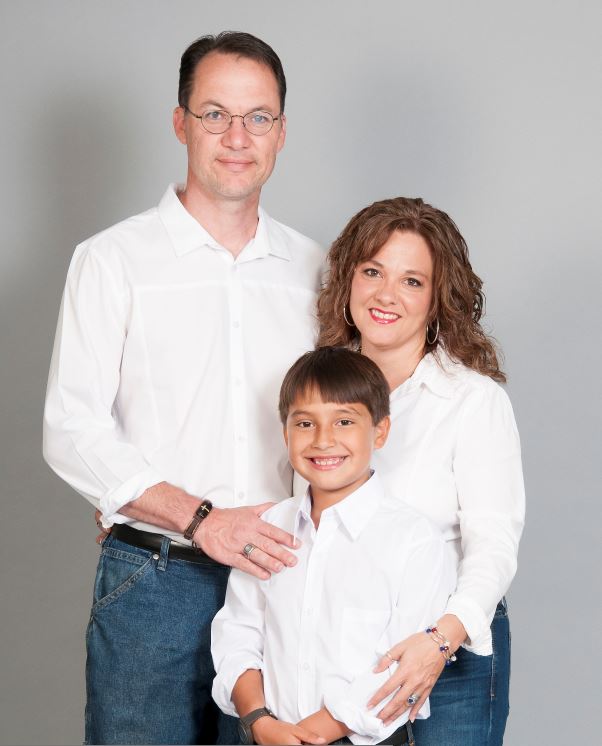 Born and raised in St. Louis, MO, KrisAnne Hall received her undergraduate degree in Bio-Chemistry from Blackburn College in 1991 and her J.D. from the University of Florida, Levin College of Law and is a former Russian Linguist for the US Army. KrisAnne worked for several years as a state prosecutor and two years with a prominent law firm defending religious liberty and first amendment rights. KrisAnne now resides in North Florida with her husband Chris (a pastor and former foreign language instructor for the US Navy) and her adopted son Colton. More About KrisAnne

Husband, Educator, Missionary, Pastor JC Hall
Husband to attorney KrisAnne Hall, JC Hall is a former Russian linguist and military language instructor for the United States Navy. He worked at the National Security Agency and taught Russian at the prestigious Defense Language Institute in Monterey, California. After returning to his childhood home and attending the University of Florida, he answered a calling to Christian ministry. JC served in Christian schools and pastored for over 10 years, in North Florida. He is now a missionary member of Islander Evangelistic Ministries to Haiti.

The pictures below were taken at previous years events.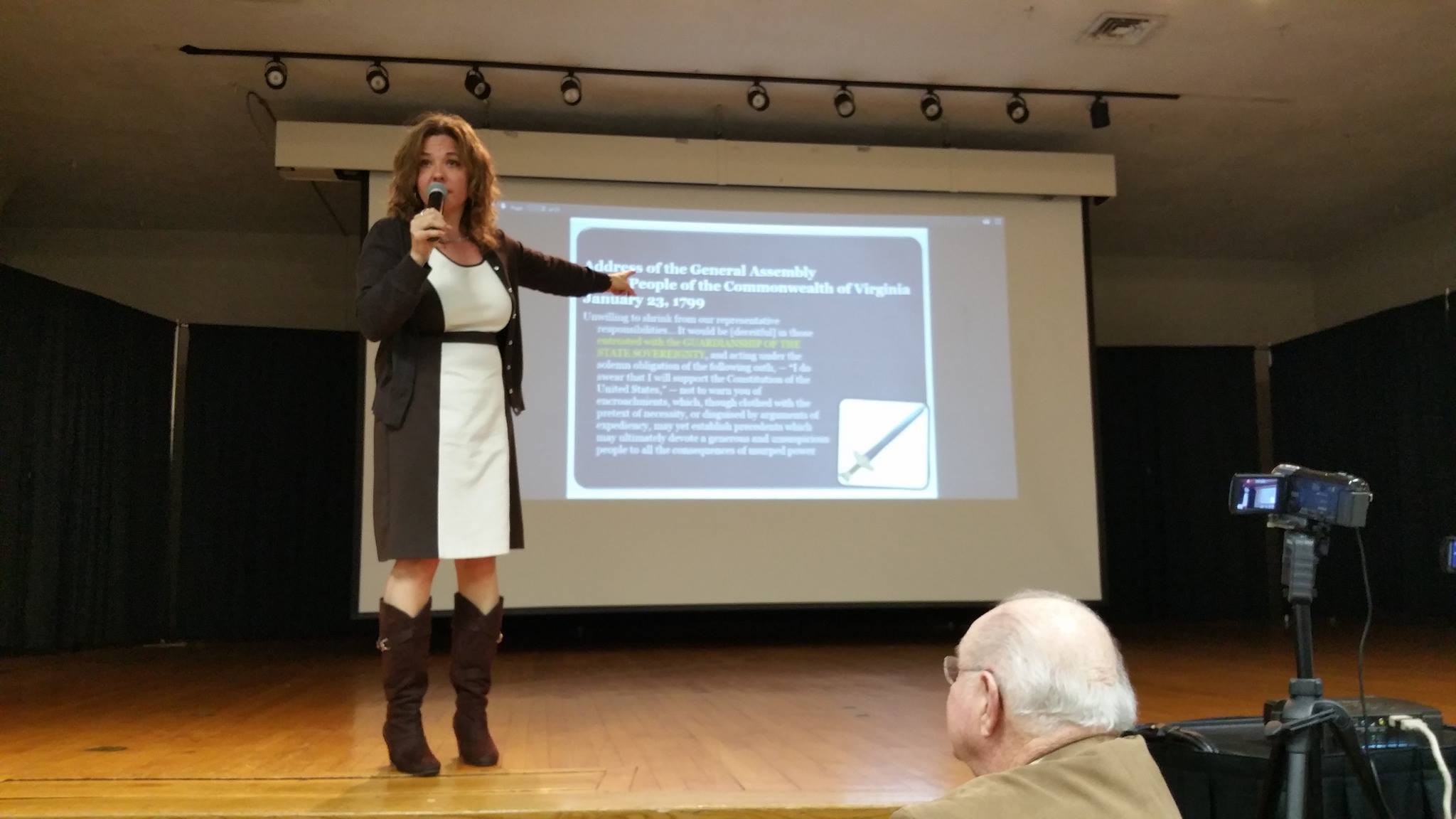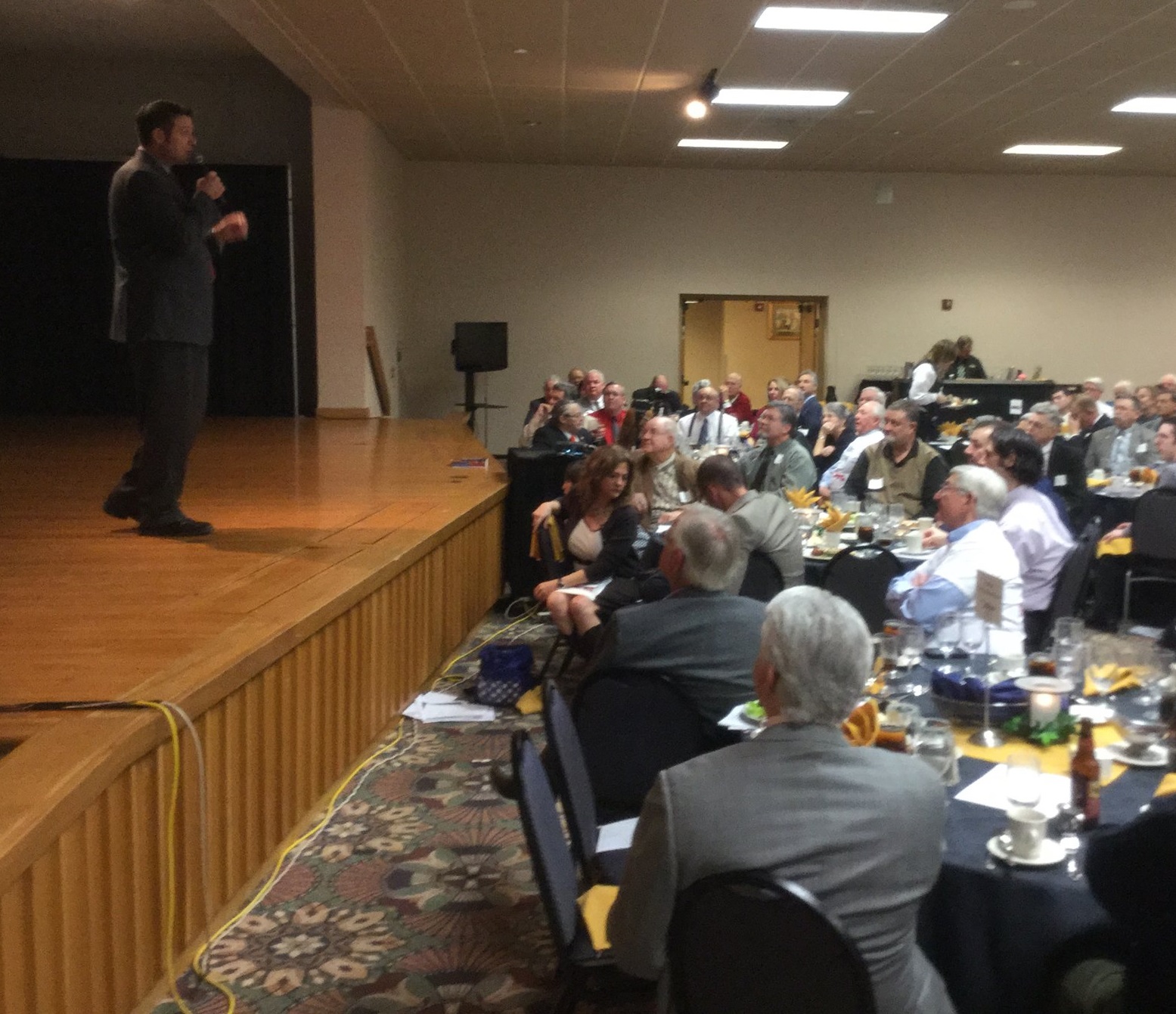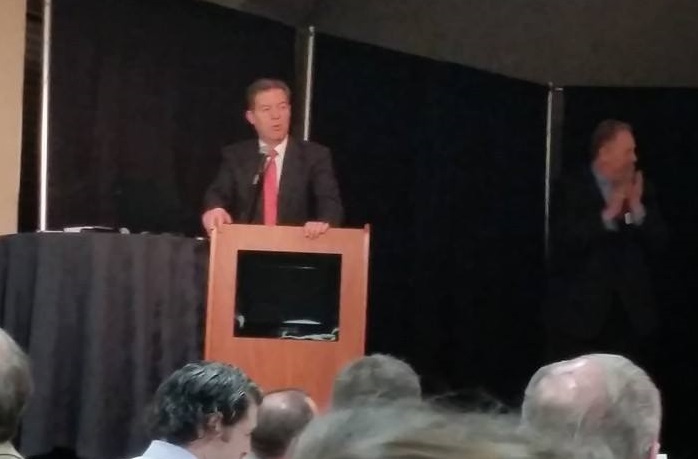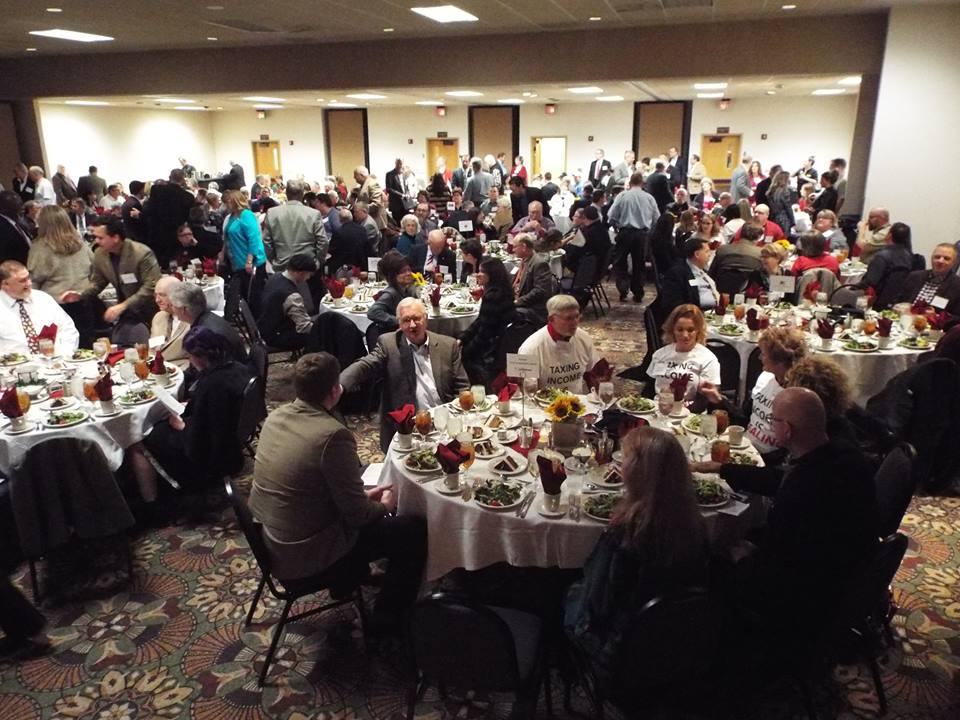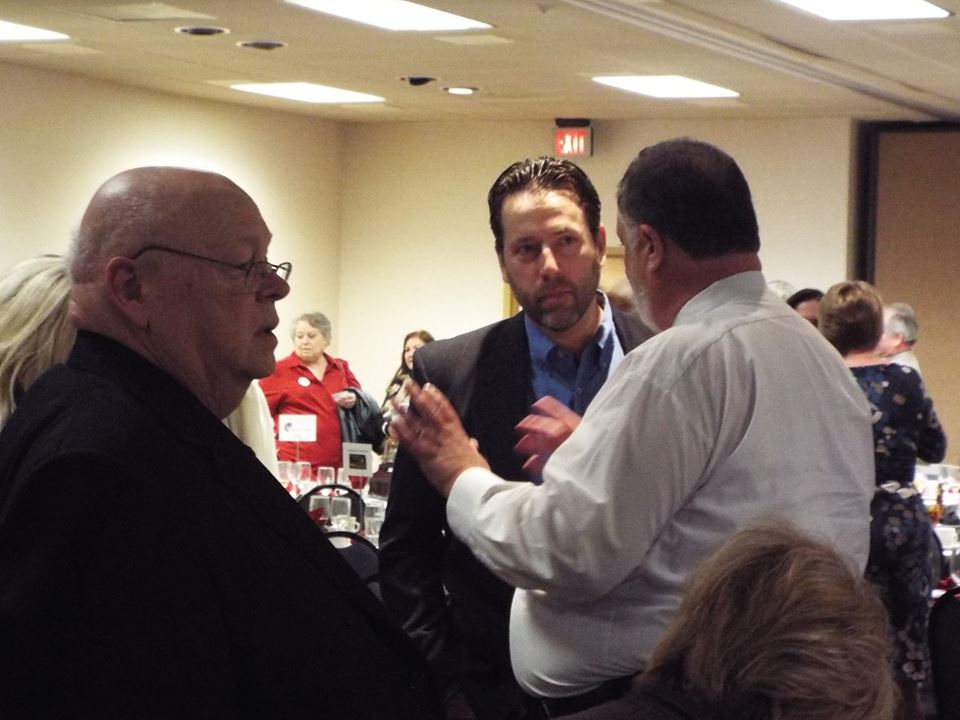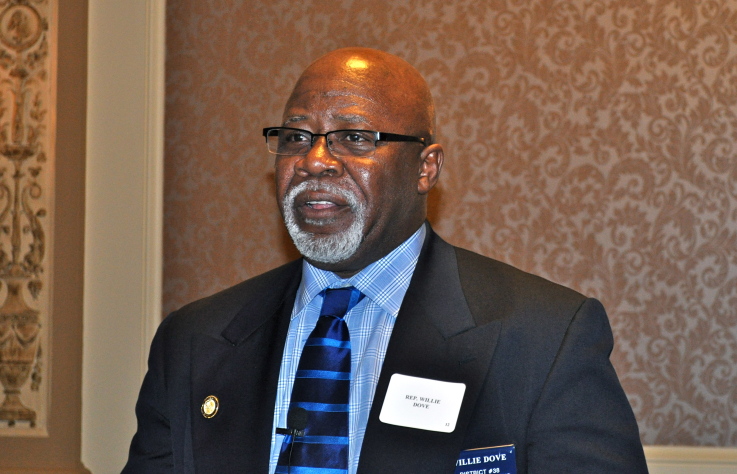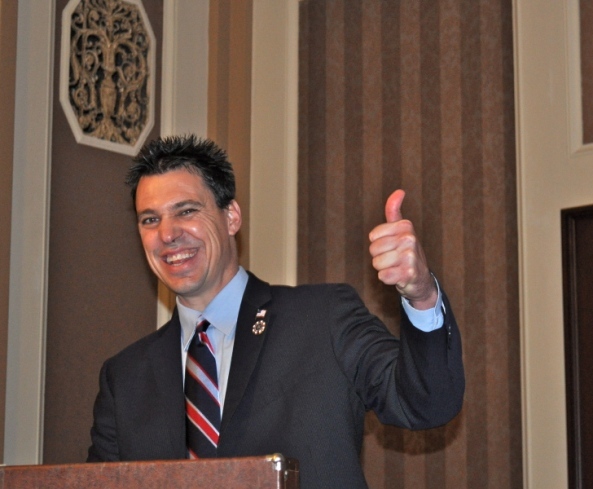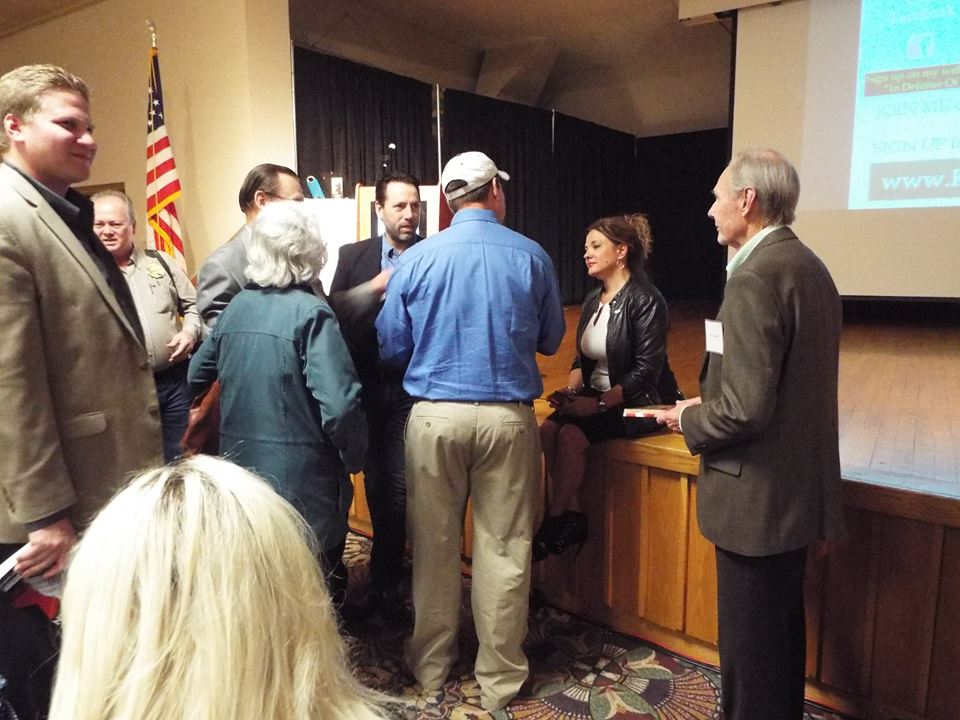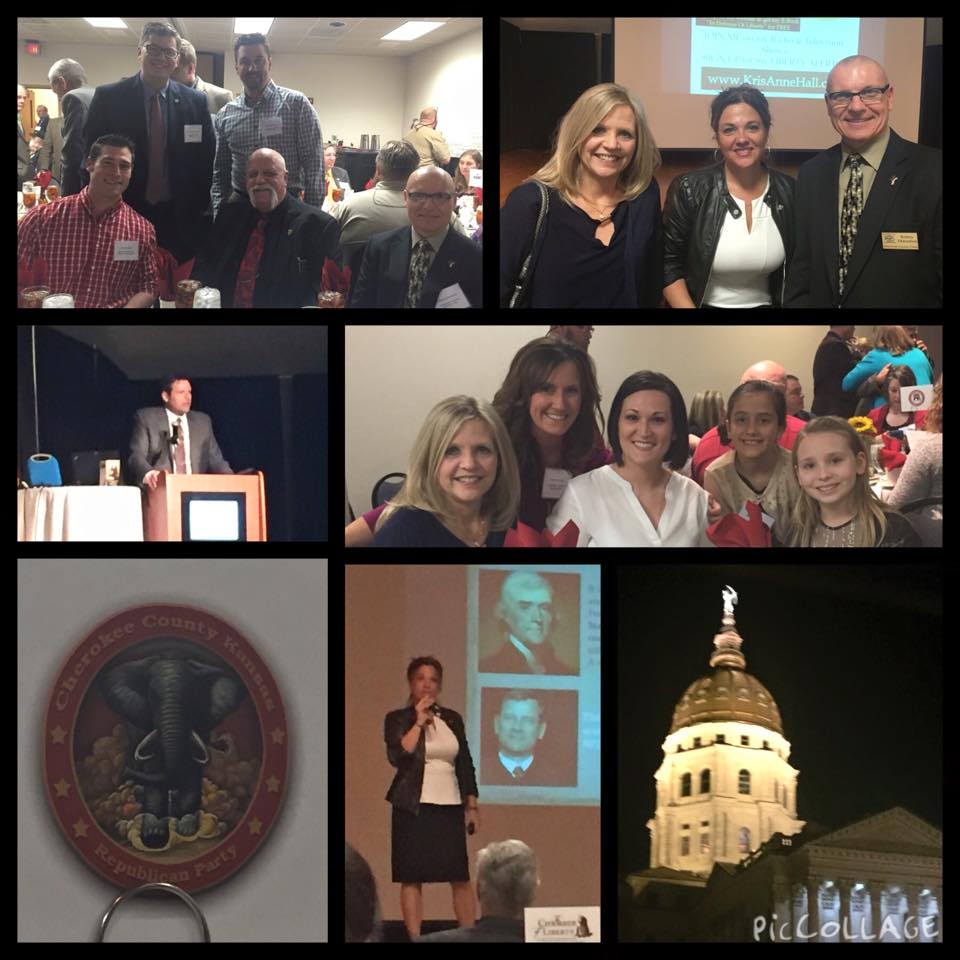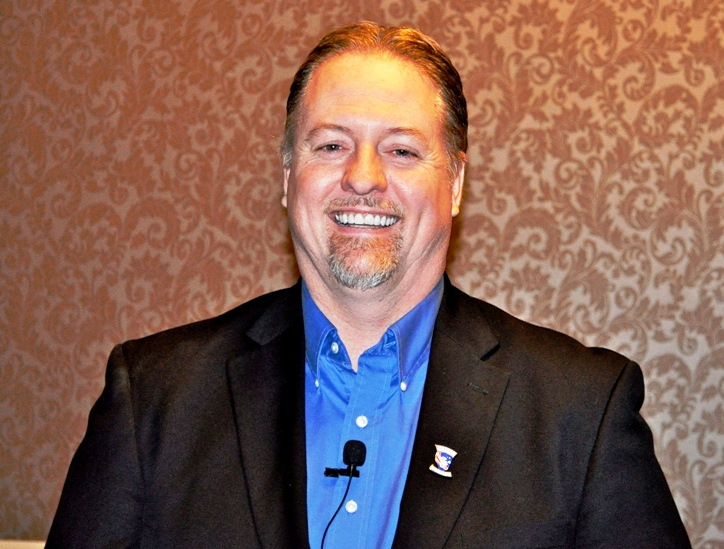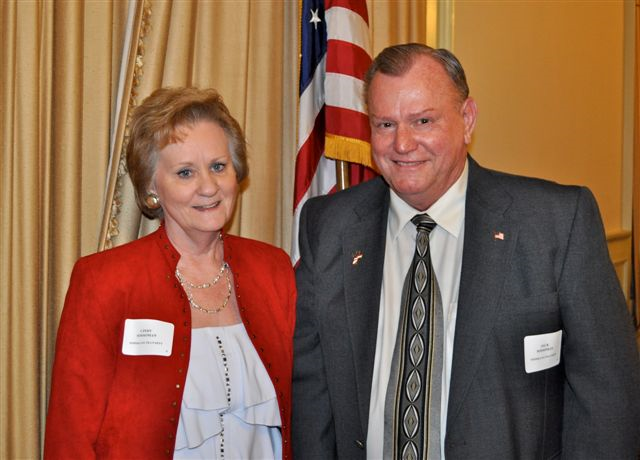 Sponsors
Sponsors will have special reserved seating close to the stage, receive access to a special VIP Cocktail Reception* one hour prior to the dinner with KrisAnne Hall and other special guests, a special reserved table for 10, a logo listing on the event site, and event materials.  Each Sponsors will need to contact the people at your table immediately so that they are part of your group of 8 and can get into the VIP Event.  The tables seat 10, but 2 of those seats are free for local State legislators or Event Speakers.  You can choose the legislator/s or we will assign them to those seats if yours cannot attend.  If a legislator should choose to have his spouse attend, that spouse will be required to have a paid ticket, or be one of the 8 sponsored seats at your table.


*Note:  If the State of the State is scheduled on this date and occurs during the VIP Event, a live stream of it will be played during the VIP Reception if equipment is available.

LAST YEARS SPONSORS - WILL BE UPDATED FOR SOON FOR 2017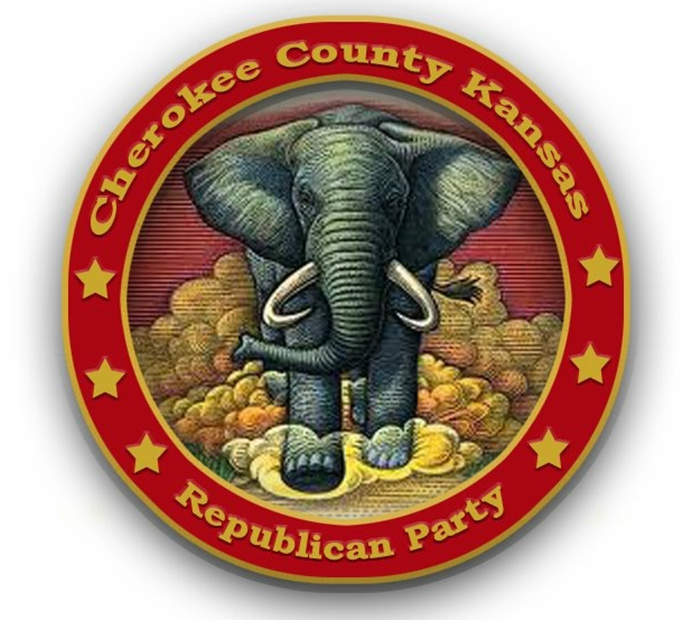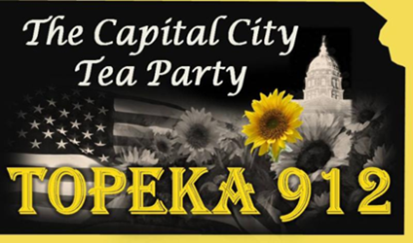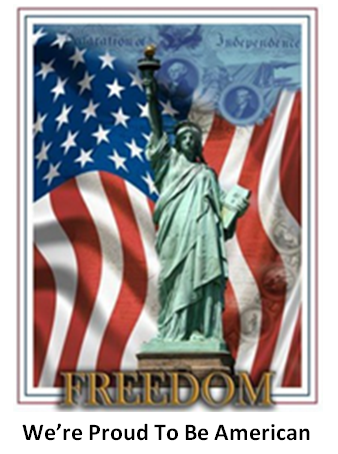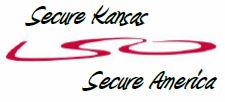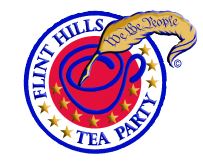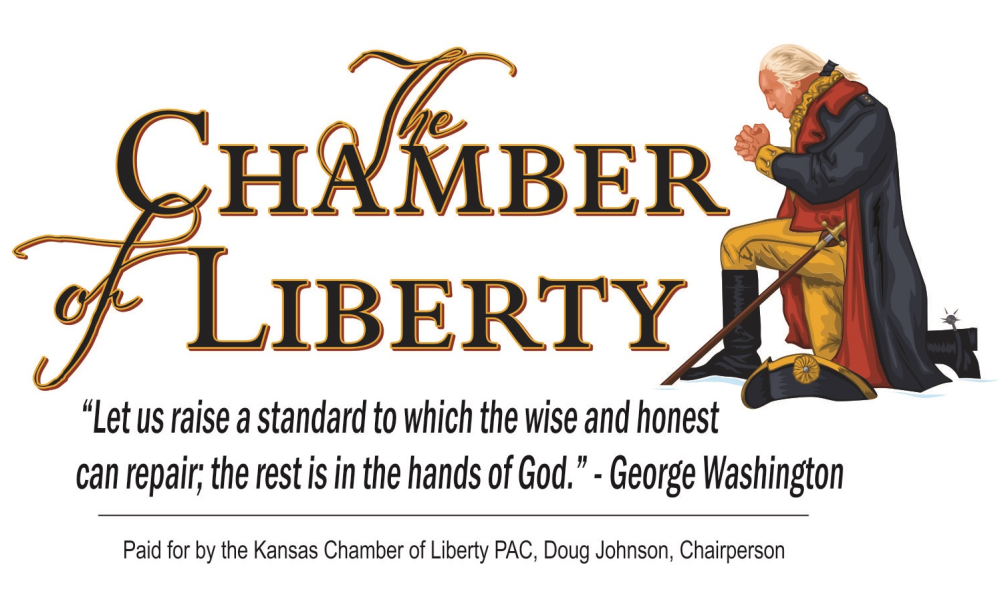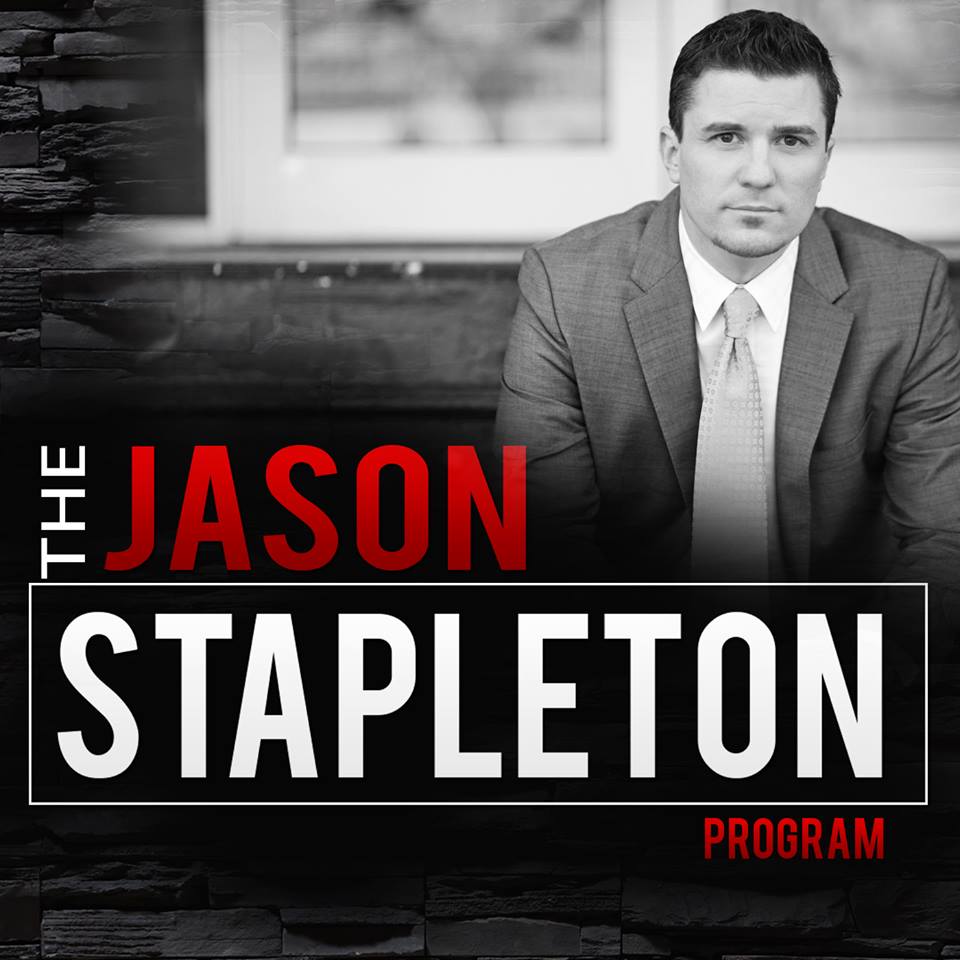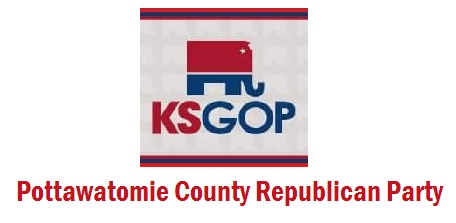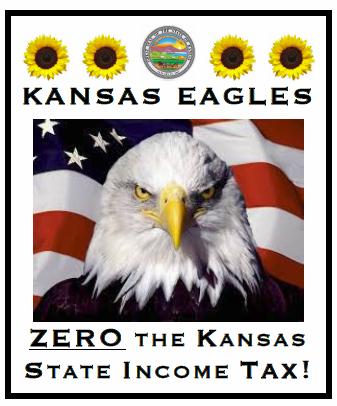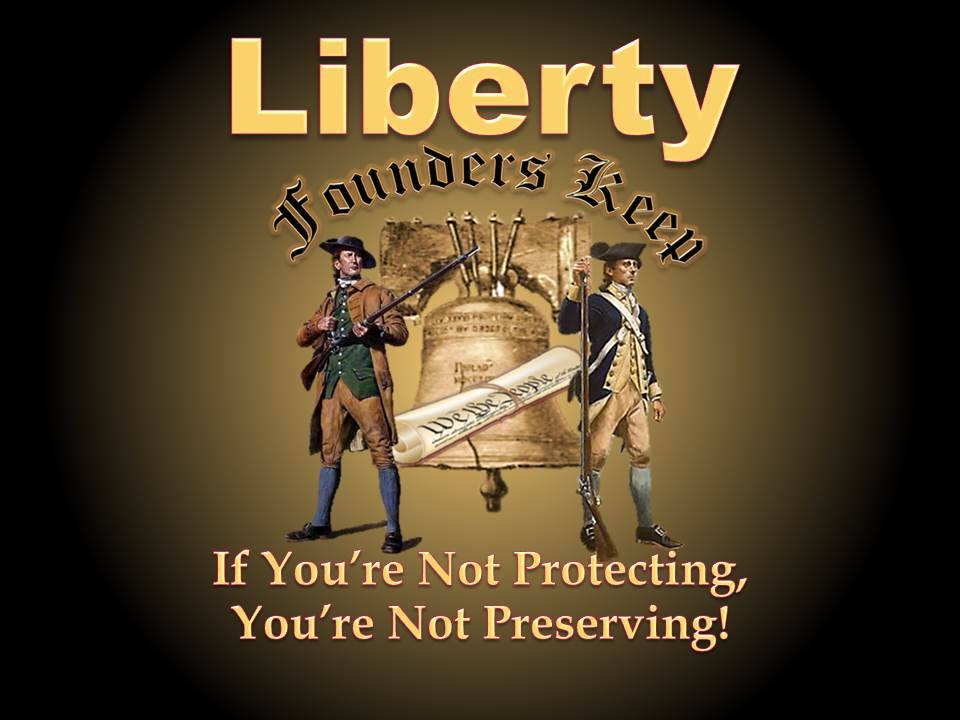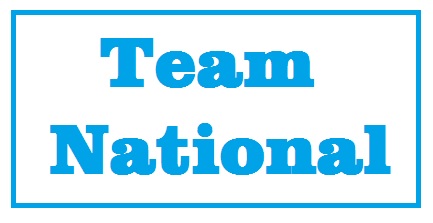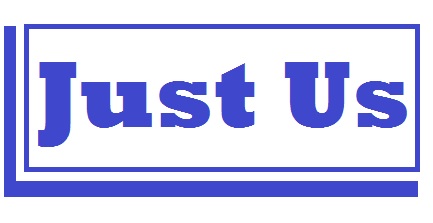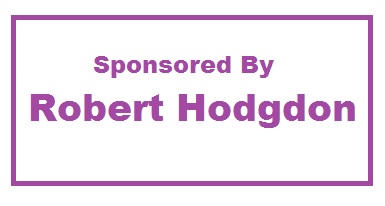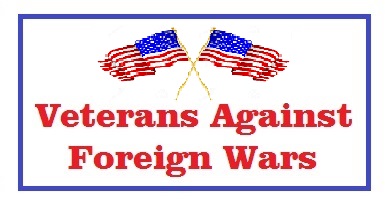 Listing of 2017 Sponsors:

Southeast Kansas Conservative Group
The Kansas Chamber of Liberty 

Chamber of Liberty - Sponsors Kettler Family Table (New 2017)

Campaign for Liberty
Topeka 912 - The Capital City Tea Party

Hope For America Coalition
Kansas Eagles Want Zero State Income Tax 

Flint Hills TEA Party
Secure Kansas - Secure America
Kansans Against Common Core
Cherokee County Republicans 

Douglas County Republican Party 

Pottawatomie County Republican Party (new 2017)
Grandma Hoerners Big Slice - Duane and Regina McCoy
We're Proud To Be Americans 

Founders Keep (new 2017)

Representative Bill Sutton 

Robert Hodgdon (new 2017)

Kansans For Kobach 

Just Us (new 2017)
Team National (new 2017)
Sen. Molly Baumgardner - Molly4Kansas 
Veterans Against Foreign Wars (New 2017)
When & Where

Capital Plaza Hotel & Convention Center, Sunflower Room
1717 S.W. Topeka Blvd.
Sunflower (Main) Ballroom
Topeka, KS 66612


Wednesday, January 11, 2017 from 6:00 PM to 9:00 PM (CST)
Add to my calendar
Kansas 5th Annual Tenth Amendment Dinner