Description
ABOUT KANNAWAY SUPER ACADEMY
Kannaway Super Academy is a content-rich weekend full of training, with an extra half-day invitation-only session for Black Tie Qualifiers. During this event, you'll surround yourself with people who are as energized and supportive of your success as you are. You'll even get the chance to meet and mingle with others growing with Kannaway, who will share their success tips with you. All this, and much, much more is what you can look forward to experiencing at the Kannaway Super Academy in Las Vegas this September.
Our mission at Kannaway has always had two key parts. First, the goal is to share the message of beneficial cannabinoids with the world, knowing the difference they make in everyday lives and second, to give each person who joins Kannaway the chance to run their own business. Many people who join Kannaway are learning about hemp and cannabis for the first time, are new to being entrepreneurs, which is why we launched our Kannaway Super Academy events.
During the Kannaway Super Academy, you can expect to:
• Hear from an exclusive lineup of world-renowned speakers, such as MJNA CEO Dr. Stuart Titus
• Learn the latest in scientific breakthroughs and product development from The Premier Cannabis Company
• Introduce new marketing materials, presentations, and support tools
• Reveal even more amazing updates to the website for a continued improved experience
• Get the latest update on ECHO and the incredible efforts in helping families and cannabis pioneers in the world
• Hold a special invite-only Black Tie celebration dinner you can qualify for
• Launch new products to support Kannaway's mission to help people around the world
• And much, much more!
-----------------------------------------------------------------------------
YOUR SUPER ACADEMY SPEAKERS
From the Corporate Team:
Dr. Stuart Titus, Founder, Kananway
Blake Schroeder, CEO, Kannaway
Alex Grapov, Chief Sales Officer, Kannaway
Stephen Jones, Chief Marketing Officer, Kannaway
From the Field:
Randy & Samantha Schroeder, Crown Ambassadors Elites
Valerie Aloisio & Andre Dery, Crown Ambassadors Elites
Jeff & Debbie Lessard, Crown Ambassadors Elites
Special Guest Speakers:
Dan Miller, International Health and Wellness Expert, Author and Certified Nutrition Coach

Nick Lowery, Former NFL Star, Kansas City Chiefs Hall of Fame member and Director of Kannaway Sports
Andrea Barnes, President of Echo Connection
-----------------------------------------------------------------------------
AGENDA/OVERVIEW:
Friday - September 18, 2020
1 – 4 p.m. Black Tie Training (Invitation only, Black Tie Qualifiers)
6 – 9:30 p.m. Black Tie Celebration (Invitation only, Black Tie Qualifiers)
Saturday - September 19, 2020
9:30am – 1:00 p.m. Opening General Session
1:00– 2:00 p.m. Lunch break all attendees
2:30- 5:30 p.m. Second General Session
7:00 p.m. – 9:30 p.m. TBD
Sunday -September 20, 2020
10:00am – 1:00 p.m. Closing General Session
3:00 p.m. – 6:00 p.m. Team Meetings, led by Upline Crown Ambassador Leaders
-----------------------------------------------------------------------------
WHERE:
Westgate Las Vegas Resort & Casino
3000 Paradise Rd, Las Vegas, NV 89109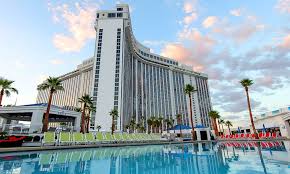 ------------------------------------------------------------------------------
WHAT ATTENDEES HAVE TO SAY:
Every part, every speaker, every minute of our Kannaway events is designed to provide maximum value to those who attend. Here's what some of our previous attendees had to say about what you can look forward to at Kannaway events: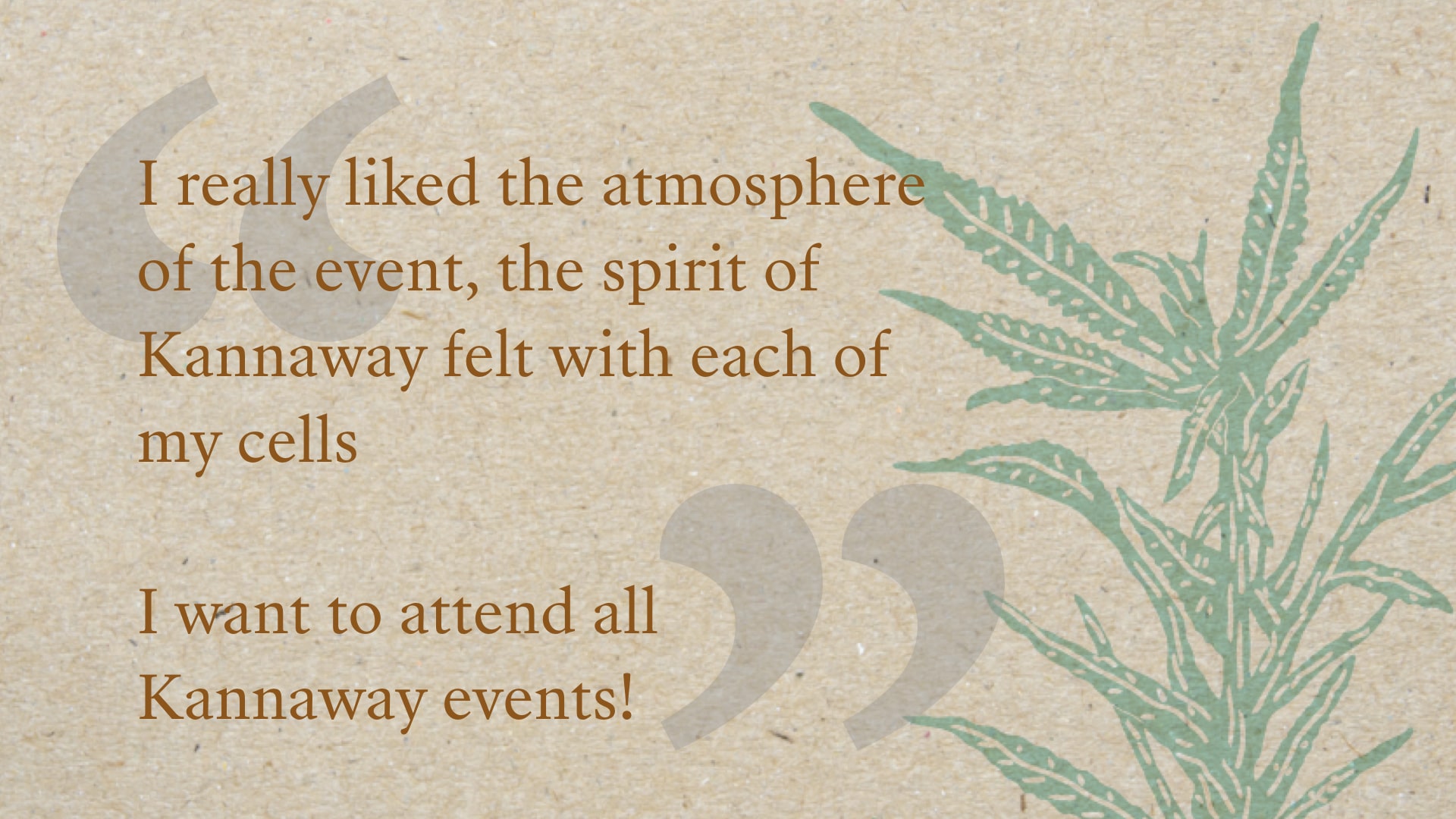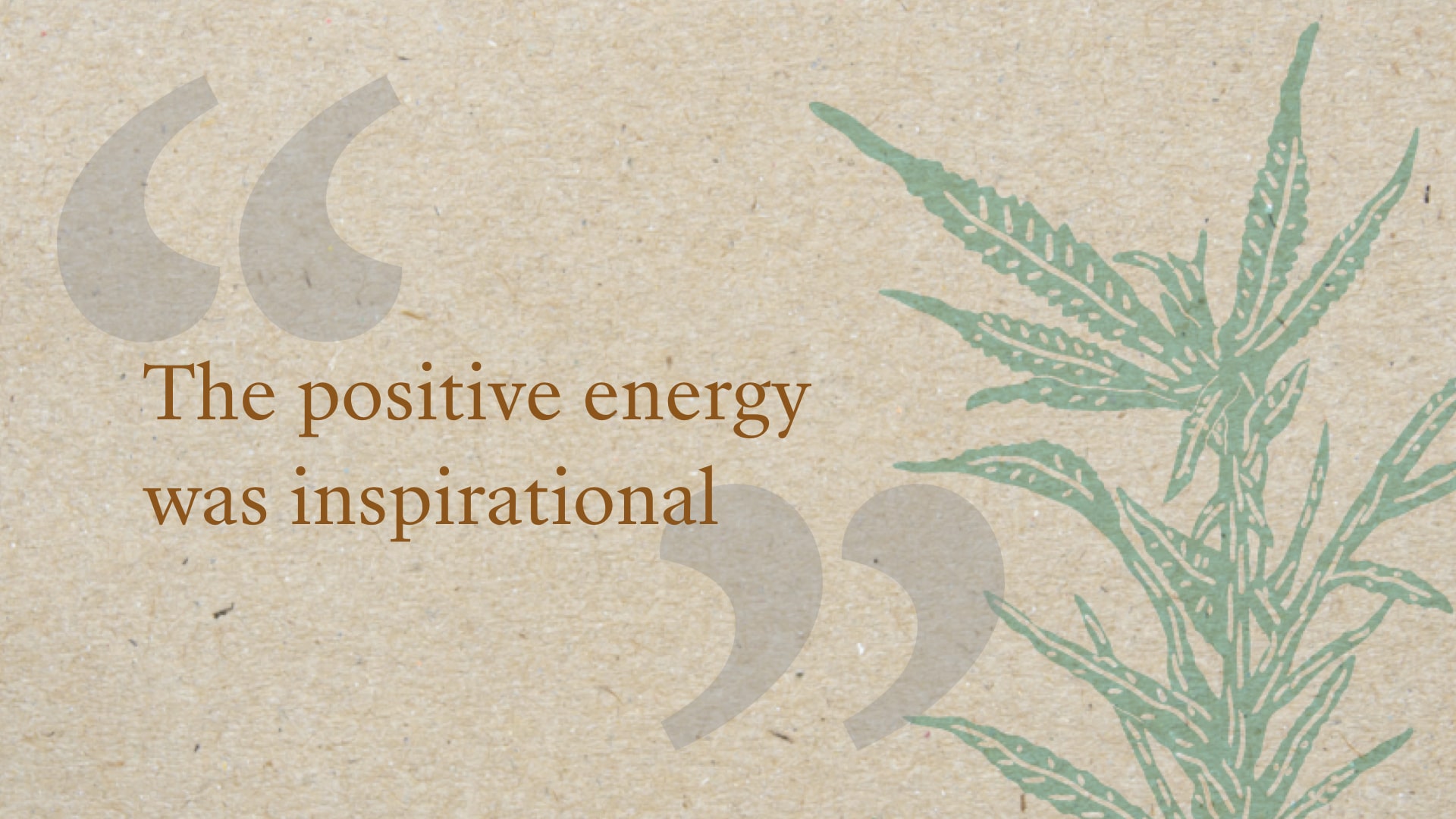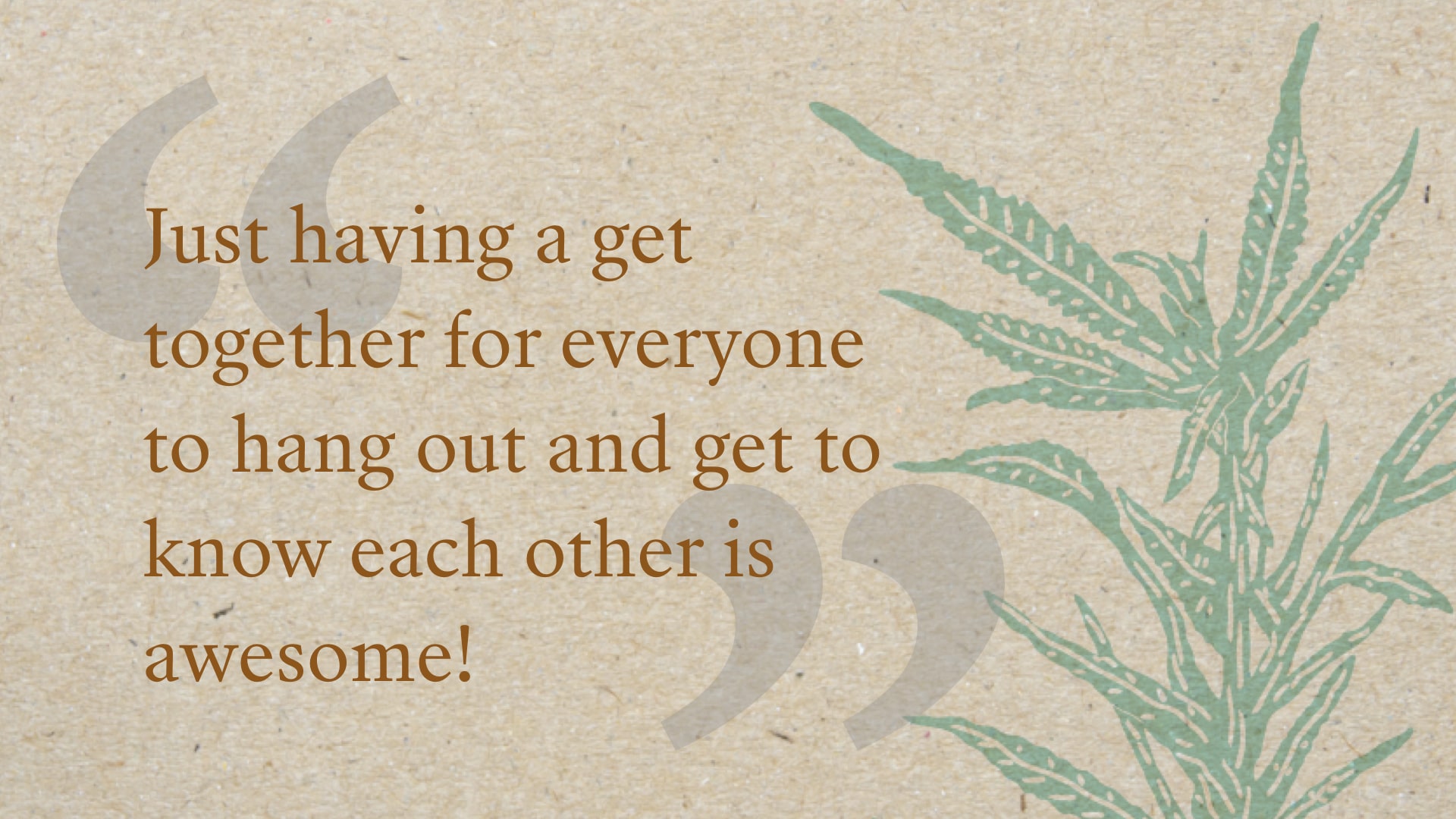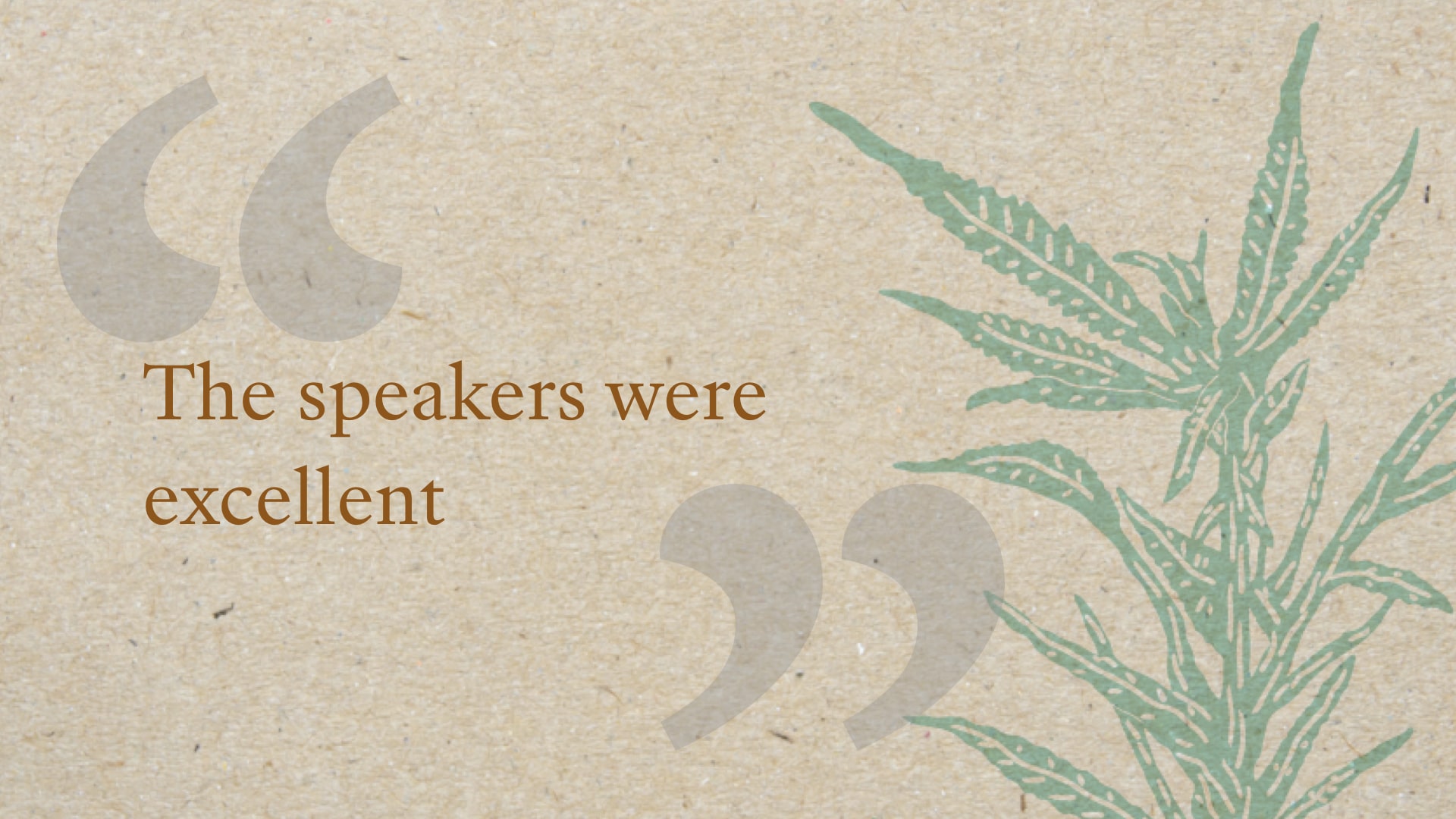 ACCOMMODATION:
Kannaway has negotiated a 35% discount for Super Academy Attendees to enjoy.
• Regular Westgate Price: $169 per night
• Kannaway Discounted Price: $119 per night
Book online at the Westgate for a discounted rate by CLICKING HERE!
Or by calling Reservations on 1-800-732-7117 and give the following code: SKAN0R