Event Information
Location
Inhale Miami
6310 Northeast 2nd Avenue
Miami, FL 33138
Come celebrate Earth Day with ceremonial cacao, live music, human connection and a Hawaiian twist!
About this event
Welcome to Kanikapila Open Mic night
Kanikapila is a Hawaiian tradition that's similar to a jam session. Everyone is invited, but not obligated to share something from the heart: original music, cover songs, poetry, comedy, or interpretive dance, and more.
7:00pm Guided Human Connection
7:15pm Cacao Activation
7:35pm Opening Prayer
8:00pm Open Mic begins
9:00pm Featured Artist Aliança Divina performs
9:30pm Closing Ceremony
Follow IG:@kanikapila.miami for updates and more details . Open mic is on a first come, first served basis. Seven (7) slots are guaranteed. Once these slots are full, any other artists will be placed on the overflow list. Arrive early to ensure your slot.
*If you don't feel well, please stay home. Send us a message and we will refund your ticket. We love our community and want to see everyone happy and healthy.
~+One love, one heart, one Kanikapila family+~
Other payment options are Venmo @emilia-garth (last 4 digits 8532) , CashApp $EmiliaGarth , Zelle/ PayPal emigarth@gmail.com
About the artist: Aliança Divina
AHO dearest Family! Aliança Divina is a medicine music collective. Together they hold the flag of Universal Xamanism a spiritual movement bridging the teachings and ancestral healing arts of South American Shamanism into the urban lifestyle. The Medicine Wheel calendar is their compass and their mission is to inspire people to find themselves a little more, work on self-empowerment and connection to our magical Queendom. They work with the ancestral wisdom of energy and vibration, the power of the word, invocation and prayer. Their Shamanic Journeys are sacred rituals that propose an atmosphere of transformation, self empowerment and connection to the spirit realm to all participants. They invoke our guides and ancestors through focused united meditation in order to attain a clearer vision and guidance for our healing journey and lives.
Praising devotion to the sacred directions, animal spirits, the Queen of the forest, the luminaries and deities of eclectic order, our spiritual work is an offering to the great Goddess Gaia and the Great Spirit and their devotional prayer is channeled with a purpose for spiritual and ritualistic use, binding a vast compilation of original composition and selection from likewise communities and sacred circles.
About the Kanikapila Miami Team:
Emilia Garth (Kanikapila founder) is a singer-songwriter and vocal coach based in Miami, Florida specializing in mantras and uplifting music for holistic, wellness, and yoga events. Hearing her sing is more than watching a performance, it's embarking on a journey.
She has graced stages from Ultra Music Festival, Miami, USA to Bali Spirit Fest, Indonesia. She has released songs in Spanish, Portuguese, English, and her newest song, "Ide Were Were" is in the Yoruba language from West Africa.
You can enjoy her music on all platforms: Spotify, Apple Music, YouTube, etc. Just search for her artistic names "Emilia Garth" and "Emi Garth".
DJ, singer, and music producer JennAyni performs service through her arts. Her expression extends through the wide range of Tech-house to Indigenous/tribal music. JennAyni has also acquired skills in workshops namely physical comedy, clown social service & voice activation.
Her mission is to inspire audiences and offer them the tools to help build bridges and connect through various activation techniques such as vocal and non-vocal exercises to foster a deeper connection with people and their community.
Diego is a Colombian born and Miami raised guitarist who has been inspired by music from childhood. He taught himself to play guitar at a young age and now accompanies a multitude of different artists, passionately bringing songs and musical visions to life. He believes in the power of sound and rhythm and finds peace within the tunes he creates. A lover of cycling, acro yoga, and traveling, Diego brings his unique talent with him everywhere he goes. His guitar is not just an instrument, but an extension of the unique and dynamic person that he is.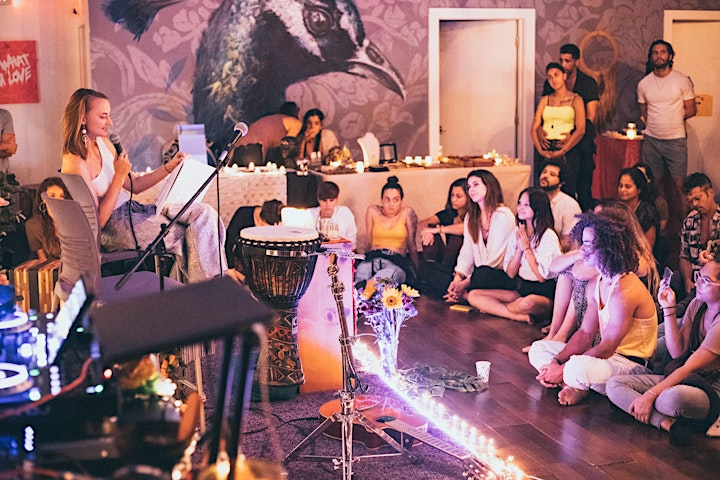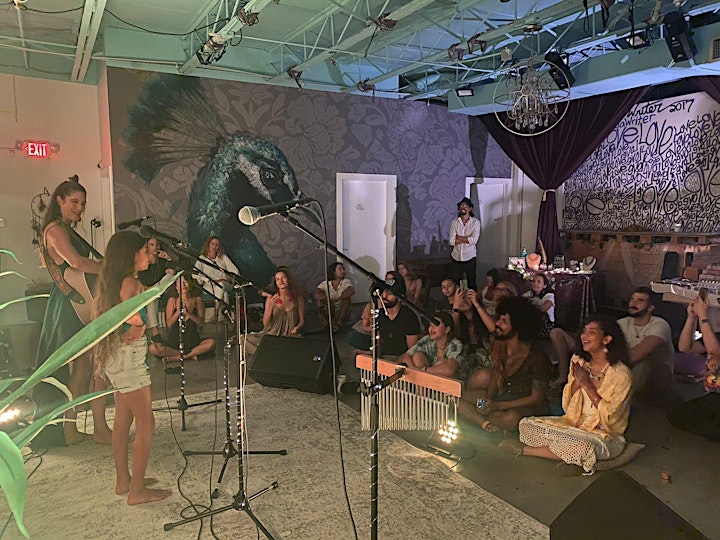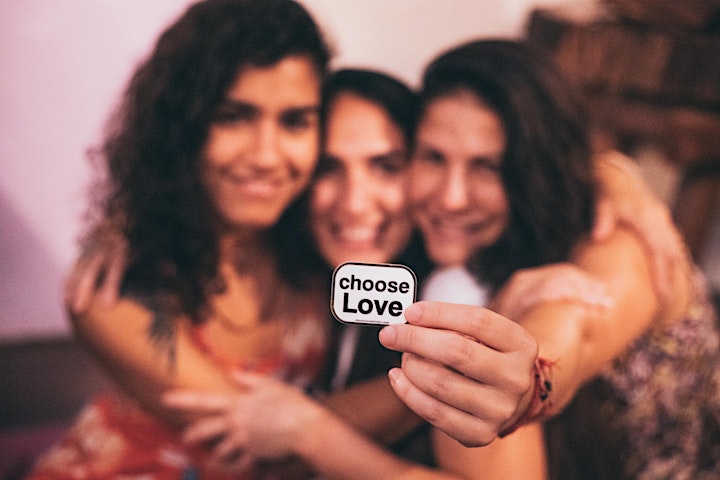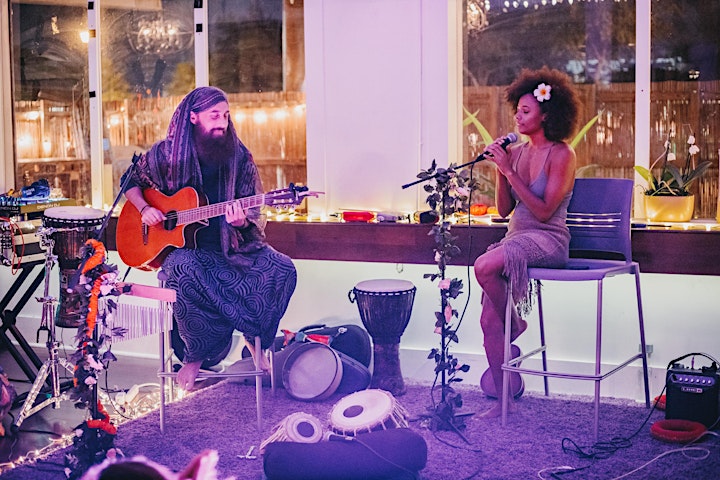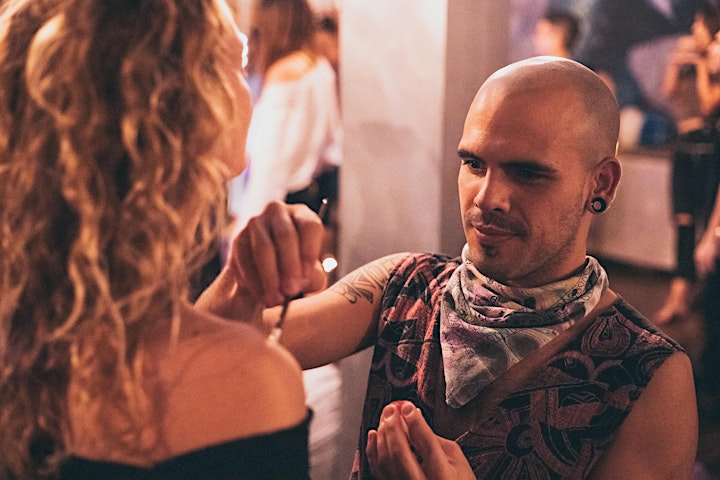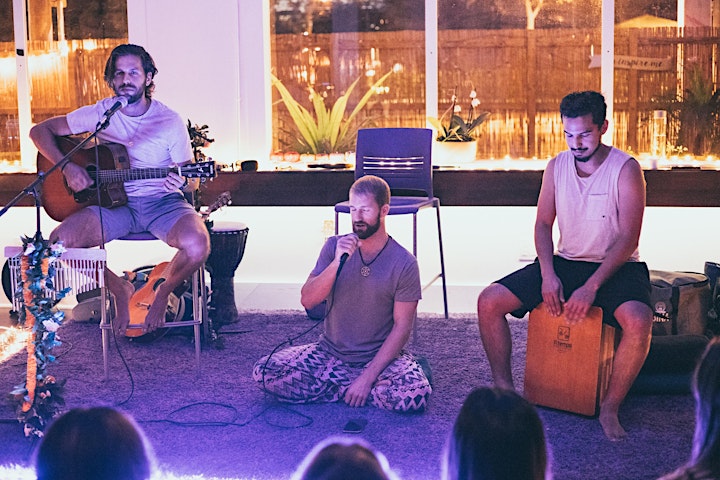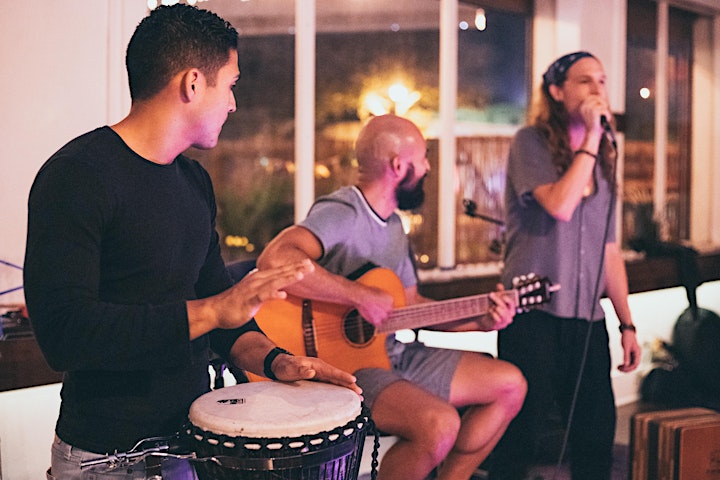 Date and time
Location
Inhale Miami
6310 Northeast 2nd Avenue
Miami, FL 33138