KANGAROO ISLAND LIVE MUSIC EVENT noasis + 36South+DJS KINGSCOTE TOWN HALL
About this Event
-KANGAROO ISLAND MAYORAL BUSHFIRE RELIEF FUNDRAISER-
LOCAL ACTS FROM -
36South (BAND)
DJ D-SOAN 90.7 5KIxfm RADIO
DJ NIC MILLER 90.7 5KIxfm RADIO
DJ Walshy Walsh 90.7 5KIxfm RADIO
- All Proceeds Go To The Mayoral Bushfire Relief Fund -
noasis was born December 1995 in a disused Hotel room in Derby England. Initially six lads. Five who played a bit and one who wanted to be the manager. Dragged from the humdrum of big haired glam rock and electronic pop music by the sound coming from their radios, CD players and the Juke box in their local bar, they realised before any other that Oasis were going to be what the music industry and the bored angry public needed. So these lads set about performing anthems such as Some Might Say, Live Forever, Cigarettes & Alcohol, Supersonic and thus creating a snap shot for those unable to secure a ticket to the now historical shows at Knebworth, Main Road, Wembley, Glastonbury and Loch Lomond. They called themselves noasis and went about creating a backdrop banner which accompanied them to every gig and still does today!
Jump forward twenty odd years and noasis have skipped continent and are here in Australia recreating that inspiring Wall of Sound and a visual experience that will bring generations of live music lovers together. Noel, our kid Liam and the band are the real deal. Don't forget your bucket hats and Lennon shades.. Mad fer it!!!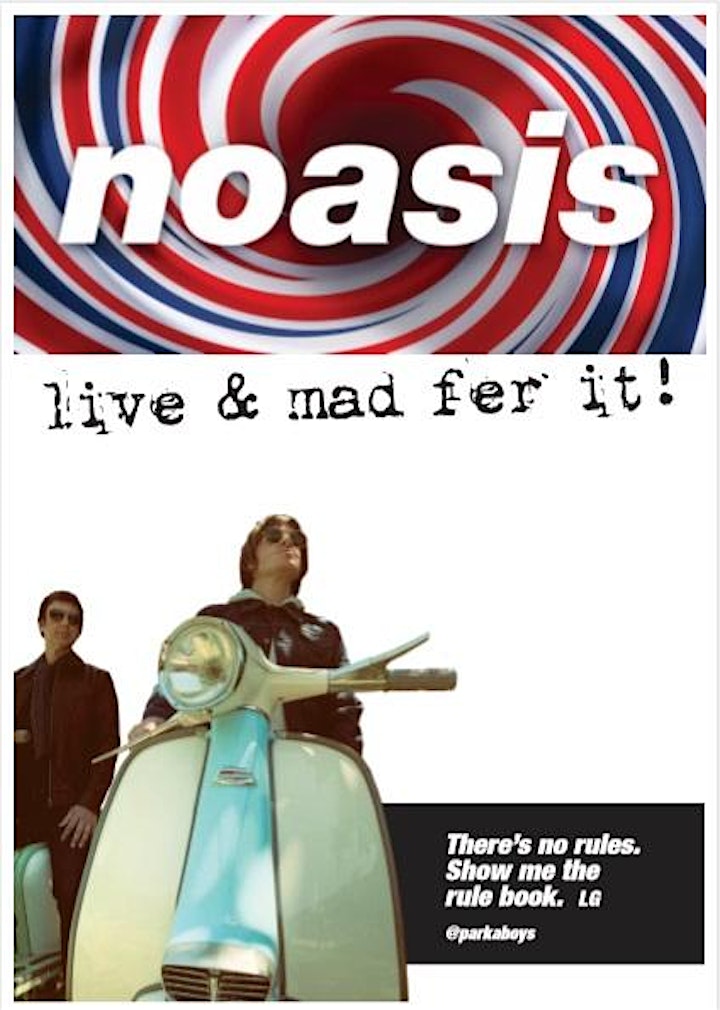 + WITH SPECIAL GUEST SUPPORT FROM "KI'S HOME GROWN" 36 SOUTH
SET TO WARM UP THE WALL OF SOUND KI'S NEWLY FORMED 36 SOUTH WILL BE FILLING THE AIRWAVES WITH CLASSIC COVERS AND ORIGINALS WITH THEIR FULL ROCK AMERICANA SOUND.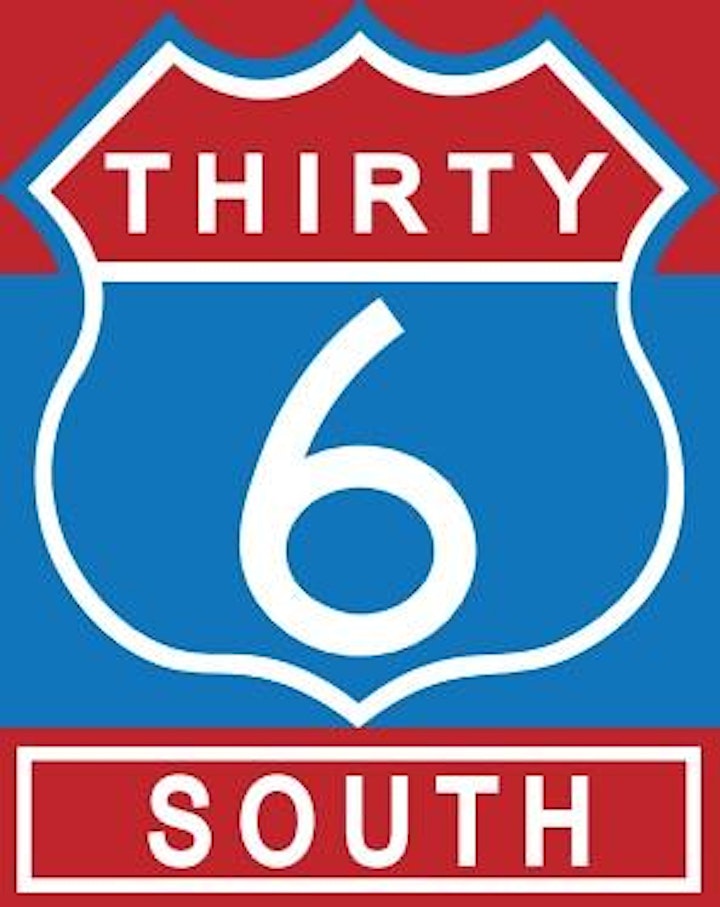 FULLY LICENSED BAR + FOOD
PROUDLY SPONSORED BY
KI BREWERY & MINI DE LIGHTS
www.kangarooislandbrewery.com.au
Our StoryKANGAROO ISLAND BREWERY·SUNDAY, FEBRUARY 25, 2018·Located on pristine Kangaroo Island, this brewery is born from blood and sweat.
This Island has been built on the hard work of generations before, something not to be taken lightly. Whether it was the first English settlers of the South Australian Company or the following soldier settlers making this land arable, hard work and perseverance has been the underpinning quality of KI and it's people. At Kangaroo Island Brewery we want to homage to those qualities and make the kind of beer that those first hard working settlers would be proud of.
Although Nina and Mike haven't been on Kangaroo Island as long as the original settlers, they still love and appreciate Kangaroo Island for it's heritage and natural beauty. Nina's roots are in the ecological side of KI working with both Kangaroo Island Marine Adventures and Raptor Domain. This gives Nina the hands on experience with both marine animals and the airborne variety. Being the eco friendly partner in operations, she dictates the sustainable path that Mike is to travel! Mike has been a builder for 10 years in the Fleurieu Peninsular and Kangaroo Island. Lucky enough to work on many different and varied building sites, Mike has been able to bring a rustic yet neat and modern feel to the new brewery. Most if not all materials in the new KIB are recycled and have an amazing story. From local shearing sheds to local quarried stone the brewery is local as hell!
So why a brewery? Well, it just makes sense. The Island is lucky enough to have fantastic wineries and even a micro distillery but up until now, no brewery. Nina and Mike hope that they can do justice to KI and fill the gap.
Finally, in being fresh and new we are learning as we go and we want your input. We want to steer this brewery in a direction dictated by the customer and not big industry. We will over the course of the next 24 months aim to make this brewery and it's beer in a 100% KI and want to brew beers that the locals and tourists value alike. So if you're in the brewery, make yourself at home, get comfortable and get to know both Mike and Nina. We want to make a beer for you that makes you happy!
SO ITS WITH GREAT PLEASURE TO HAVE THEM ON BOARD THIS AMAZING TEAM,
MANAGING ALONGSIDE MINI DE LIGHTS OUR FOOD + DRINK BUILDING OUR ROCK MUSIC CUSTOMER EXPERIENCE!

Ticket and photo ID required upon entry.
Management reserves the right to refuse entry.
All tickets are non-refundable but are transferable.
All proceeds raised from this event will go to KI's Youth Music Hub.
Thank you for your support!