Description
---

We may not have snow but you'll feel cozy and warm when you experience "Comfort & Joy" this holiday season!
Our Gig in a Flat Series, hosted at The Specialty Arts Center on the waterfront in Sarasota (home of s.a.n.c.t.u.a.r.y™ and Center for Mindful Grieving 501c3), was designed to have you experience music like never before.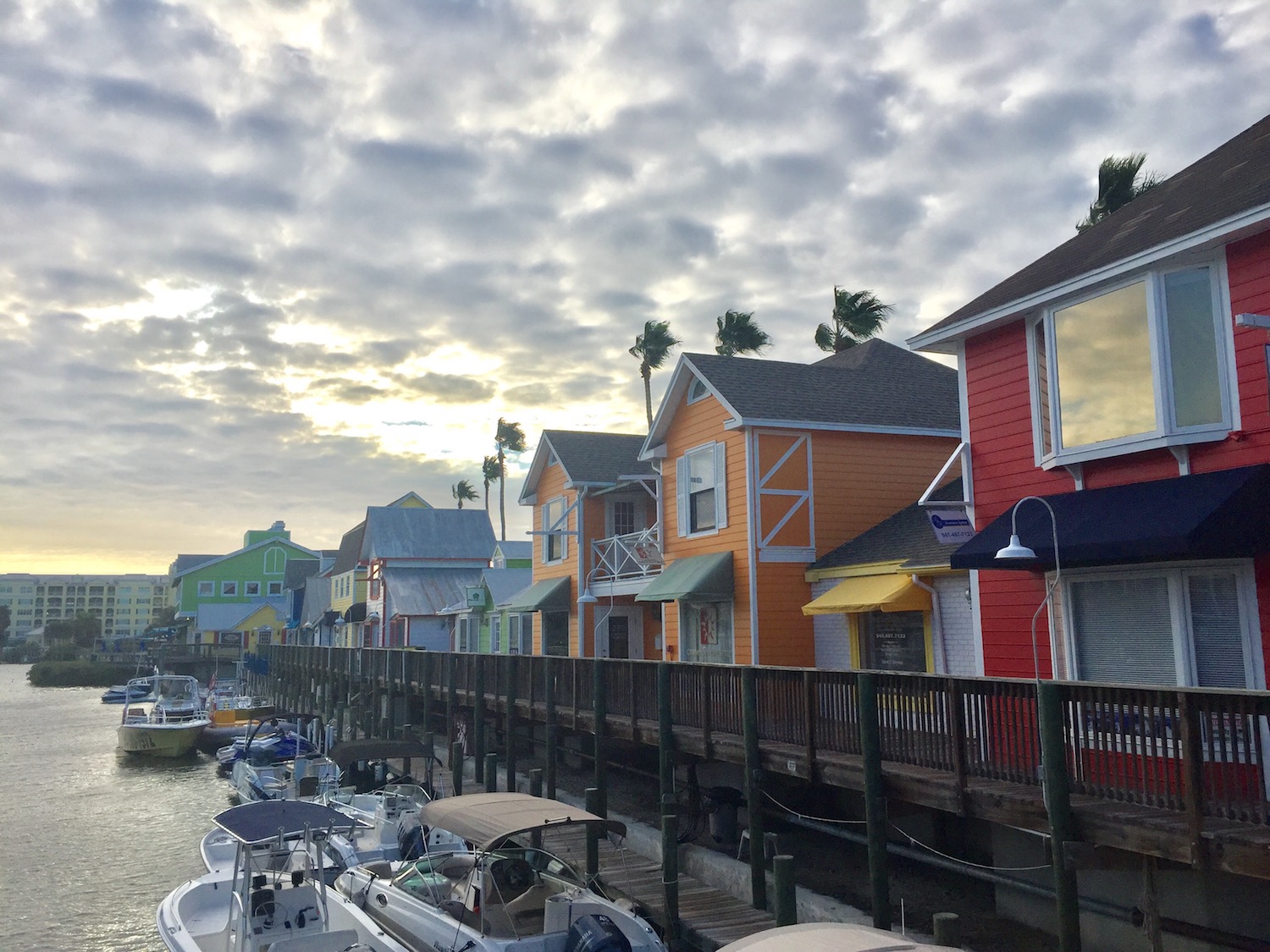 "Kandy & Iain" often enjoy playing to large audiences with lights and
amplifiers and electric instruments in support of organizations doing great work throughout the Suncoast and the world, but
some of their favorite musical moments have been performing in
friends' apartments (or "flats", as Iain called them in the UK),
sitting on sofas, and running through favorite songs for a small group
of friends in an intimate, informal, acoustic setting. In such
moments, musical magic often happens, but the audience never get to experience it!
And so, Gig in a Flat was born -- a new
series of evenings where the audience can sit right next to the band
in a cozy, home-like, and relaxed environment, enjoy a glass of wine or egg nog, and be
there, right up close, while they make music -- and you FEEL the magic!
Get in the holiday spirit when Kandy & Iain Present: Comfort & Joy
with special guests
Linda Kasun | Violin
James Rosati | Percussion
Seats are limited for this one-of-a-kind holiday event so get your tickets today!

---