About this Event
Bahamas-born- Brooklyn-based artist, Kamilah celebrates the release of her debut project, 'Learning Curve'. The project is a recollection of and reflection on life experiences exploring thought-provoking topics like colorism and masculinity through a honeyed soundscape. Kamilah will share the bill with LoHai (a duo comprised of Alita Moses and Devon Yesberger, whose music offers a fusion of soul, jazz and pop influences) and Sonic (soulful, alt- r&B/ hip hop fusionist originally from the Bay area, currently hailing from Brooklyn).
KAMILAH
Born in The Bahamas, Kamilah is a vocalist, guitarist and songwriter currently based in Brooklyn. Her music is a reflection of the eclectic range of music she was raised with and is a true blend of genres and influences ranging from Jazz and R&B to Pop/ Rock. For Kamilah, it's important that the music "resonates with people who need it most and that it helps them feel safer to explore vulnerabilities and through that exploration discover a strength they never realized they had."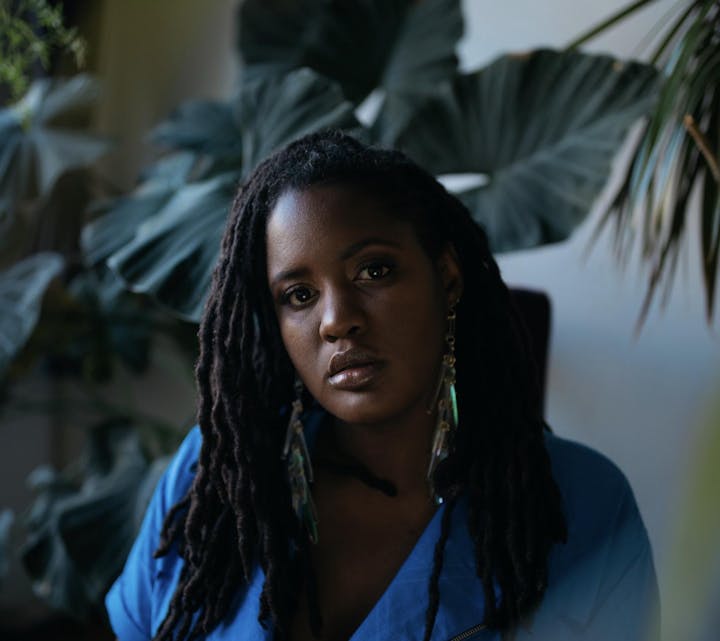 SONIC
Originally hailing from the Bay Area, Sonic is an innovative and formidable vocalist and creative artisan currently residing in New York City. Sonic's soulfully versatile and dynamic sound is uniquely amplified by the fact that she is completely deaf in one ear. The name "Sonic", represents her distinctive ability to break barriers and transcend the limitations of her abilities through the gift and expression of song.
In 2015, Sonic secured a spot on The Voice Season 8, singing her way to the Top 20. Later that summer, she dropped her multifaceted mixtape WAV, and last year, she released the empowering anthem, "I Can Be Lonely".
In 2018, Sonic formed Womxyn Amplify Vibrations (W.A.V), a team dedicated to amplifying the voices of queer and trans womxn of color artists. Together, they successfully launched the Airbnb concert Sisters Unsigned: An Intimate Concert by Womxn. As co-host & headliner, Sonic ensures that her songs speak to her truth as a queer woman of color in the world.
She is currently in the studio, working on her much anticipated, self-titled EP. Her 1st single off the project, "Airplane Mode", is available on all streaming platforms.
LOHAI
Lohai is a new soul pop collaboration between Alita Moses and Devon Yesberger.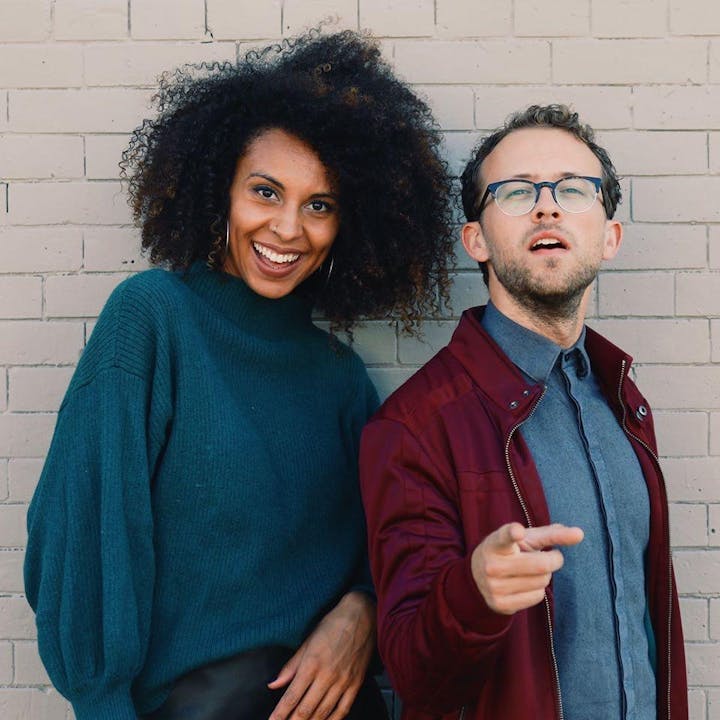 Performers
Date and Time
Location
Refund Policy