Jazz saxophonist Kamasi Washington plays Slowdown on March 6th.
About this Event
Doors at 7:00pm
Main Room
$30 Advance/$35 Day of Show
$40 Balcony
$45 Reserved Pitside East/Reserved Pitside West
All ages show. Check entry requirements at http://theslowdown.com/All-Ages
Pitside and Balcony are seated with first come, first pick within the section. See the seating map here.
About Kamasi Washington
Website | Facebook | SoundCloud | Twitter| Spotify
When Kamasi Washington released his tour de force LP, ​The Epic​, in 2015, it instantly set him on a path as our generation's torchbearer for progressive, improvisational music that would open the door for young audiences to experience music unlike anything they had heard before. The 172-minute odyssey featuring his 10-piece band, The Next Step, was littered with elements of hip-hop, classical and R&B music, all major influences on the young saxophonist and bandleader, who exceeds any notions of what "jazz" music is.
Released to critical acclaim, ​The Epic​ won numerous awards, including the inaugural American Music Prize and the Gilles Peterson Worldwide album of the year. Washington followed that work with collaborations with other influential artists such as Kendrick Lamar, John Legend, Run the Jewels, Ibeyi and the creation of "Harmony of Difference," a standalone multimedia installation during the prestigious 2017 Biennial at the Whitney Museum of American Art in New York City.
In June 2018, Washington released ​Heaven and Earth​ to wide praise. The album garnered "best of" awards from Pitchfork, NPR, Variety, GQ, MOJO, and Complex among others. Collaborating with cutting edge filmmakers Bradford Young, Jenn Nkiru, Terence Nance, and Marc Thomas, Washington helped direct ​AS TOLD TO G/D THYSELF​, a film inspired by ​Heaven and Earth which premiered at the Sundance Film Festival in January 2019. The film has also screened at The Broad, Stony Island Arts Bank, The Apollo Theater, and 180 The Strand in London.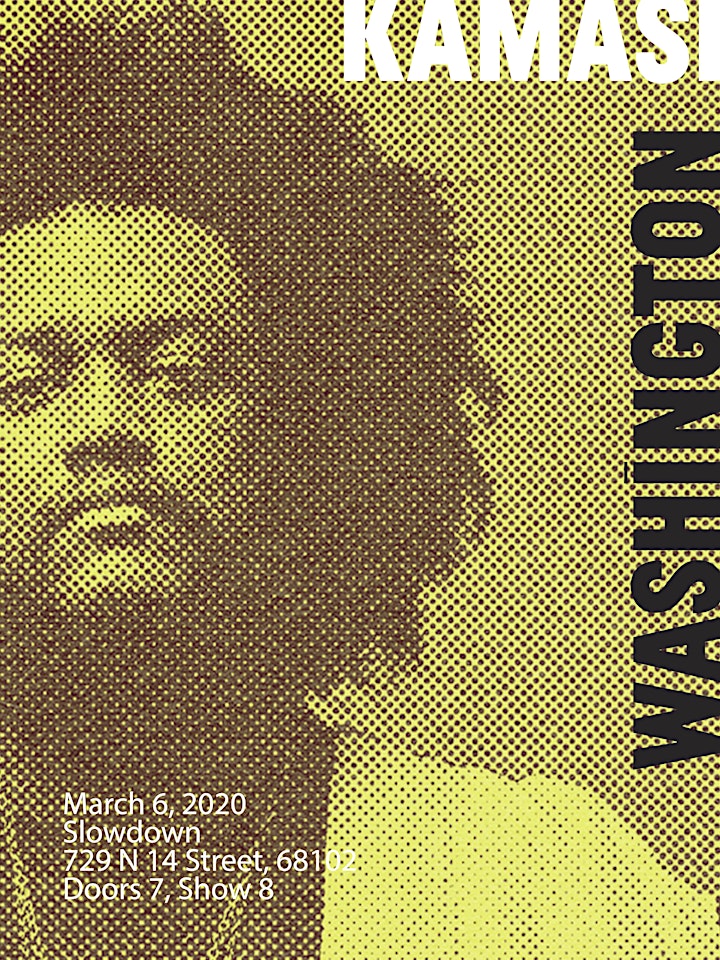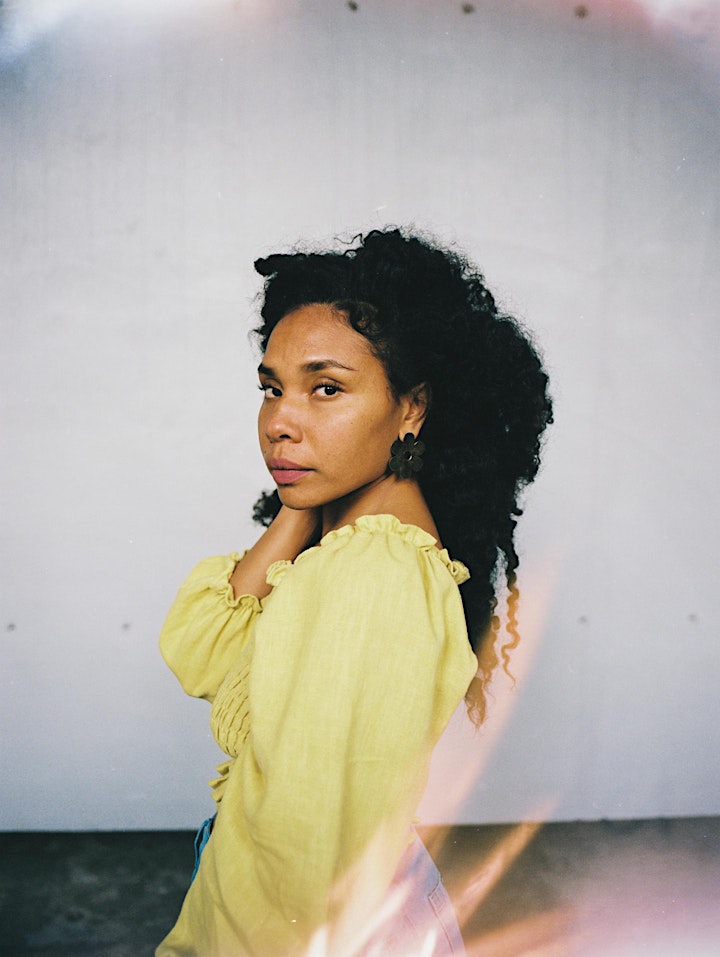 About Mesonjixx
Website | Facebook | SoundCloud | Instagram | Spotify
Mesonjixx is Mary Elizabeth jo Dixon Pelenaise Kapiolani Lawson. Her mother is from the South Pacific Islands and her father is from the South (Alabama). In essence her music style pulls from and is inspired by her hybrid-heritage. The south pacific people are known for their non-instrumental vocal harmonization. It is one of their many legacies as people and inherently a part of Jixx' approach in her vocal work/sharing. Black music is and has been the center influence for the musical canon here in the states and worldwide. Period. Again, this inherent fact along with how/what she chooses to identify with culturally/ethnically -- shows up in her melody, and theme.
Jixx first started writing songs while living in Chicago and working with an eclectic jazz collective over the course of four years. She now lives in Omaha, Nebraska and often performs her songs live with quartet, trio, or duet.
Currently their set features new songs written over the last two years and has taken on a refreshing new direction. Live performances this year will be focusing on her trio: Nate Asad on keys (band director/leader), and John Evans on drums. Their performances are sure to liberate you through the ever changing subjective radical, revolutionary, and familiar!
Performers
Date and Time
Location
Refund Policy