Sales Have Ended
Ticket sales have ended
Ticket sales are closed, we'll see you next year!
Sales Have Ended
Ticket sales have ended
Ticket sales are closed, we'll see you next year!
Description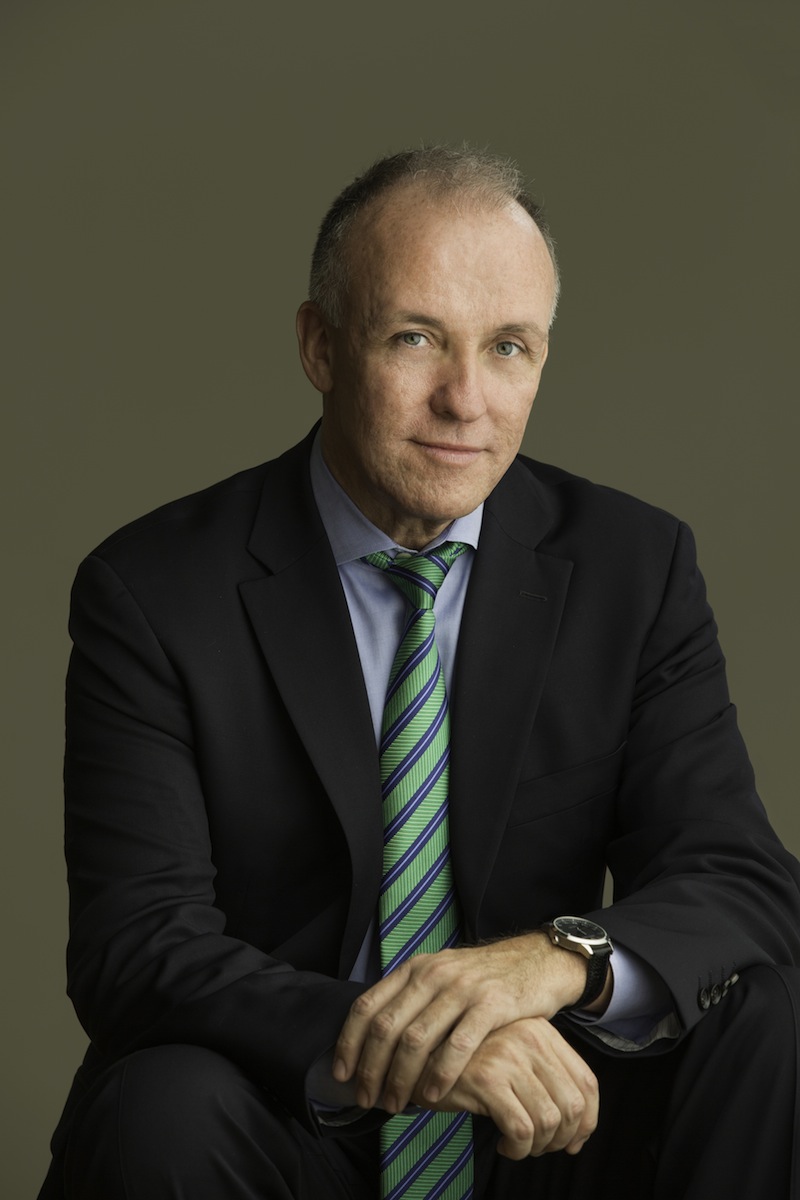 Knoxville American Marketing Association
Presents
Honors 2015
Celebrating
Eddie Mannis
of Prestige Cleaners & Prestige Tuxedo
as Outstanding Marketing Professional
Presenting
the Eddie Mannis & Townes Lavidge Osborn Marketing Scholarships to
James Agan & Amelea Everett
and recognizing KAMA's chapter leaders:
Locander Award - Marti Townsend
President's Award - Susan Napier-Sewell

Say "Eddie Mannis." Do you think of how Prestige Cleaners got that grease out of your amazing periwinkle tie, or the impossible spot on your new peach silk dupioni dress.
Eddie's name might also bring to mind those faces of veterans gathering at McGhee Tyson. You've seen them on WBIR's Service and Sacrifice series. The weathered faces full of emotion and anticipation belonging to those who gave so much, gathering for a journey to visit the memorials built in their honor. For many veterans, it's the trip of their lifetime, heightened by the homage paid them from grateful crowds and patriotic ensembles as they fly to D.C. and back via HonorAir Knoxville.
The annual KAMA Honors event pays tribute to an outstanding professional and recognizes KAMA's chapter leaders while raising funds to provide scholarships for exceptional students majoring in marketing at the University of Tennessee. This year, local businesses will also have the opportunity to recognize an outstanding marketer from its own organization through table sponsorships.
Cocktail/Business Attire
We hope you will join us to celebrate and honor outstanding marketers in our community!
Sponsors
Please thank our gracious sponsors!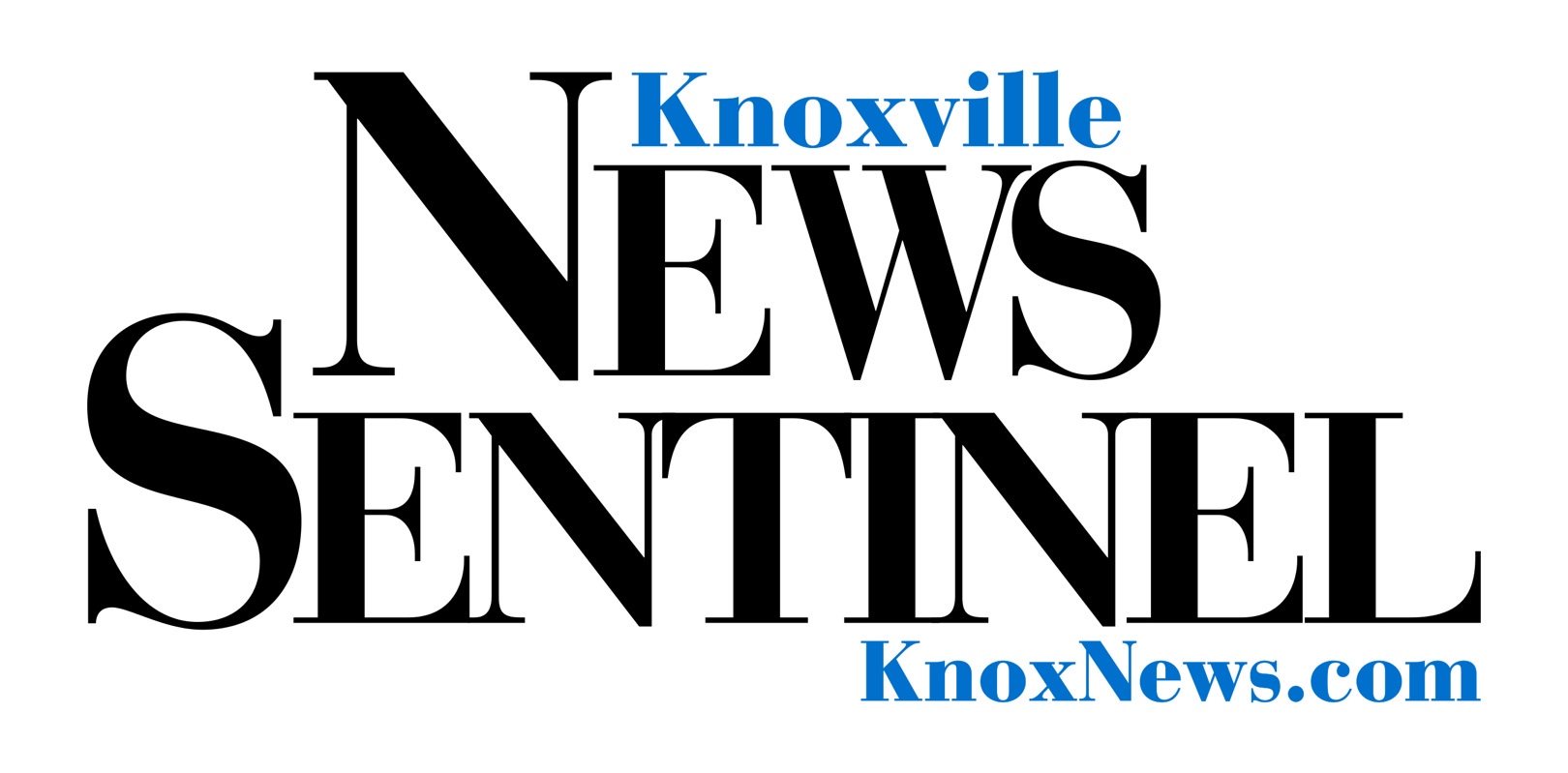 Directions:
From I-40, take Alcoa Highway (US-129) South for 12 miles. Turn right/West (past McGhee Tyson Airport) onto Airport Hotel Drive. Next, turn left onto Tyson Boulevard and then right onto Airfield Drive. Lastly, turn right on Airfield Service Drive and park at the airport hangar.
There will be directional signs starting on Airport Hotel Drive for easy guidance to the event. Final destination address is 2950 Airfield Services Drive, Louisville, TN 37777.