Description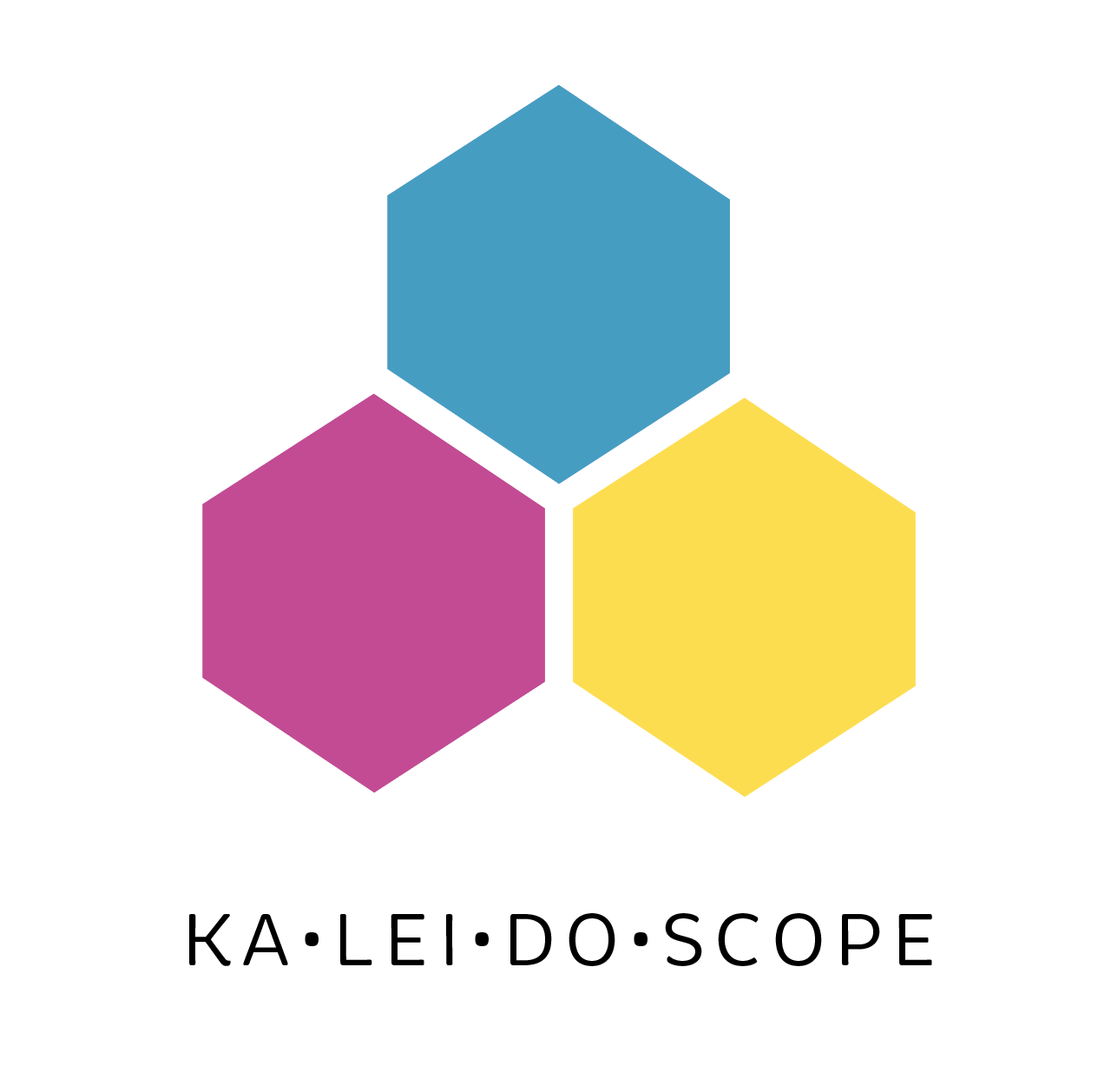 Join Vibe of Portland with the launch of our new community series : kaleidoscope // celebrating community where art, music and culture intersect.
This inclusive tree lighting event on November 30th aims to connect community at the intersection of art & music. The studio will be full of life with an Artisan night market, food cart Dogs & Fries serving their amazing food, a collaboartive art peice "Keep Families Together" from Vibe Artist Charlotte Rodenburg representing families separated at the US Southern border earlier this year. Our goal is to bring our community together while working on collaborative art and music pieces. Being together as a community makes us stronger.

Join us on November 30th as we kick off the holiday season together!
Suggested Donation at the event of $5/person or $10/family