Description
Date: Saturday, December 2, 2017
Western Michigan University Fetzer Center
1903 W Michigan Ave Kalamazoo, MI 49008
Registration: 8:00 am
Event: 9:00 am - 4:00 pm
The purpose of attending a Promptings Academy is to align your mind with success.
Kody Bateman, Founder and CEO of SendOutCards, has developed an inspiring and unforgettable experience within the Promptings Academy events. Kody's instruction will perpetuate personal development and inspire you to become your best self—inviting attendees to build on who they are and take action to change lives. Through the art of Relationship Marketing, this full day of personal development courses will help attendees and businesses learn how to leverage relationships and increase revenue while maintaining and retaining customers and clients.
Overview
What is Promptings Academy? Promptings Academy is a full-day seminar held in a variety of regions around the world. It will provide you with insightful personal development tools fused with pivotal business building fundamentals to help you in your personal and professional life.
Why should I attend & what will I learn? Kody Bateman's inspiring message, coupled with the unforgettable experience of the event, will lead you through the path of developing your best self and encourage you to positively change your life and the lives of others.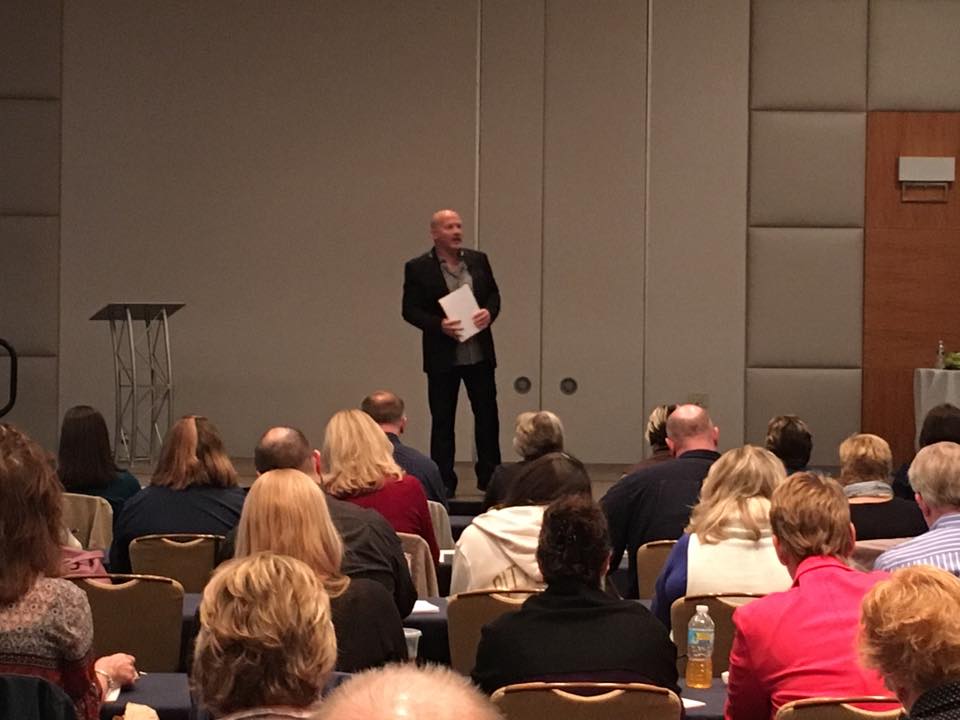 This unique and remarkable event will guide you to:
Learn about yourself and your true passion

Set new goals for success that align with who you are

Implement daily successful habits

Create core purpose statements

Learn and follow a manifestation process

Learn more about Relationship Marketing

Learn more about

SendOutCards

story and how it can be used as a personal development and business development tool


KEYNOTE SPEAKER: KODY BATEMAN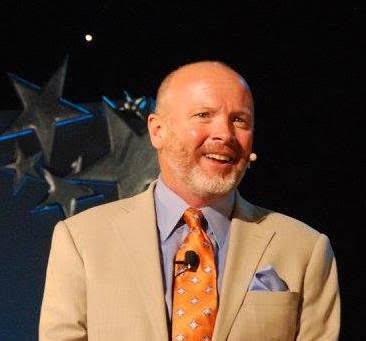 Kody Bateman is the Founder and CEO of SendOutCards and the premier authority on Relationship Marketing. He has trained hundreds-of-thousands of people through the concept of "finding and building the best version of you so you can give that away to the people you meet and serve." Kody's training-systems have impacted over 700,000 people over the past ten years as he has conducted live relationship marketing and personal development events around the world. 
Click here to learn more about Kody Bateman Link: http://www.kodybateman.com

SPECIAL GUEST: STEVE SCHULZ


Steve Schulz is a former school teacher who decided over 20 years ago to look at an opportunity to help supplement his monthly income by at least a couple of hundred dollars a month. That decision to look led Steve into a 20 year career that took him around the world. Steve has built teams of people in excess of a 150,000 people. Over his career Steve has earned 15 + million dollars in the networking profession. Steve recently published his first book titled "Yes. Sometimes It Is About The Money" which shares his journey and teaches others how they can succeed. You'll be inspired by Steve's passion for teaching others to win!
SPECIAL GUEST: JORDAN ADLER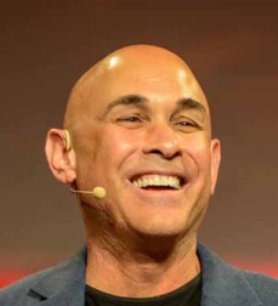 Jordan Adler is on of the top ranked network marketers in the world. He is the author of Beach Money, and international speaker, a successful coach and inspiring motivator.
SPECIAL GUEST: DAVE SMITH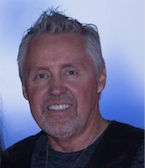 Dave Smith is the Director of Audio Visual Engineering for Promptings Academy. He is a Senior Executive with SendOutCards and travels to help with show production.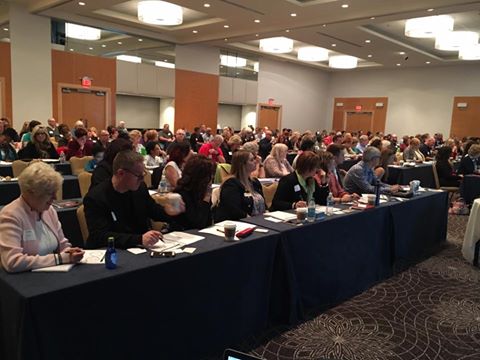 This event is open to everyone (including business owners, individuals and SendOutCards distributors). Be prepared for a life-changing, deeply-contemplative journey to find out who you are. Anticipate the ability to live a more authentic life—ON PURPOSE! We look forward to seeing you at Promptings Academy!
What is the schedule?
Kalamazoo Promptings Academy Date: December 2, 2017
Venue: WMU Fetzer Center
Address: 1903 W Michigan Ave Kalamazoo, MI 49008
Registration: 8:00AM
Event Start Time: 9:00AM
Break for Lunch: 12:00PM Deluxe Box Lunch Chefs Choice assortment of deli sliced ham, turkey, chicken salad, or vegetarian sandwich Kaiser roll or croissant, Cheddar or Swiss cheese slices, Lettuce and tomato, fruit cup, potatoe chips, Fresh baked gourmet cookies, soft drink or bottled water
Event End Time: 4:00PM
---
Find out what people are saying about the Promptings Academy's!
---
RESOURCES | INFORMATION
Dress Code – Business Casual / Casual
Seating is first come first serve
Must have your ticket printed to present at registration
Please arrive early to avoid delays and to come and Mix & Mingle with other guests in attendance


IF YOU WISH TO BOOK A HOTEL ROOM:
HOLIDAY INN WEST HAS A BLOCK OF ROOMS FOR $103/NIGHT. THIS HOTEL HAS A RESTAURANT AND IS CLOSE TO THE FETZER CENTER WHERE THE EVENT WILL TAKE PLACE. YOU CAN CALL THE HOLIDAY IN DIRECTLY 1-800-HOLIDAY OUR COUPON CODE IS TPA (for The Promptings Academy) OR CLICK THIS LINK FOR THE HOLIDAY INN WEBSITE. http://bit.ly/2zcYKAv
EVENT HOST/ORGANIZER: Steve and Gayle Zientek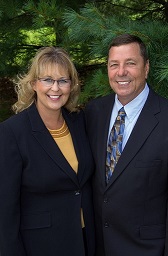 Steve and Gayle Zientek are the Broker/Owners of Network Team Homes Realty in Portage, MI. They are also Sr. Executive Distributors with SendOutCards. Since 2007 Steve and Gayle have applied the principles of Relationship Marketing in their businesses. Since 2011 they have operated their real estate business at a 98% plus referral rate. Gayle is serving as the 2017 Realtor of the Year for the Greater Kalamazoo Association of Realtors. Steve and Gayle attribute their success to the mind set they've learned attending Promptings Academy's throughout the United States and Canada. They are pleased to help bring this message to the Greater Kalamazoo Area.
Event Coordinators:
Melinda Russell
Linda Zyla
Craig Nelson
Julianna Kamphuis
Karin Caston
If you have any questions regarding this event contact Gayle Zientek at: gaylezientek@gmail.com
*Eventbrite processing fees are added at time of purchase. CANCELLATION POLICY: Registration fees are non-refundable. If your plans change, you may give, or sell, your ticket to another person. In the event, that you give or sell your ticket, that person MUST present your printed ticket at the event registration table to be admitted.*