About this Event
Hailed by Rolling Stone as "a genre unto herself," composer and guitarist Kaki King has released 9 albums over the past 15 years. She has presented her work in a variety of prestigious arts centers around the world, including the Kennedy Center, The Sydney Opera House, MoMA, LACMA and The Met. She has created music for numerous film and TV soundtracks, including "August Rush" and Sean Penn's "Into the Wild", for which she received a Golden Globe nomination. King also recorded her first full-length album with symphony orchestra, commissioned by the Berklee College of Music, which was released in 2017.
Tickets are $25 online, $20 for members by email to concerts@ardenclub.org
Opening for Kaki will be local electronic composer William Fields
In 2015, Kaki launched "The Neck is a Bridge to the Body," a groundbreaking multi-media performance deploying projection-mapping directly onto her guitar. Kaki King's new performance project, DATA NOT FOUND, continues her investigation into the guitar as a focal point for projection mapping and storytelling, exploring pressing and contemporary issues like A.I., the natural world, "big data" and personal empowerment.
Kaki's website is at http://www.kakiking.com/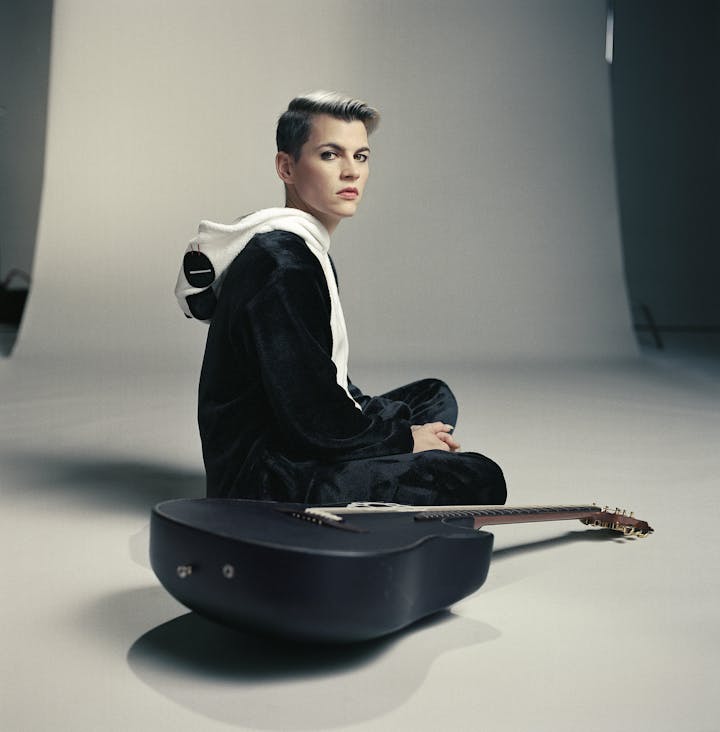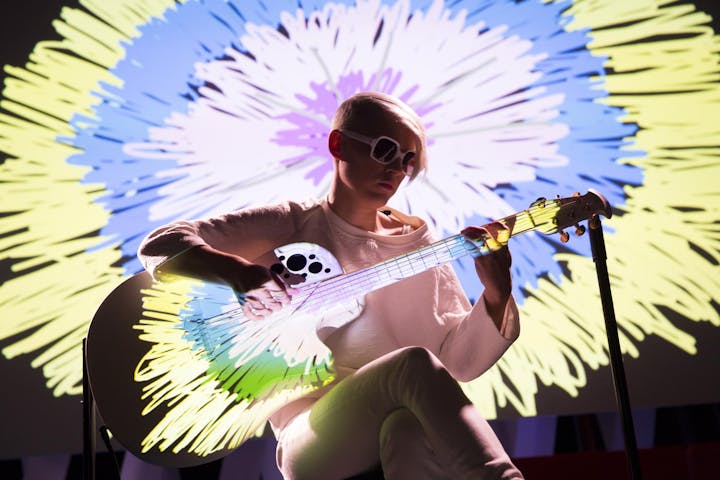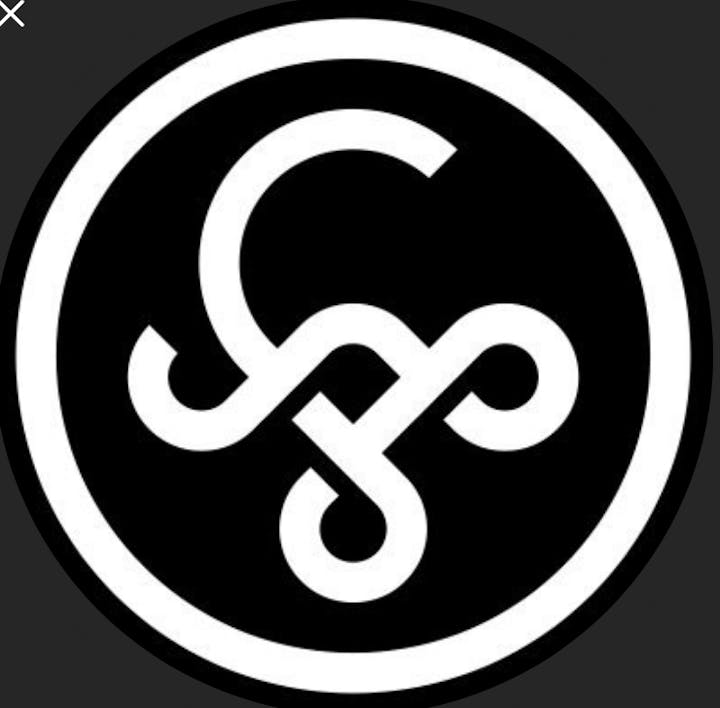 Improv, algorithmic, and A/V electronic music. Host of FieldsOS on @ResonanceEXTRA Releases on @conditionalrecs @newyorkhaunted @NOREMIXES ½ of Beck-Fields - https://williamfields.com/