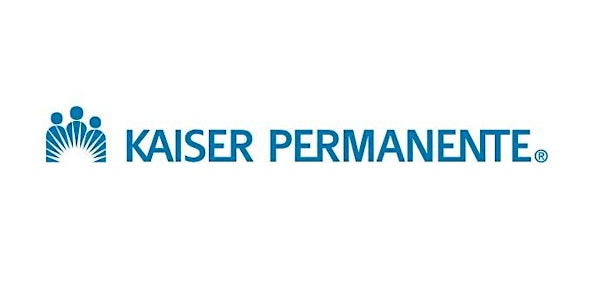 Kaiser Permanente Information Session October
Description
Are You Interested in an Exciting Career with Kaiser Permanente?
Your talent is that you have many talents. You drive quality. You inspire team members. And above all, you create change for the better. Bring your talents to Kaiser Permanente and see your visionary ideas make a difference in the lives of others.
Join us at our information session to learn more about a rewarding career with Kaiser Permanente.
Note:
Interested candidates must create an online profile at
www.jobs.kp.org
prior to event.
October 24, 2018 | 2:00 PM - 3:00 PM | 12625 Frederick Street, Suite K-3 | Moreno Valley, CA |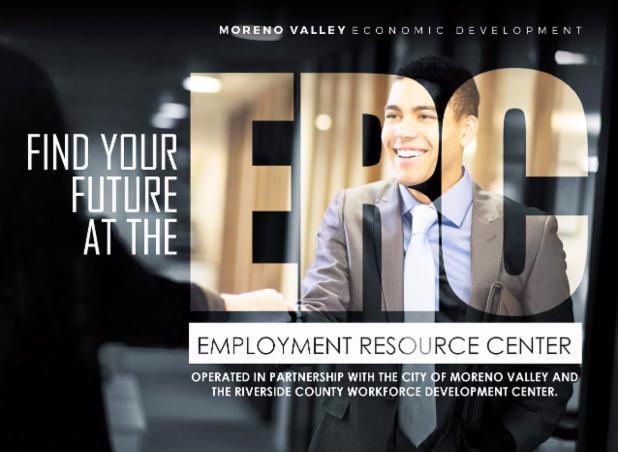 Organizer of Kaiser Permanente Information Session October
Greetings from Moreno Valley! The mission of the Economic Development Department is to improve the quality of life for Moreno Valley residents by creating jobs, attracting new businesses and expanding existing businesses.
To relocate or to expand your business in Moreno Valley, please contact edteam@morenovalleybusiness.com or call 951.413.3460.
Visit us online at www.morenovalleybusiness.com.