Kairos Myrtle Beach: A day of mind, body and soul "nutrition" for peak perf...
Event Information
Location
HCPR South Strand Recreation Center
Description
Please join us at Kairos Myrtle Beach for a day of inspiration, motivation, and education while listening to powerful speakers and helping support The Book Bank Foundation. This event will be co-hosted by Dr. Glenn Toby and Ed Tseng, the founders of The Kairos Movement.
In Ancient Greece, the word KAIROS meant right or opportune moment, i.e. "supreme moment." In today's world, timing is often the difference between winning and losing in sports, school, business, and life.
We all have fears and doubts that hold us back, but when we understand the success secrets of the world-class, we can do our best when it means the most.
The Kairos Movement is a platform designed to empower, educate, and inspire. It strives to be thought-provoking AND change-provoking.
Join us Friday, May 5, 2017 from 6-8:30pm at the HCPR South Strand Recreation Center in Myrtle Beach, South Carolina as...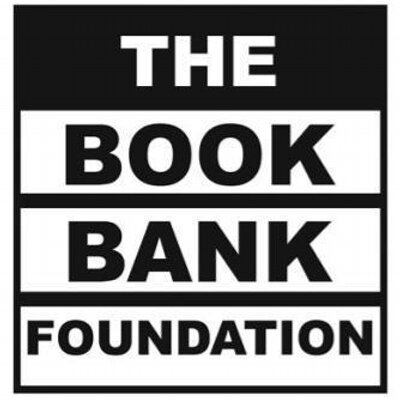 PRESENTS

KAIROS:
A day of mind, body and soul "nutrition" to unlock a new perspective and empower all
Speakers include: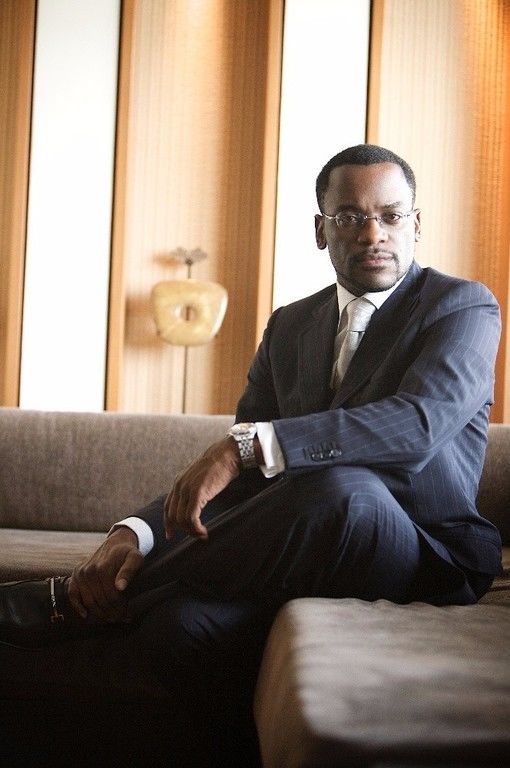 DR. GLENN TOBY, CO-HOST
Hip Hop pioneer and manager (LL Cool J), sports agent (Josh Evans, Asante Samuel), author, philanthopist. Co-founder of The Kairos Movement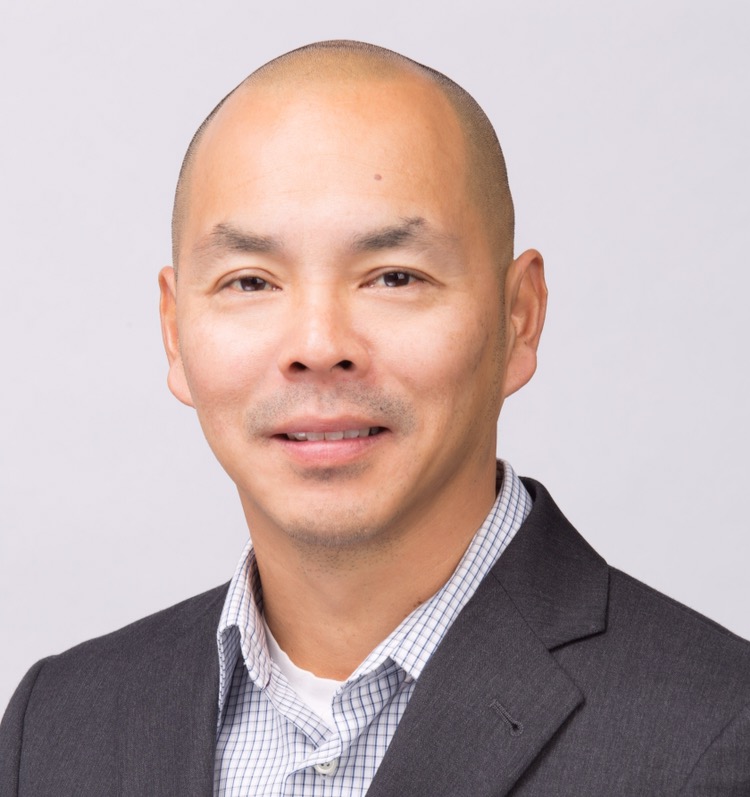 ED TSENG, CO-HOST
Olympic coach, best-selling author, Pro of the Year, TEDx speaker. Co-founder of The Kairos Movement
Denny Larabee
Former PepsiCo VP
Chad Porter
Athlete, Business Trainer, Motivational Speaker
Jenny King
Coach, Mentor, Speaker
Date and Time
Location
HCPR South Strand Recreation Center