Description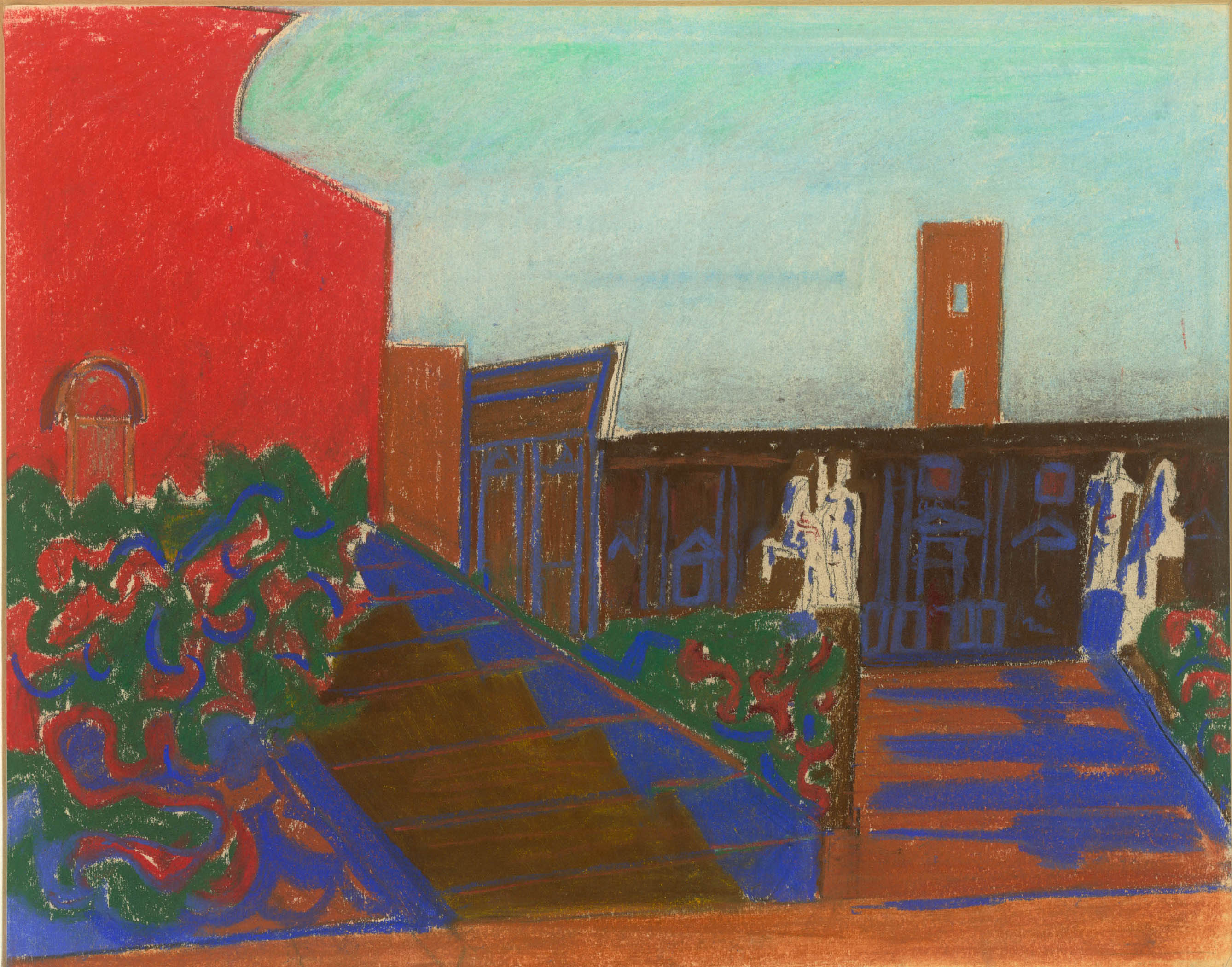 To celebrate the 111th birthday of Louis I. Kahn, one of the most influential architects of the twentieth century, please join us for the unveiling of his recently-acquired work, Piazza Campidoglio*, Rome, 1950 with remarks from his son, Nathaniel Kahn.
February 20, 2012
6:00pm – 8:00pm
Kroiz Gallery, Architectural Archives, University of Pennsylvania
220 South 34th Street, Philadelphia, PA 19104
For more information, please contact Janhavi Chandra at 215-746-3167 or jchandra@design.upenn.edu.
*The Architectural Archives, University of Pennsylvania by the partial purchase of the G. Holmes Perkins Endowment and partial gift of Harriet Pattison and Nathaniel Kahn.
Organizer of Kahn in Rome - Private Viewing & Reception
The University of Pennsylvania Stuart Weitzman School of Design prepares students to address complex sociocultural and environmental issues through thoughtful inquiry, creative expression, and innovation. As a diverse community of scholars and practitioners, we are committed to advancing the public good—both locally and globally—through art, design, planning, and preservation.
Learn more: www.design.upenn.edu/about or www.design.upenn.edu/admissions.