Description
#eatforacause through the Korean American Family Service Center's annual One Day Restaurant Event! Participating restaurants in Flushing and Manhattan will be offering a diverse selection of Korean food to choose from. A combination of #socialgood and delicious food, KAFSC's One Day Restaurant is focused on supporting women and children at our Rainbow House Shelter. For every $25 spent on a lunch ticket, $13 will go to providing victims and survivors of domestic violence and sexual assault a safe place to heal and rest. Be a part of our mission through #OneDayRestaurant.
일일밥집은 주중 점심시간대에 실시되는 일일 기금모금 행사입니다. 이 행사를 통해 도움이 필요한 여성들에게 응급 쉼터와 복지 서비스를 제공하고 있는 무지개의 집 쉼터에 대해 알리고자 합니다. 25달러의 티켓 금액 중 13달러는 모두 무지개의 집 쉼터로 기부됩니다. 바로... 지금... 당신의 한끼식사가 누군가에게 새로운 시작이 됩니다.
Purchased tickets can be used at any time between 11AM to 3PM. The top three ticket sales will be gifted Rainbow House Shelter-made Korean gochujang and duenjang ! Ticket sales can be made at the door.
If you're unable to make it to this year's One Day Restaurant event, but would like to donate to support KAFSC, head to our donations page!
HOW IT WORKS:
Once you arrive at a participating restaurant:
1) Check in with a KAFSC staff member – we'll be wearing KAFSC t-shirts!
a) If you purchased your ticket through Eventbrite, you will receive an official One Day Restaurant Event ticket, which will be used as payment after your meal.
b) If you already have an official ticket, please show your ticket number (located on the back of your ticket) to a KAFSC staff member before being seated.
2) A One Day Restaurant event menu will be provided upon showing your server your KAFSC ticket.
3) Your One Day Restaurant ticket will serve as payment for your meal. Gratuity is NOT included so please don't forget to tip your server!
MENUS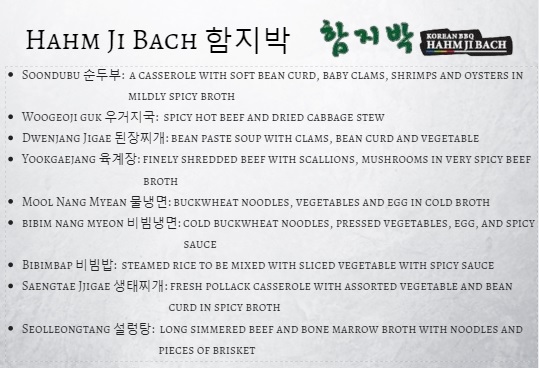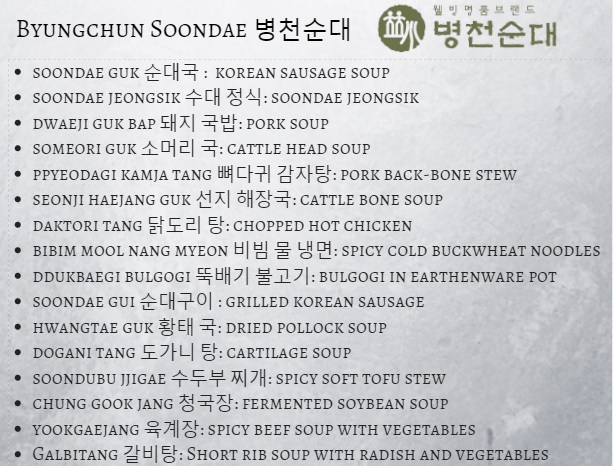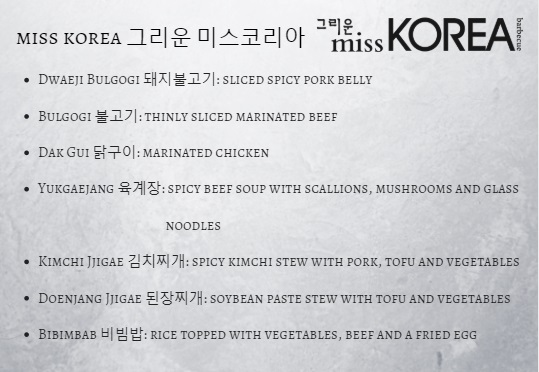 Organizer of KAFSC One Day Restaurant
The Korean American Family Service Center (KAFSC) is a leading, nonprofit organization that supports and empowers adults, youth and children to lead safe and healthy lives based on dignity, compassion and mutual respect. We are committed to preventing and ending domestic violence, sexual assault, and relationship abuse, and creating a violence-free society. Our counseling, education and advocacy programs for individuals and families in the New York Tri-State area are provided in a culturally and linguistically appropriate setting.
Find out more at: http://kafsc.org/