A set of short films on food and family.
About this event
KAFFNY is hosting our virtual festival this year. From October 29th-November 6th the films are made available in our password protected site. This year we're only requesting donations, so give what you can. So sit back at the comfort of your own home and binge the 2021 official selections of the KAFFNY virtual film festival.
See our full program and get tickets at: kaffny.eventbrite.com
Here are the six short films that are part of this short film program at KAFFNY: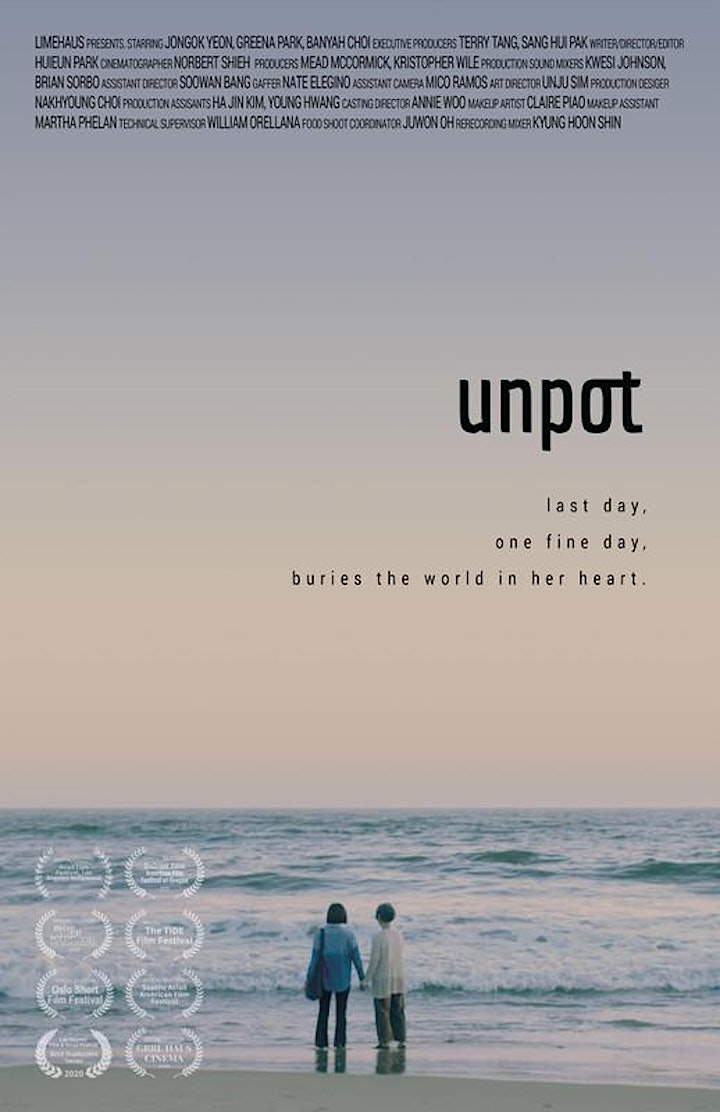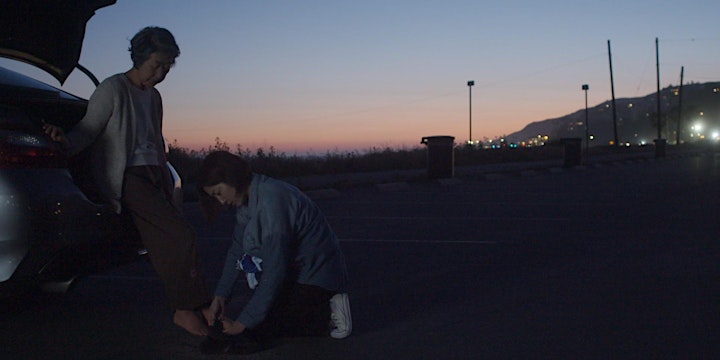 Unpot by Huieun Park (New York Premiere)
"Unpot" features Kyung-Ja, a woman with Alzheimer's disease, and describes her last day before she is sent to a nursing home; this is her last day outside of confinement. For her children and others around her, she is a problematic old lady, but she has her own world and her last desires. The movie follows her throughout her day: from morning when her older daughter helps her to pack her belongings, to evening as she spends the night with her younger daughter.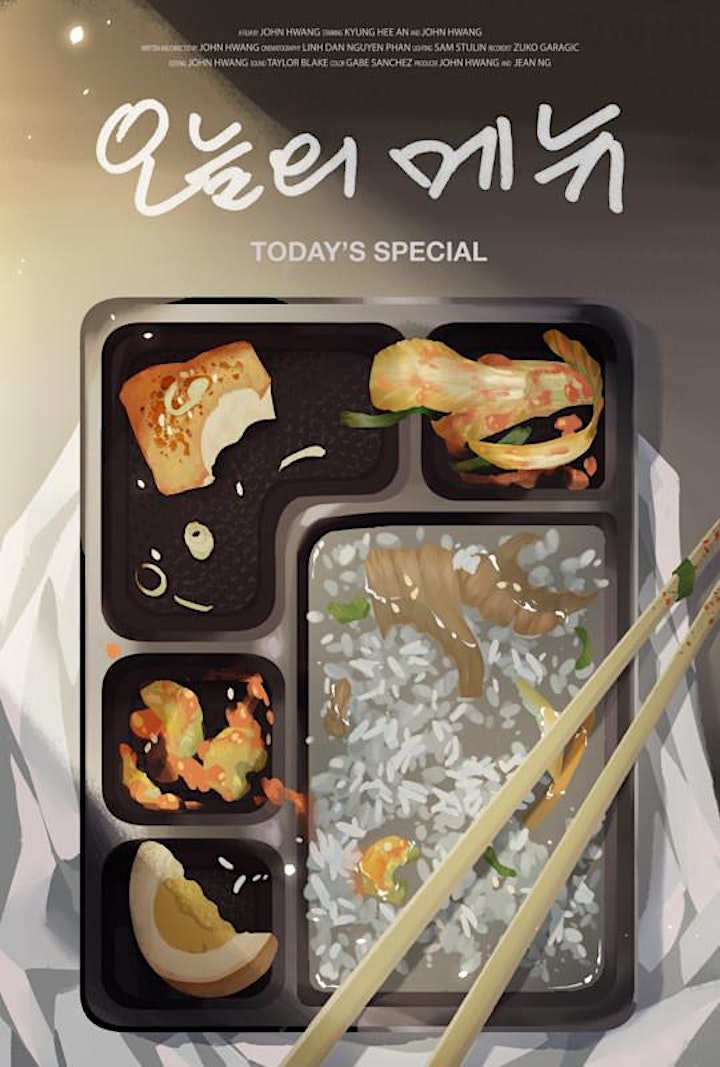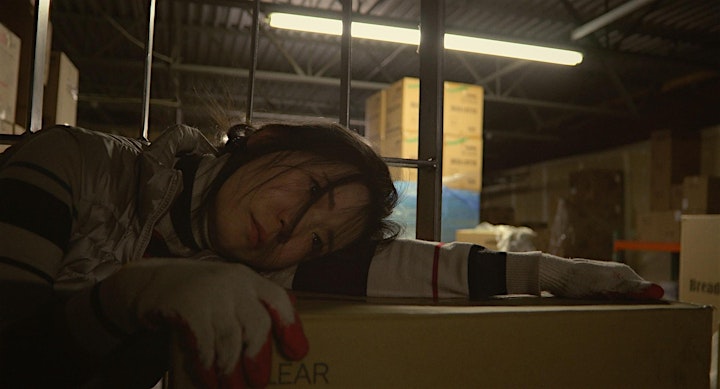 Today's Special by John Hwang
After no one shows up to work, a Korean warehouse owner is forced to confront her fears in order to complete the day's delivery.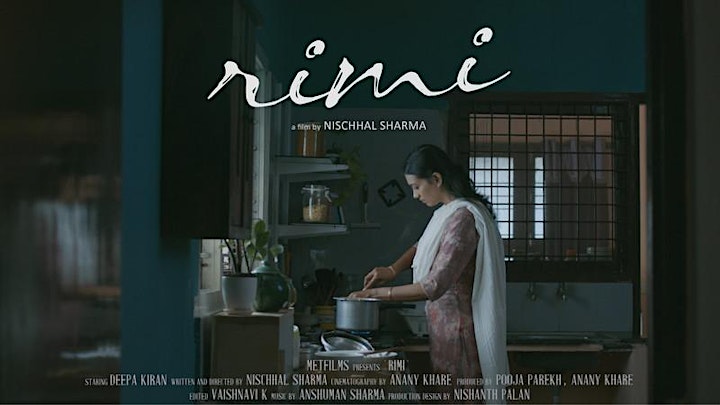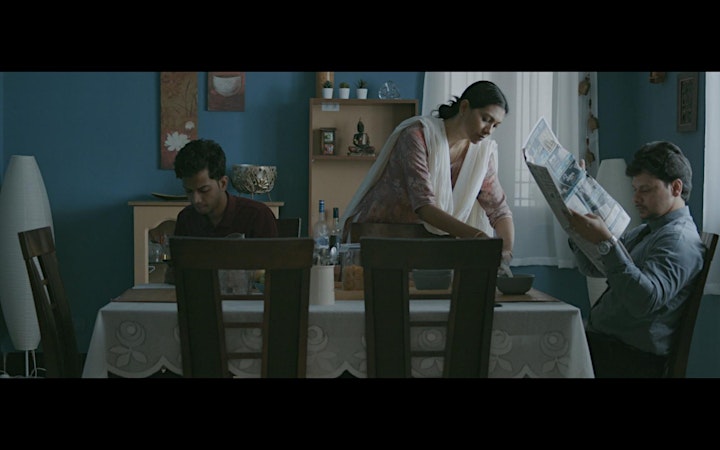 Rimi by Nischhal Sharma
Rimi, a housewife, stuck in the mundane life of domesticity finds herself on the threshold of leaving everything behind and embracing liberation when a desire awakens in her after she encounters young and attractive Riya.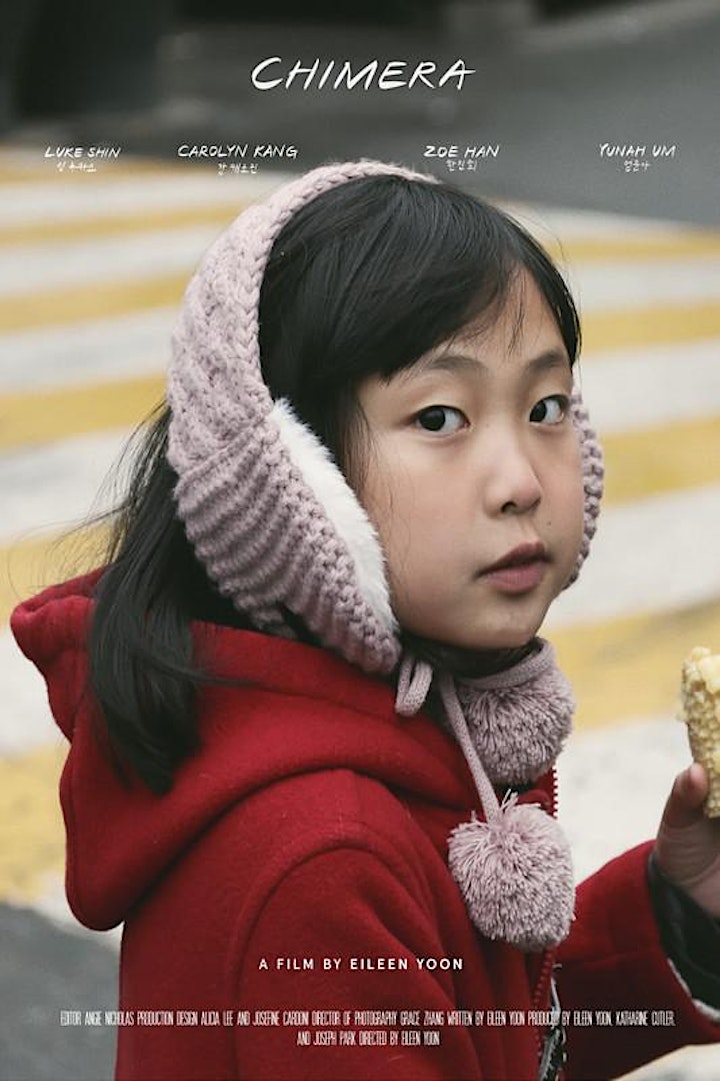 Chimera by Eileen Yoon
Present day moments in New York lead Ayeon to reflect on her childhood in Seoul as she redefines her idea of home.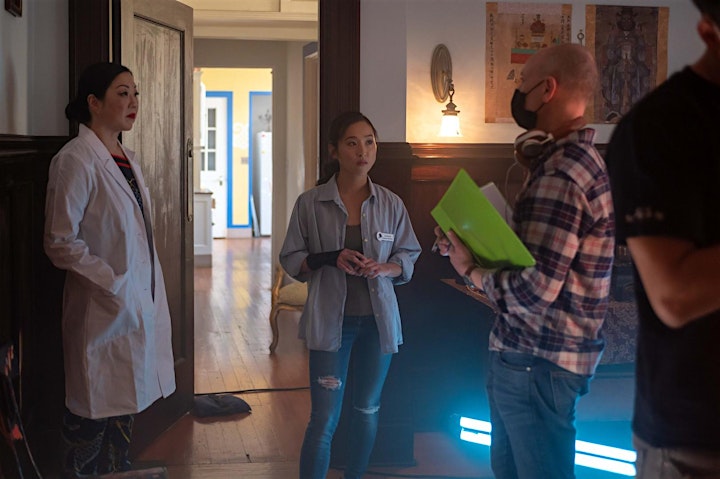 Koreatown Ghost Story by Minsun Park & Teddy Tenenbaum
In this supernatural horror tale based on a Korean ritual starring Margaret Cho and Lyrica Okano, a woman entertains a macabre marriage offer that would let her pursue her dreams, for better or for much much worse.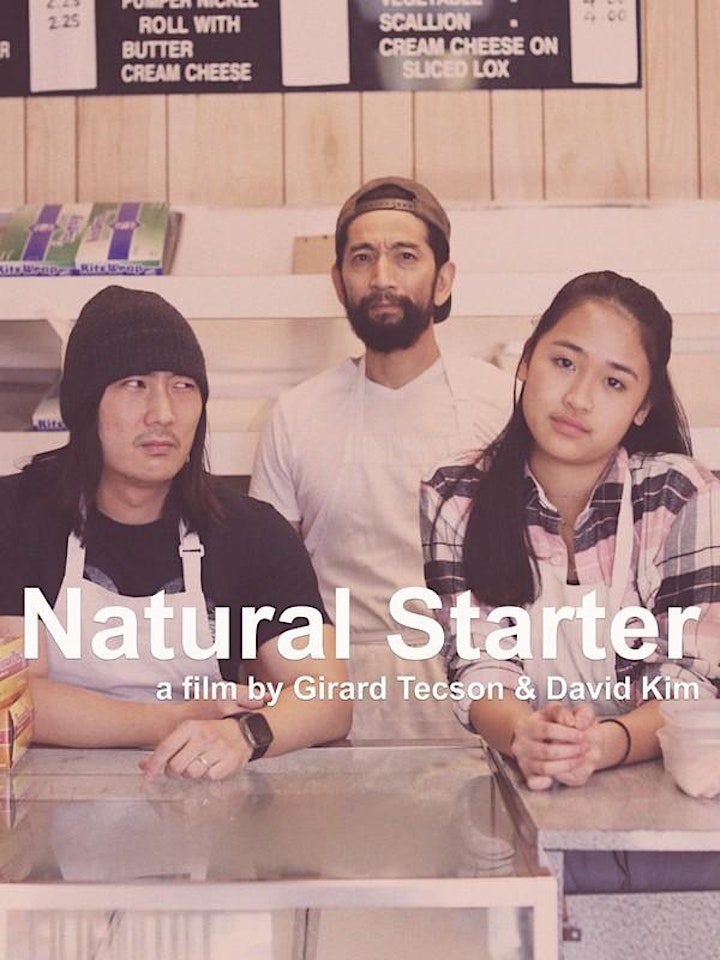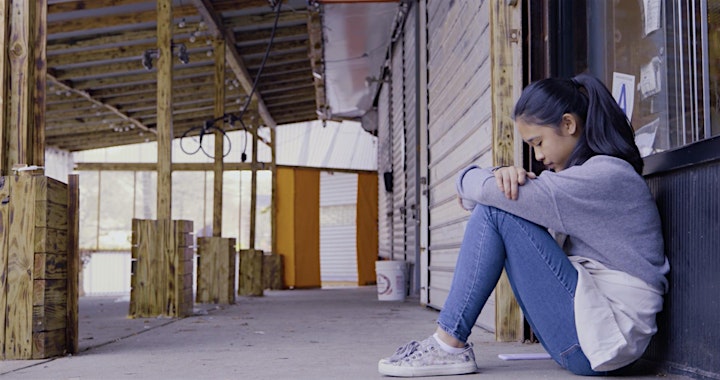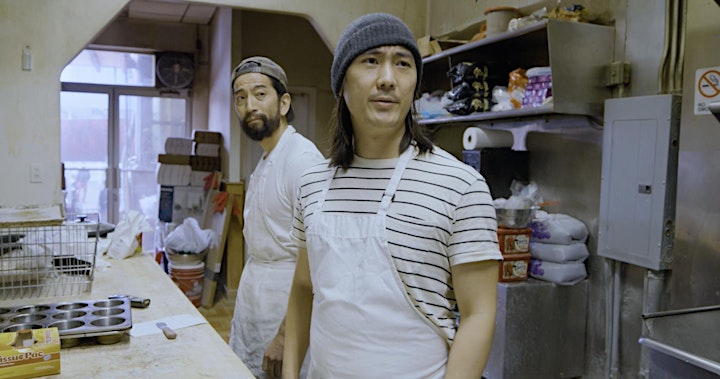 Natural Starter by Girard Tecson (Online Film Festival Premiere)
An Asian American family struggling to run their Bagel Shop in Queens New York.
Organizer of KAFFNY 2021: Short films on Food and Family
KAFFNY Infinite Cinema
Connect. Fuse. Repeat.


Korean American Film Festival New York invites filmgoers to a cinematic passport experience entitled KAFFNY Infinite Cinema.

Embracing the motto of CONNECT. FUSE. REPEAT. KAFFNY Infinite Cinema challenges its audience to discard notions of cultures as separate, discrete and insular, instead exploring the infinite possibilities of contact, fusion, and creation born from the mixing of different backgrounds. While other noteworthy film festivals celebrate the diversity of minority voices, we aim to prove a greater value lies in the coming together of previously separated existences – revealing a strength of shared experiences previously unknown across varying cultural contexts.

Let the screen transport your mind to new places, new practices, and new perspectives, leaving you entertained, challenged and confident to forge new relationships with those outside of your bubble.
15TH ANNUAL, 2021
New York, USA