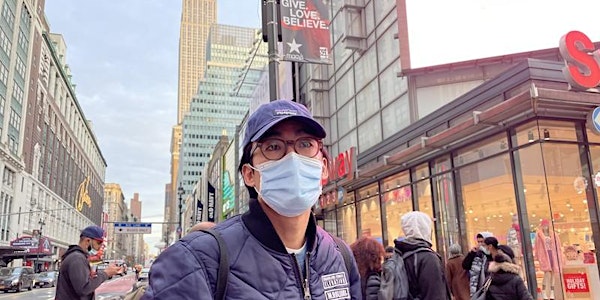 KAFFNY 2021: Short Films in the new unnormal
A set of short films for our new unnormal times.
Refund Policy
Contact the organizer to request a refund.
Eventbrite's fee is nonrefundable.
About this event
KAFFNY is hosting our virtual festival this year. From October 29th-November 6th the films are made available in our password protected site. This year we're only requesting donations, so give what you can. So sit back at the comfort of your own home and binge the 2021 official selections of the KAFFNY virtual film festival.
See our full program and get tickets at: kaffny.eventbrite.com
Here are the seven short films that are part of this short film program at KAFFNY: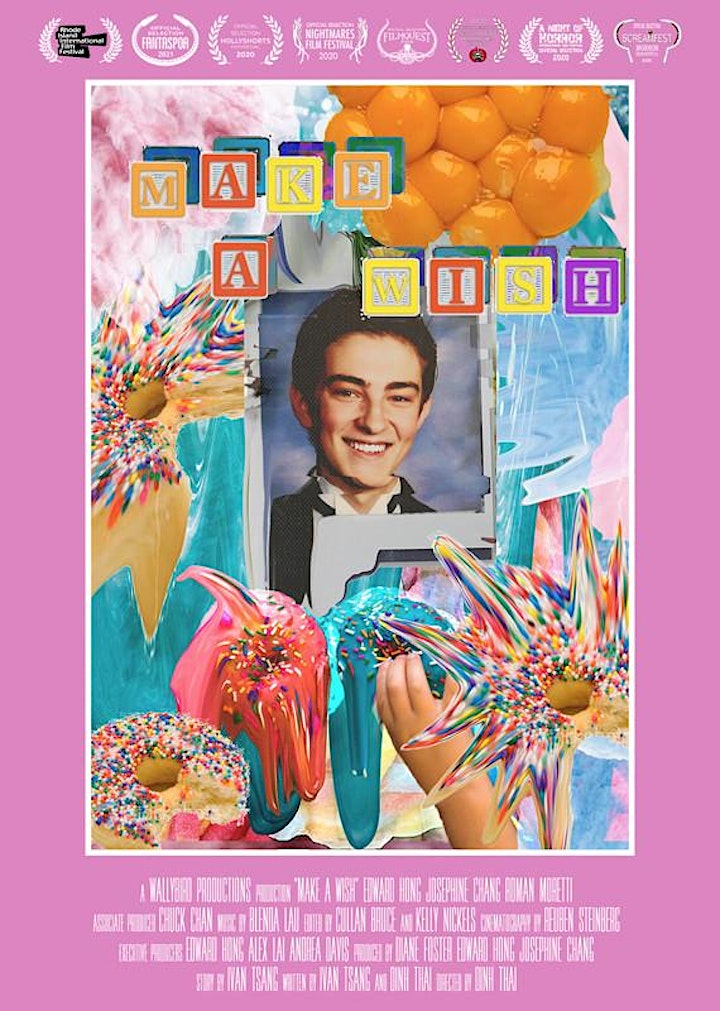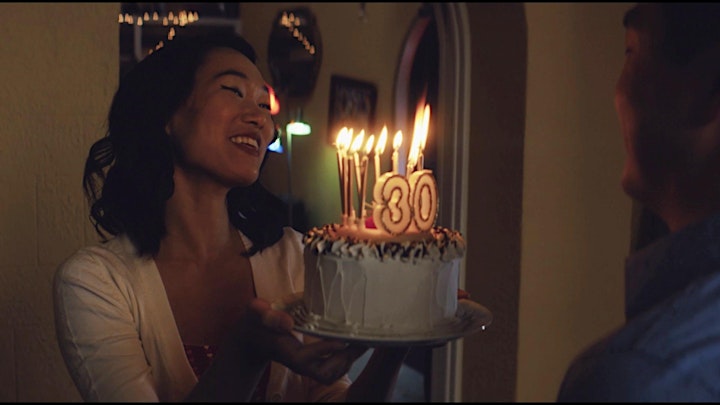 Make a Wish by Dinh Thai
A light-hearted comedy about the sweetest fiancé giving her boyfriend the best birthday present ever.
https://makeawishshortfilm.com/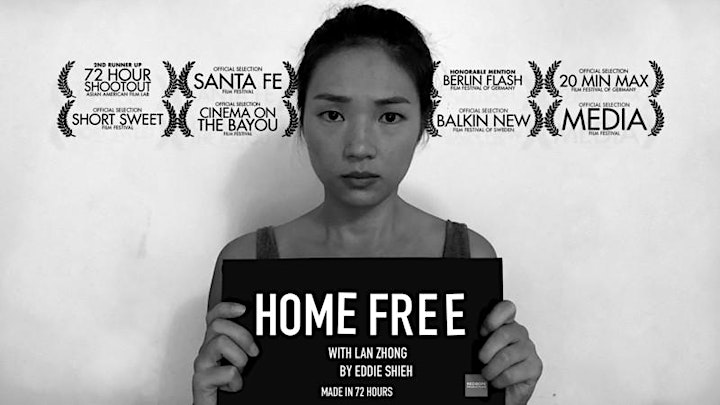 Home Free by Eddie Shieh
A pandemic challenges a Chinese student on the path to legal immigration while sheltering in her new American home. Created for the 72 Hour Shootout by the Asian American Film Lab under the theme, Going Viral.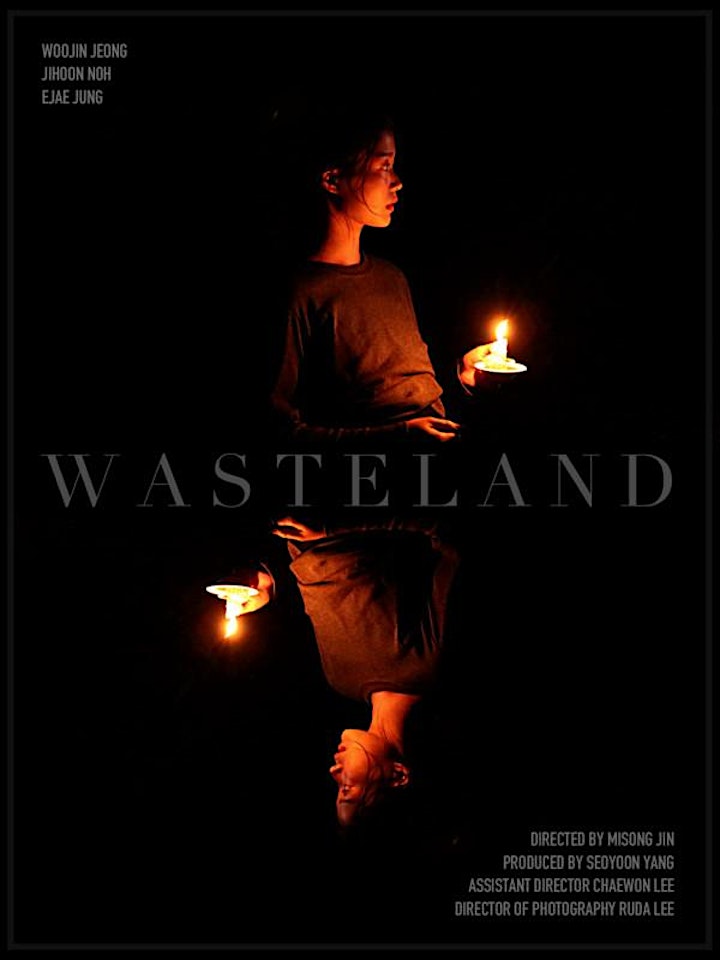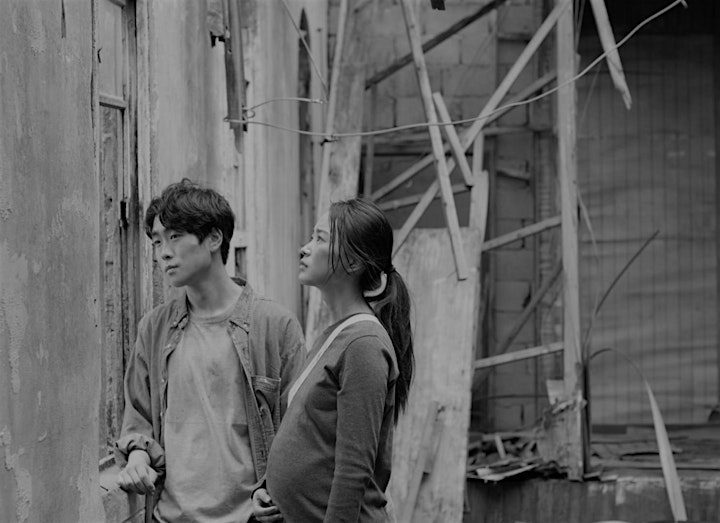 Wasteland by Misong Jin (International Premiere)
This short film follows two lovers who struggle to survive in a bleak, post-apocalyptic world. While the situation gets urgent due to a baby about to be born, the two lovers try to search for a rescue helicopter which is only known as a myth.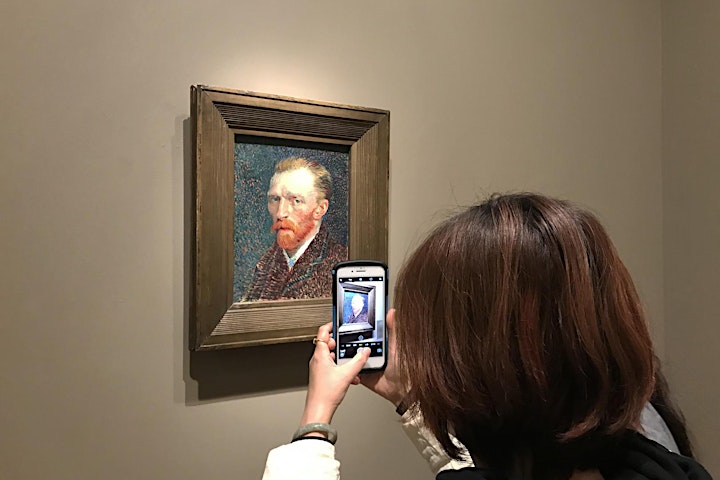 PHARMAKOSIS by SL Pang (New York Premiere)
We live in a world where looking and being looked at has become a kind of currency, where "likes" have literally become income. How can we locate or make space for the radical Other in a visual economy of carefully curated bubbles of desired images that suppress the representation of the unrecognizable, the undesirable and the unfathomable while simultaneously repressing the ability of the undesired or unacceptable to participate in the act of looking? How can we represent this subject position of Otherness, which we know to be inherently unspecific and unfamiliar yet at the same time unfixed and mutable, without an excessive or inappropriate reliance on any particular known human group? In PHARMAKOSIS , a series of confrontations at a museum illustrates this exclusive economy of images and illuminates a complex set of permission structures surrounding who is allowed to look and who is not. Employing guerilla filmmaking tactics and "poor materials" such as a camera phone, PHARMAKOSIS uses structural, narrative and documentary aspects to articulate the position of the Pharmakos - the figure in ancient greek religion who was ritually expelled from the polis in the belief that such sacrifice would bring about purification.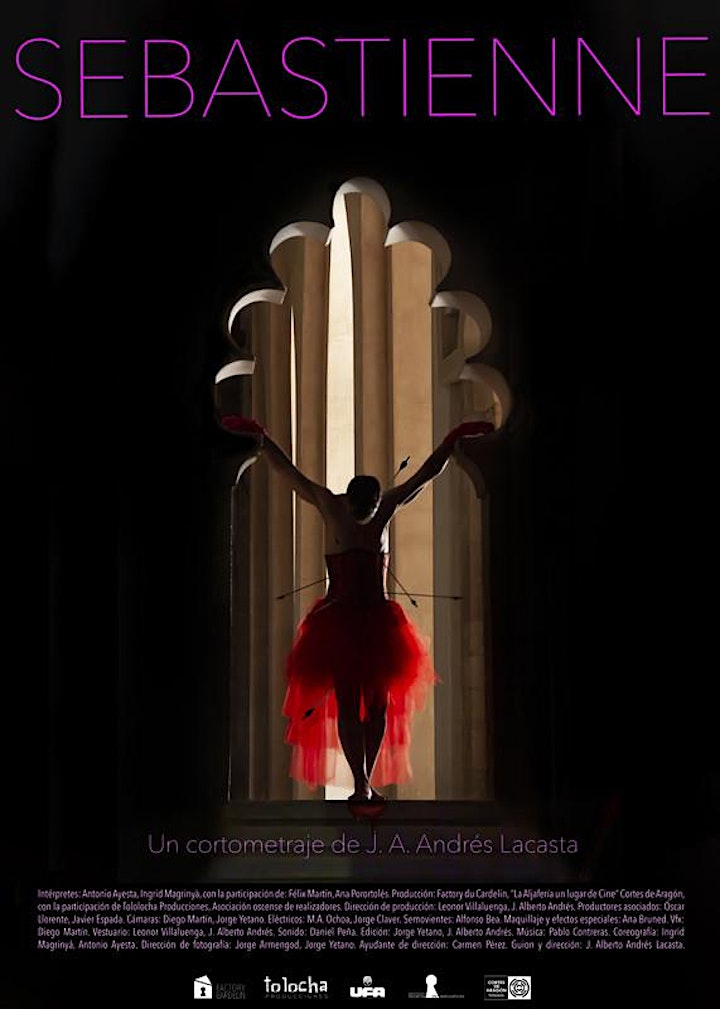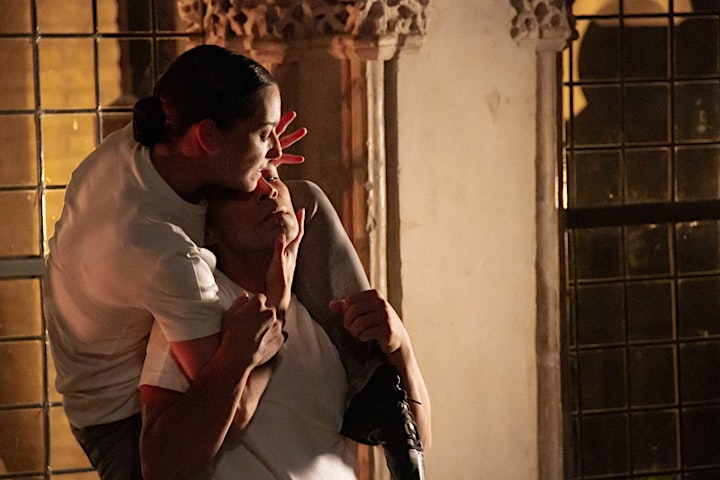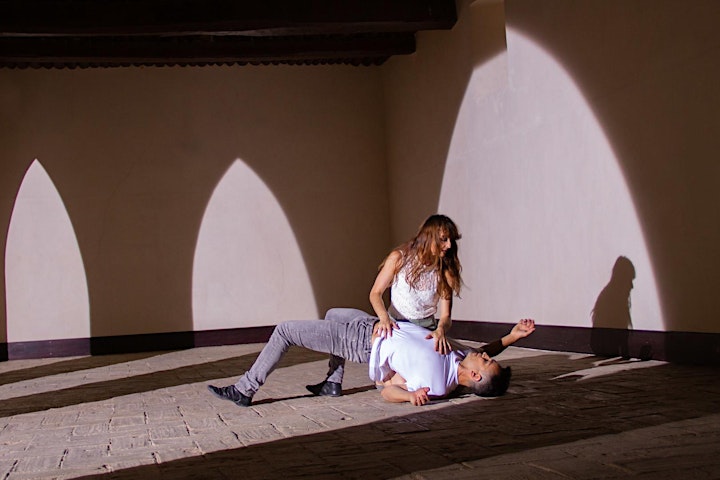 SEBASTIENNE by José Alberto Andrés Lacasta
The arrival of a mysterious engraving about Martyrdom of Saint Sebastian at the Historic Palace of the Aljafería (Zaragoza) awakens the spirit of its old inquisitors, reviving the invincible designs of guilt and desire.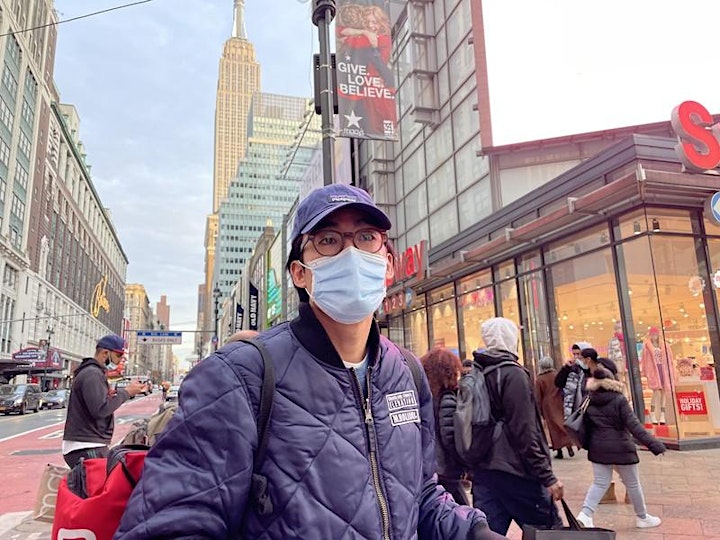 Delivery by Jaehan Pag
While Levi, a New York City delivery person, brings food door to door in the era of the Covid-19 Pandemic, his bike outside gets stolen. Without the bike, his day gets much harder. After spending a fortune on Citibikes to continue his deliveries, he runs into an old friend who is also on deliveries. Levi is faced with a dilemma as he waits for his friend outside of their delivery destination.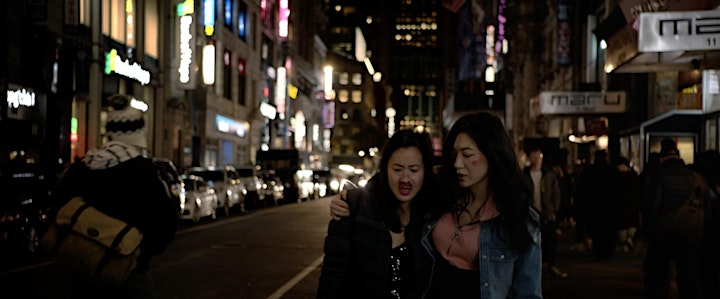 Where No One Will Find Her by Ahnmin Lee
Upon seeing her best friend assaulted and captured, Sung-Mi must decide if she will fight to save her.