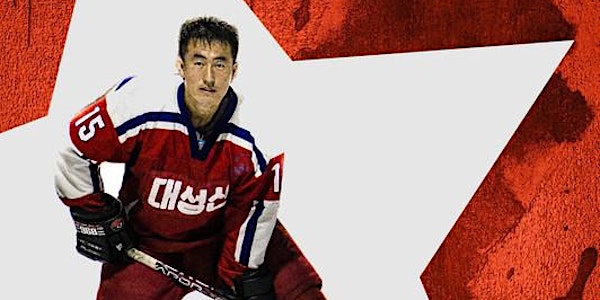 KAFFNY 2021: Doc and shorts
A feature documentary about the North Korea Hockey team and a selection of short films.
Refund Policy
Contact the organizer to request a refund.
Eventbrite's fee is nonrefundable.
About this event
KAFFNY is hosting our virtual festival this year. From October 29th-November 6th the films are made available in our password protected site. This year we're only requesting donations, so give what you can. So sit back at the comfort of your own home and binge the 2021 official selections of the KAFFNY virtual film festival.
See our full program and get tickets at: kaffny.eventbrite.com
Here are the short films and the documentary feature film that are part of this program at KAFFNY: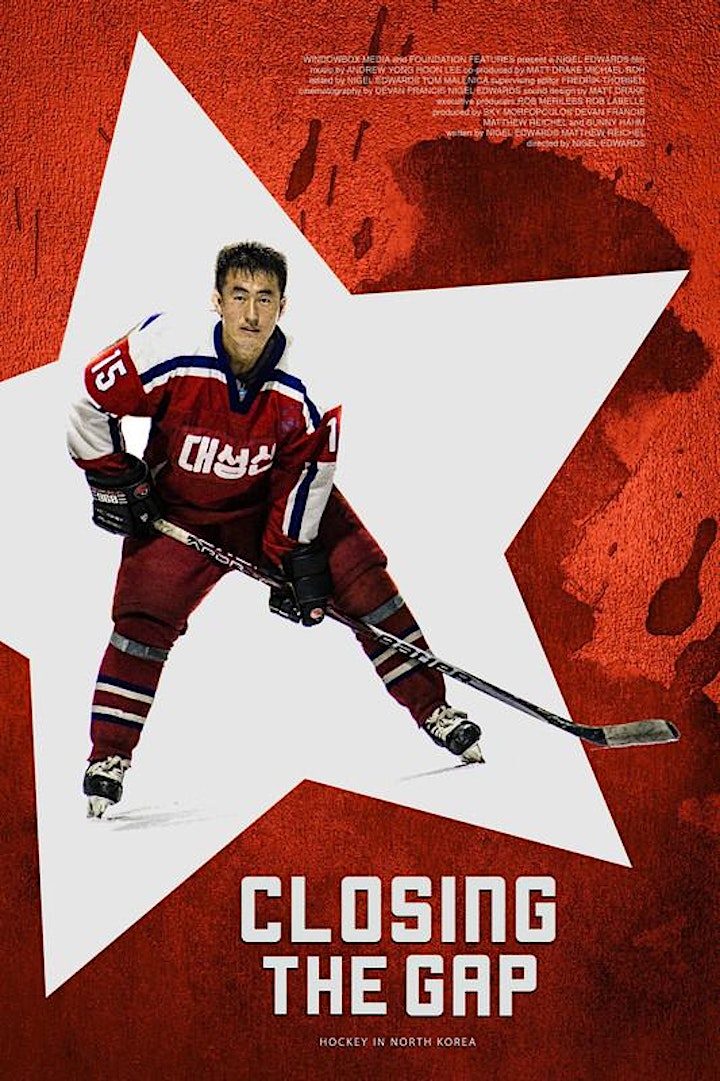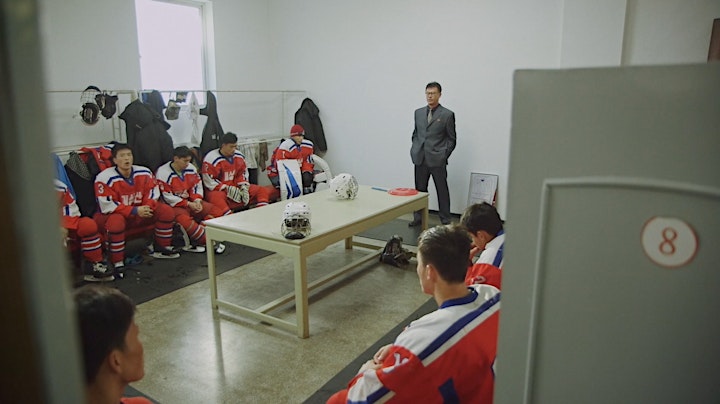 CLOSING THE GAP: HOCKEY IN NORTH KOREA by Nigel Edwards (International Premiere)
En route to an international competition, Closing The Gap follows the North Korean men's hockey team as they strive to bring home gold for Marshal Kim Jong Un.
While their commitment and dedication to their training is unmatched, they're hard pressed to catch a break. Whether it be the UN sanctions on North Korea, or the flurry of injuries and rumours that plague the DPRK team, this film is a window into the lives of a group of underdog athletes. With the weight of their country's history and reputation on their shoulders, they struggle to seek that which we all seek — self-worth.
Unlike any other film produced in North Korea, Closing The Gap is a lyrical composition which hybridizes elements of sport documentary (Last Chance U) with real-time, changing perspectives (White Helmets). The result is an honest portrayal of what these athletes feel and experience as they foray into the wider world beyond the DPRK.
In what is the first recorded account of North Korea allowing foreigners access to any sports club, this intimate look reveals blissful subtleties of character from a regime not conducive to individuality.
www.closingthegaphockey.com
@closingthegapfilm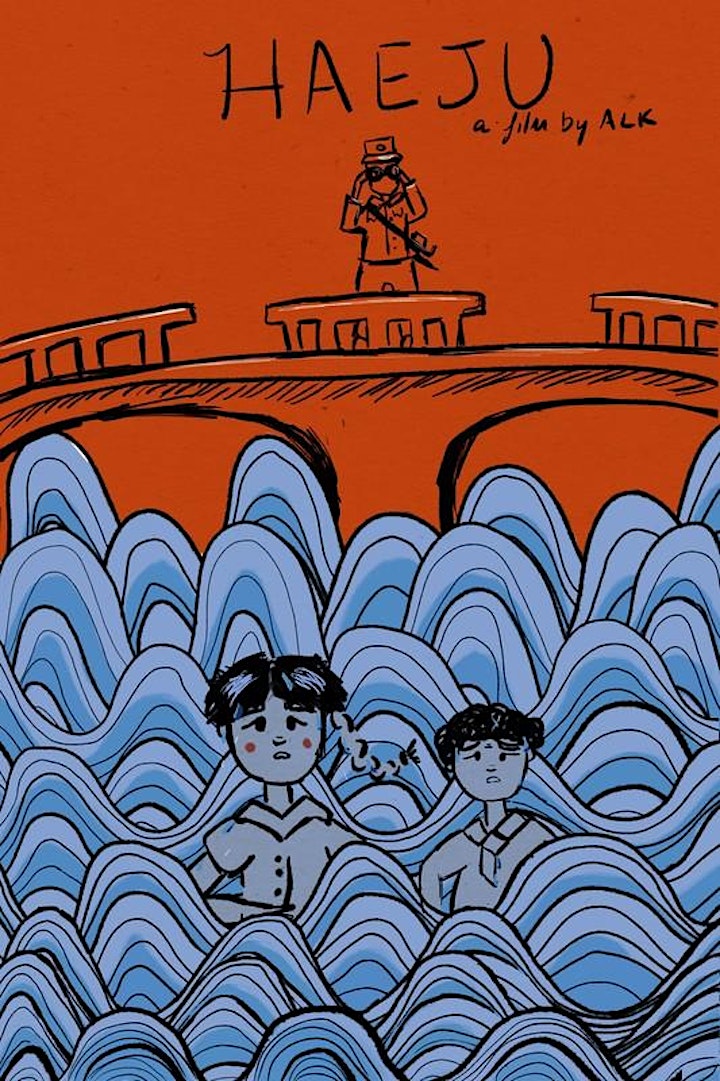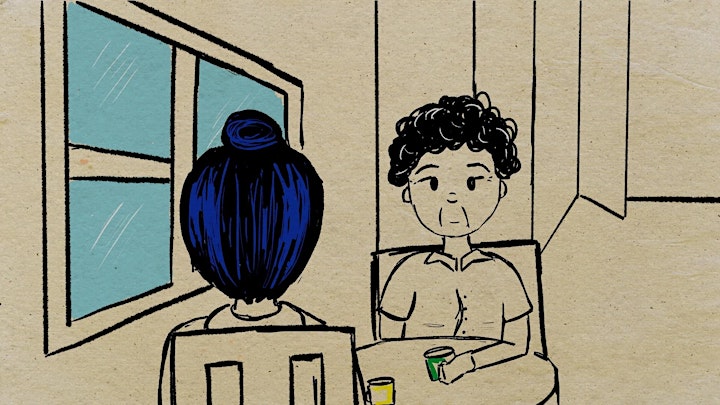 HaeJu by Amanda Lynn Kim (New York Premiere)
Generational differences emerge while a Korean American granddaughter tries to connect with her grandmother over the story of how she escaped from North Korea and survived the Korean War.
While Haeju is my Halmeoni's (Grandmother's) story of her escape from North Korea as a child to her coming to America as an adult, it is also about the gap that keeps us from learning these tales. It is simply accepted in Asian American culture to not have deep discussions, particularly about the past. While many households face generational differences, Asian American families also have to deal with a cultural rift - one that is emphasized for me as a multi-racial person.
This film captures the longest conversation we've ever had and probably the most important one. She spoke in English because my Korean is poor and coated with a Brooklyn accent, which I left in the film to show another layer that we have to get through in order to connect.
I hope that everything from her voice to her actions resonate with viewers that feel those distances, particularly Korean Americans. Not connecting with your family because of the cultural and generational differences can be painful but we need to try otherwise we will never be able to honor their stories.
In a culture where affection isn't often shown, creating Haeju was my way of saying 'Thank You' that to my family in the only way I know how to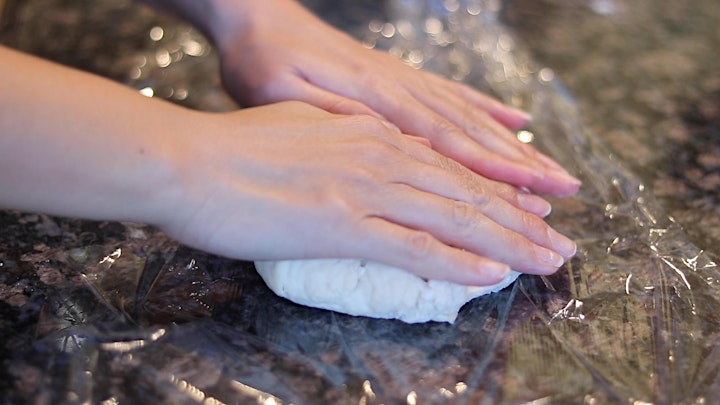 When Making Sujebi by Candace Kang (New York Premiere)
The narrator, a young woman living in United States, considers what it means to make food for herself. While making Sujebi (Korean hand-pulled noodles) in her kitchen, she reflects on both the cultural and immediate implications cooking has in her own life, particularly as it relates to her identity as a Korean-American woman and the daughter of immigrants.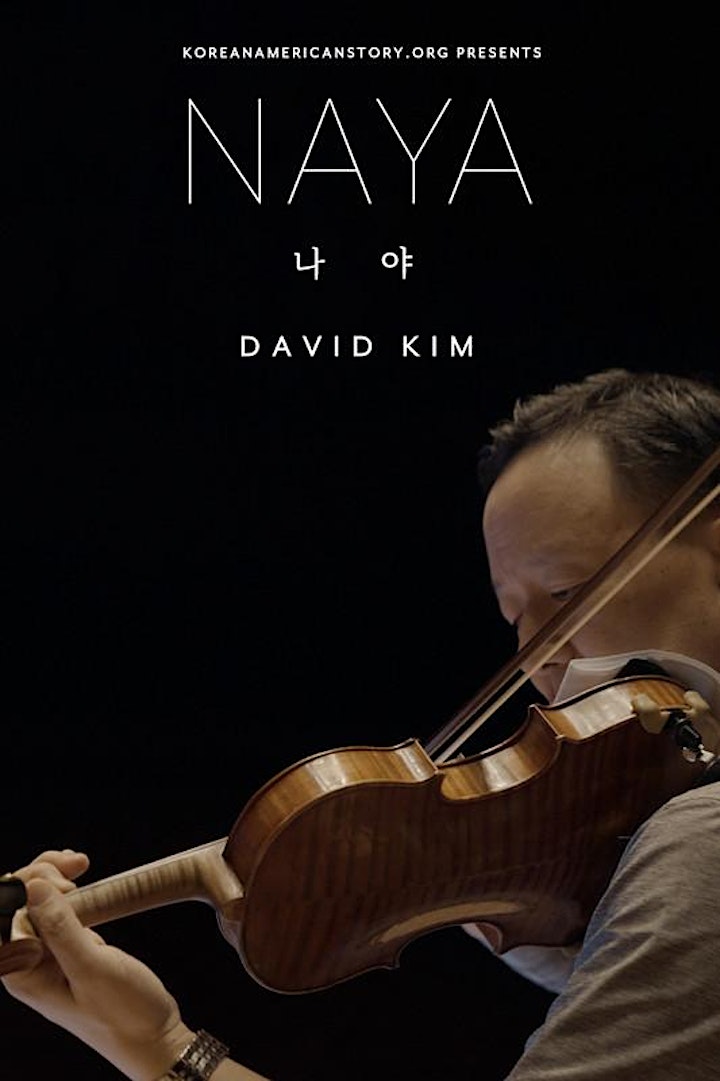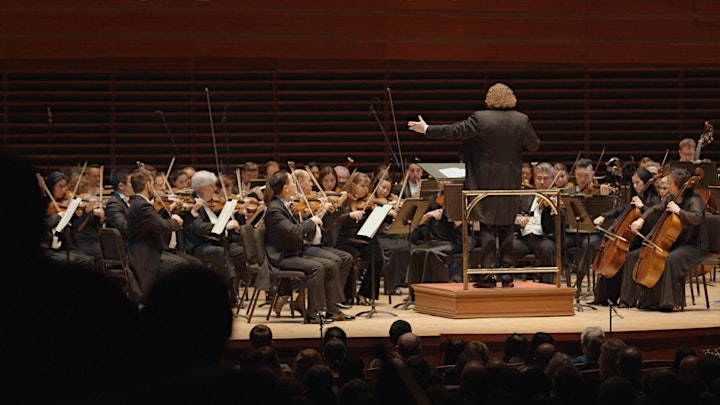 NAYA: David Kim by AJ Valente, Janice Chung
Meet classical violinist David Kim. A child prodigy since the age of six, David fiercely trained to be a world-class violinist under his mother's intense supervision. In this first installment of NAYA, David graciously invites us to his home and the music hall where we explore his passion for music and the journey that led him to become the concertmaster of the Philadelphia Orchestra.
NAYA (나야), produced by KoreanAmericanStory.org, is a mini-documentary series that paints vivid, visual stories of unique Korean American individuals and passion for their craft.