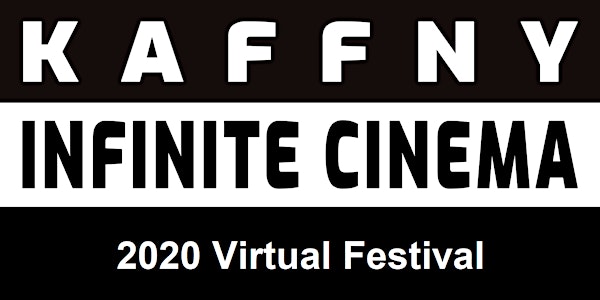 KAFFNY 2020: Shorts Competition premiere (Opening Night)
On the first night of this year's virtual festival, we are premiering the 2020 KAFFNY short films in competition for our opening night.
Refund Policy
Contact the organizer to request a refund.
Eventbrite's fee is nonrefundable.
About this event
KAFFNY is hosting our virtual festival this year on our own 'FestivalFlix' site. From October 20th-24th, each day new films will be launched and made available. This year we're only requesting donations, so give what you can. The films will be available to stream through October 31st, so sit back at the comfort of your own home and binge the 2020 official selections of the KAFFNY virtual film festival.
See our full program and get tickets at: kaffny.eventbrite.com
Here are the six short films that are in competition this year at KAFFNY: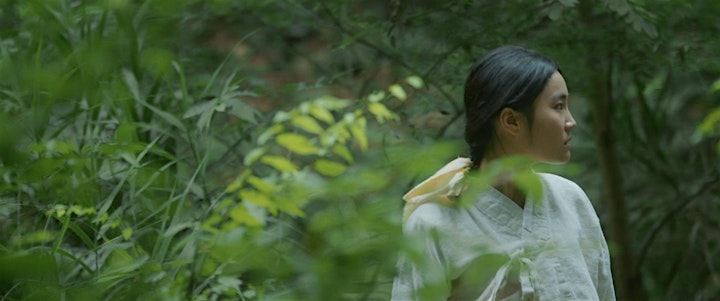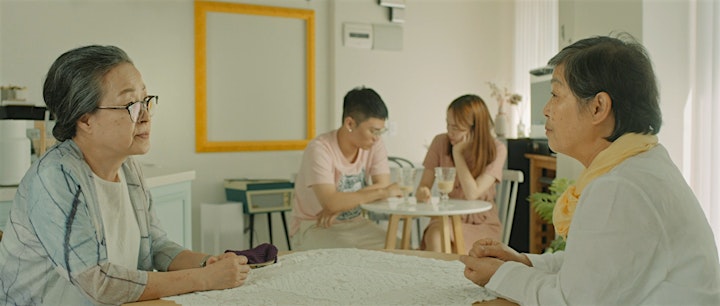 Wednesdays by Jung Yoon Jang, Hae Seoung Kim
Japanese military sexual slavery victims, Dong-bok and Seon-ok, attends the Wednesday Protest weekly that has been going on for twenty-eight years. Dong-bok is inquisitive and wishes to explore more about young culture. Seon-ok is now used to live in Seoul city after leaving her hometown. They both like to sit around in a park and simply watch people passing by. On one Wednesday, Dong-bok skips the protest, and goes to a cafe to drink a bubble tea. Dong-bok sees a couple there and remembers her childhood with her first love, Byeol-ha.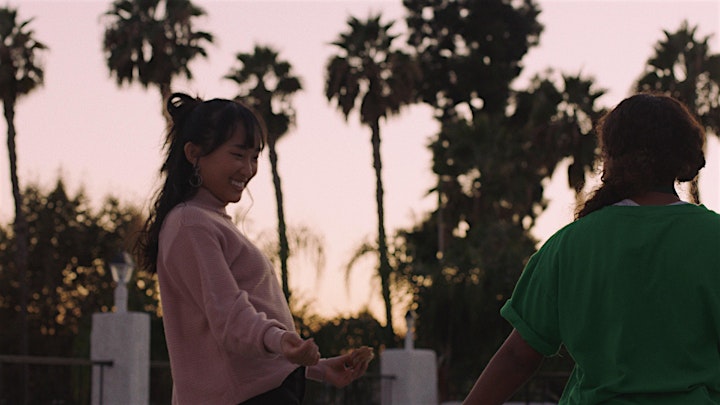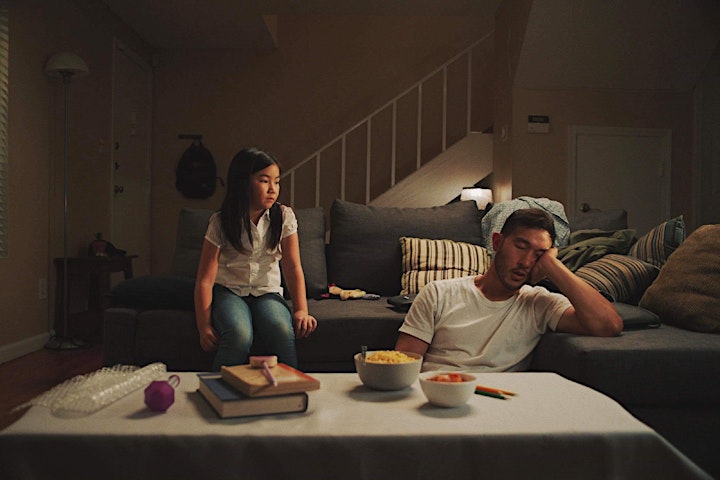 Latchkeys by E.C. Timmer (East Coast Premiere)
Young Jenny comes from school to an empty home. Her single father works late, returning long after his daughter. Jenny - with her irrepressible spirit - uses her solitude to offer a gift of connection to her father.
26-year old Jenny rediscovers the expressiveness of her childhood, offering the same gift of connection to another young girl - so much like herself.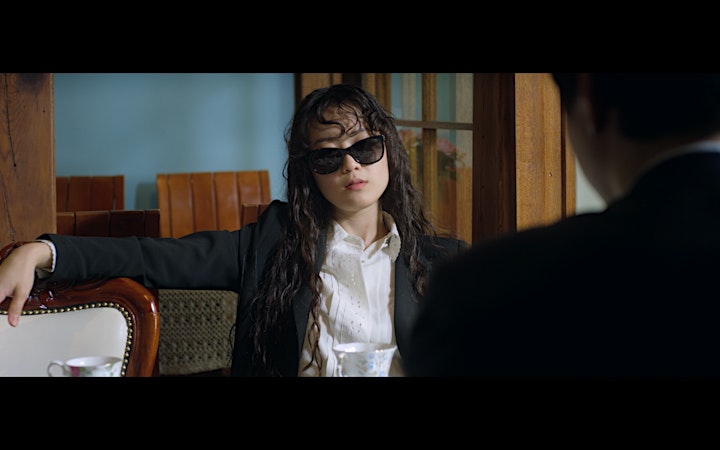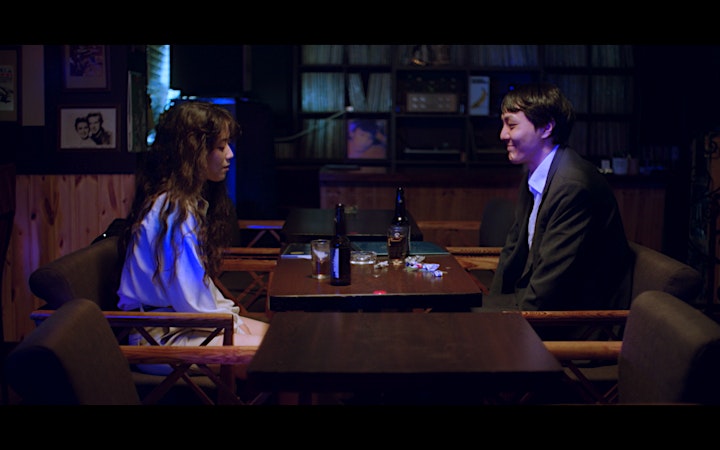 Blue Grey by Katie Kim (US Premiere)
In Seoul 1989, two people are set up by their families on a date for marriage. Jiho, a die-hard New Yorker who wants to return to New York, aims to sabotage it at all cost. Moonsik, a lifelong Seoul-er, after a marathon of unsuccessful dates, must make this one work at all cost. Their date soon morphs into chaos, yet what they didn't expect is - a connection made.


Secret Lives of Asians at Night by Kevin Wang (KEFF)
What does the model minority do after dark? (A screwball noir in 5 languages.)


An Object of Merit by Amanda Ann-Min Wong
What makes an ordinary bowl beautiful? Korean-Canadian ceramic artist Minjae Lee explores the influences on his functional wares, searching for purpose in his art.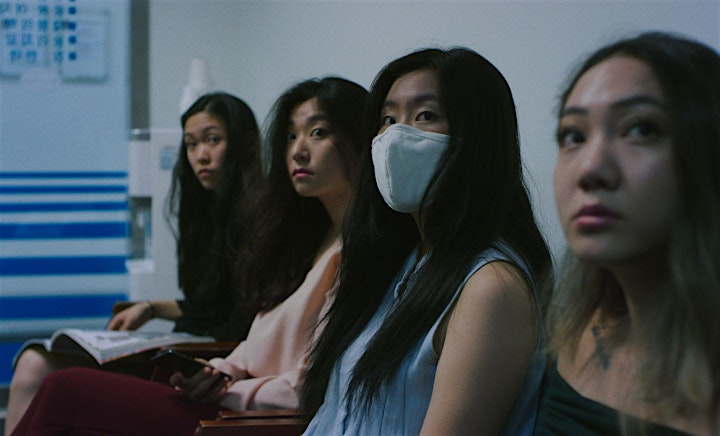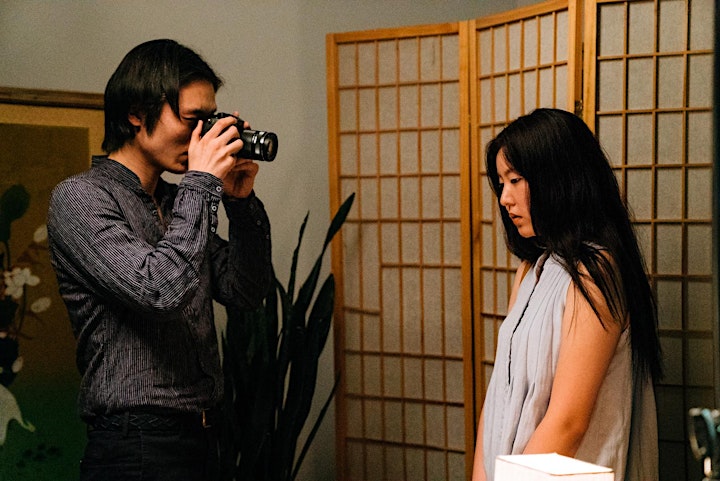 Mirror by Christina Yoon
Yeona is a Korean immigrant residing in Queens, NY who has a severely scarred face and suffers from deep-rooted self image issues. As a tailor at a local dry cleaners, she wears a cloth mask to hide herself from the world. Yeona decides to seek plastic surgery at a Korean black market hospital to fix her appearance once and for all. When she is urged to remake her appearance beyond recognition, Yeona is forced to question what can and cannot be repaired by going under the knife.