On the second night of this year's festival, we are premiering documentary 'Land of My Father' for our International Documentary night.
About this event
KAFFNY is hosting our virtual festival this year on our own 'FestivalFlix' site. From October 20th-24th, each day new films will be launched and made available. This year we're only requesting donations, so give what you can. The films will be available to stream through October 31st, so sit back at the comfort of your own home and binge the 2020 official selections of the KAFFNY virtual film festival.
See our full program and get tickets at: kaffny.eventbrite.com
Here is more about Land of My Father and the accompanying short film Hajun Blooms: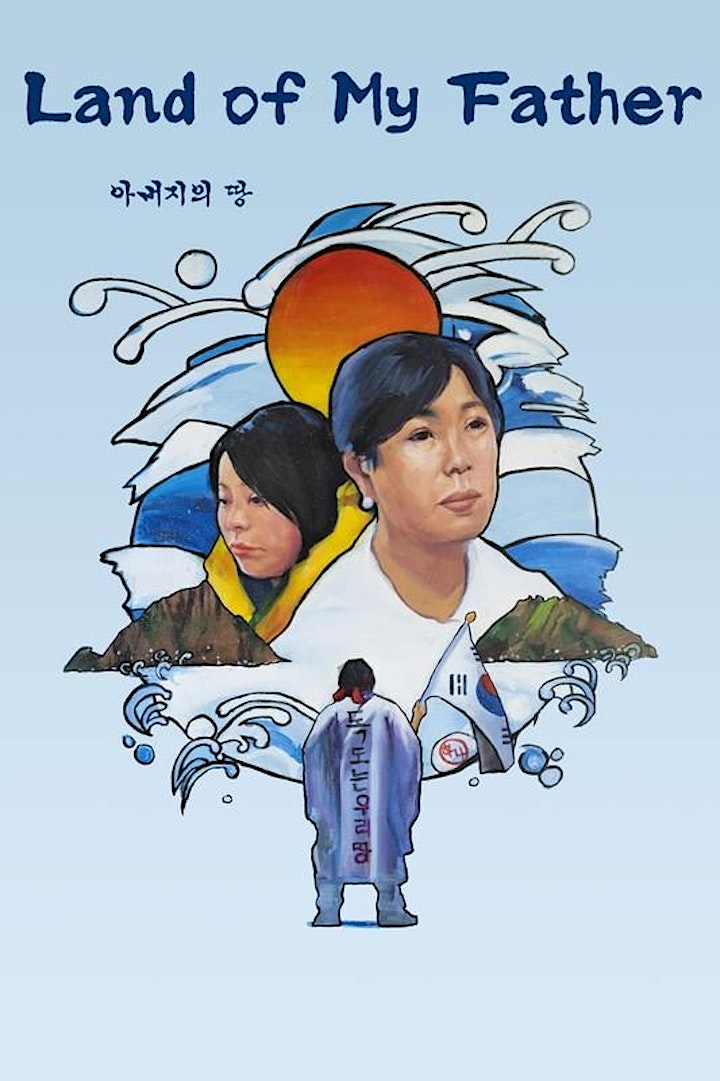 Land of My Father (1:15:46) by Matthew J Koshmrl (East Coast Premiere)
Set in the unresolved trauma of the Japanese occupation of Korea, Land of My Father (아버지의 땅) is a story about two individuals who take on the establishment in an attempt to change accepted historical narratives. A Korean farmer protests the Japanese government in Tokyo for claiming the disputed island territory of Dokdo after finding out his father was abducted and enslaved in a coal mine during the Japanese occupation of Korea. A Korean woman who lived on Dokdo with her father struggles to keep his legacy alive after the Korean government mysteriously erased their history of being pioneering residents.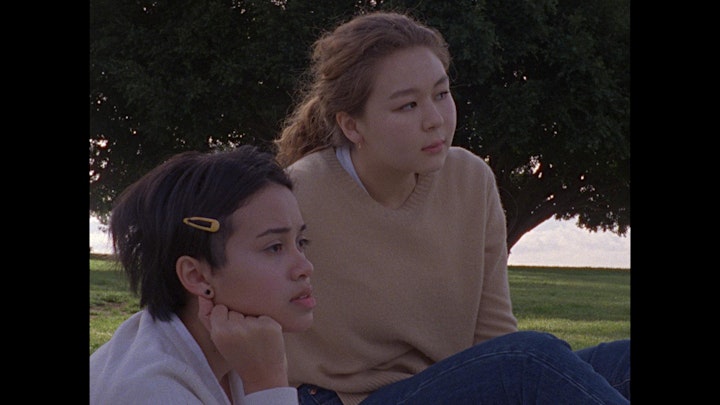 Hajun Blooms (4:16) by Ji Yoon Kim (East Coast Premiere)
In an attempt to explore their sexuality, Hajun descends into the heart of their Church's core beliefs of denial and shame.
Organizer of KAFFNY 2020: Land of My Father premiere (International Documentary Night)
KAFFNY Infinite Cinema
Connect. Fuse. Repeat.


Korean American Film Festival New York invites filmgoers to a cinematic passport experience entitled KAFFNY Infinite Cinema.

Embracing the motto of CONNECT. FUSE. REPEAT. KAFFNY Infinite Cinema challenges its audience to discard notions of cultures as separate, discrete and insular, instead exploring the infinite possibilities of contact, fusion, and creation born from the mixing of different backgrounds. While other noteworthy film festivals celebrate the diversity of minority voices, we aim to prove a greater value lies in the coming together of previously separated existences – revealing a strength of shared experiences previously unknown across varying cultural contexts.

Let the screen transport your mind to new places, new practices, and new perspectives, leaving you entertained, challenged and confident to forge new relationships with those outside of your bubble.
14TH ANNUAL, 2020
New York, USA