Description
KAFFNY is excited to be screening Jernoimo at the Anthology on Sunday October 22nd. We will have the director Joseph John after the screening for a Q&A. You would want to be there to hear how on December 28, 2015, Joseph went to Cuba for one week of backpacking and uncover an amazing story along the way that made the trip into something much larger than cigar-smoking and mojito-drinking.
Jeronimo (US, 93")
Born to Korean immigrant parents freed from indentured servitude in early twentieth century Mexico, Jerónimo Lim Kim joins the Cuban Revolution with his law school classmate Fidel Castro and becomes an accomplished government official in the Castro regime, until he rediscovers his ethnic roots and dedicates his later life to reconstructing his Korean Cuban identity. After Jerónimo's death, younger Korean Cubans recognize his legacy, but it is not until they are presented with the opportunity to visit South Korea that questions about their mixed identity

Vimeo Trailer: https://vimeo.com/293761140
Film Website: http://www.jeronimothemovie.com/

Tunisia 2045 (France, 3")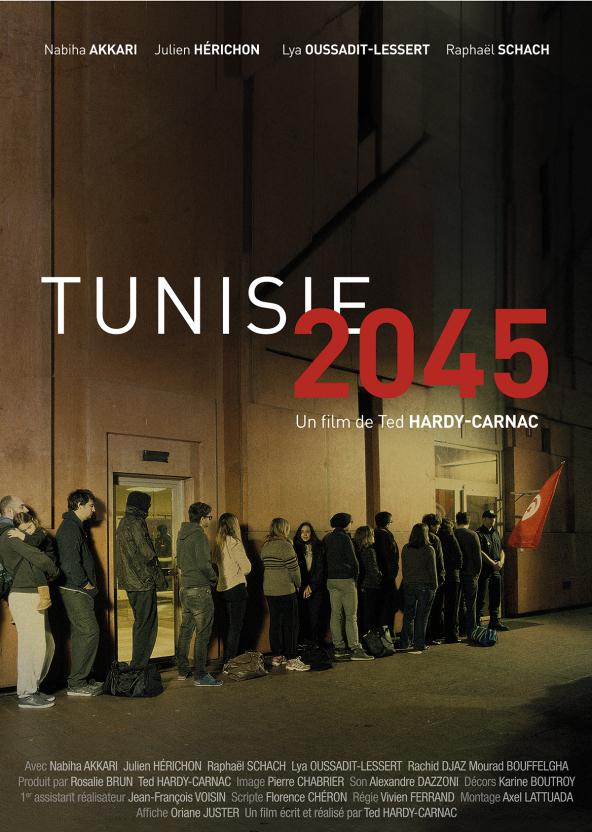 Tunisia, 2045. A father and his daughter are waiting, they're worried and tired. Their future depends on a simple gesture.