Description
KAFFNY is honored to work with our sponsors, Asian American / Asian Research Institute - CUNY and CUNY Graduate Center Master's Program, to bring you the NY premiere screening of FOUND IN KOREA. We will have a short intro and then a Q&A with the filmmaker after the screening. After which we will walk to the near by Karaoke City in Koreatown for the afterparty. We look forward to sharing this film with NY for free. Since KAFFNY is a non profit organization, please consider donating. This is an open screening so seating is first come first serve, if you need any special reservation or accomodations, please email info@kaffny.com
Found in Korea (US, 74")
Abandoned and left in the streets as a newborn baby, Korean adoptee (Nam) returns home to find the world she lost as a baby. In search of her birth parents, she attempts to retrace her journey from birth to being adopted by a family in America, but old records and 35 years of economic growth have transformed the Korea of her infancy into a country where information held on paper is a thing of the past, leaving her with no trail to follow. Desperate for more information, Nam travels south to the island where she was born in hopes of discovering unknown files and people who might remember her story. Along the way she interviews social workers, Koreans and other adoptees, and discovers why over 200,000 children have been sent away from Korea for international adoption.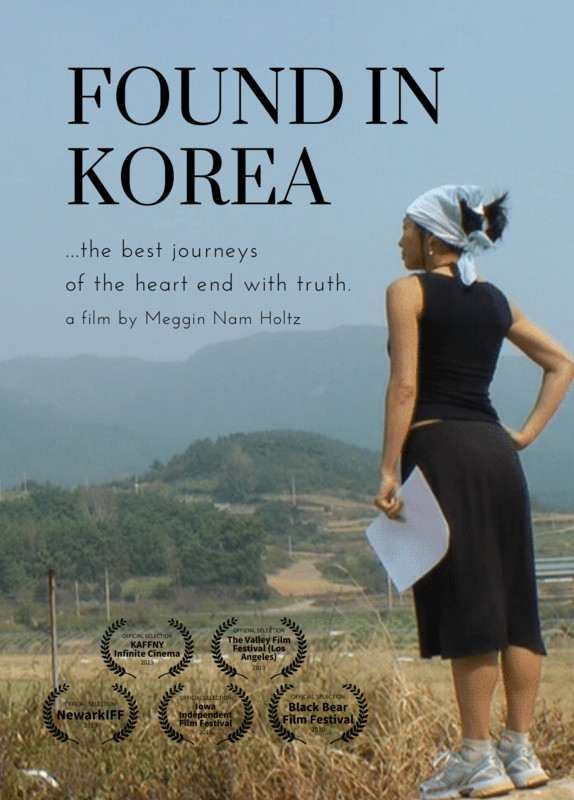 Vimeo Trailer: https://vimeo.com/268458079
Film Website: http://www.foundinkorea.com

Fender (Korea, 4")
Meet Fender, another uprooted being who can't seem to be able to find home.
Screening Co-Sponsors

Asian American / Asian Research Institute - CUNY
CUNY Graduate Center Master's Program
Afterparty at Karaoke City
Come celebrate with free songs at the bar:
Karaoke City
22 West 32nd st
7th Floor
New York, NY 10001