Description
Come celebrate the start of KAFFNY Infinite Cinema 2018. We will begin the launch party of the 12th annual KAFFNY with a mini screening of 3 short films with visual flair. We will have drinks specials from 7pm-9pm, and after the party you're all welcome to arrange karaoke at the venue. FREE ENTRY with RSVP via eventbrite.

Schedule
6:30 Check in
7:00 Screening (Sampling of shorts from KAFFNY 2018 - 30mins)
7:30 Party with the KAFFNY staff and filmmakers with special drinks discounts

8:15 Tickets giveaway for KAFFNY and LATE LIFE: THE CHIEN MING WANG STORY 後勁:王建民 Trailer
drinks specials $5 Beers, $6 Wines, $8 Well drinks
Film screening starts at 7PM with the following selection of short films:
The Lions of Chinatown by Lawrence Chen
Follows Sara Lai as she trains to become the lion head, a traditionally male dominated role in the forgotten art of Chinese lion dancing.
Mariposa by Adrian Carey
Funded through Indie-Gogo, this is based off Samanta Schweblin's short story by the same title and is set in a universe of bittersweet magical realism.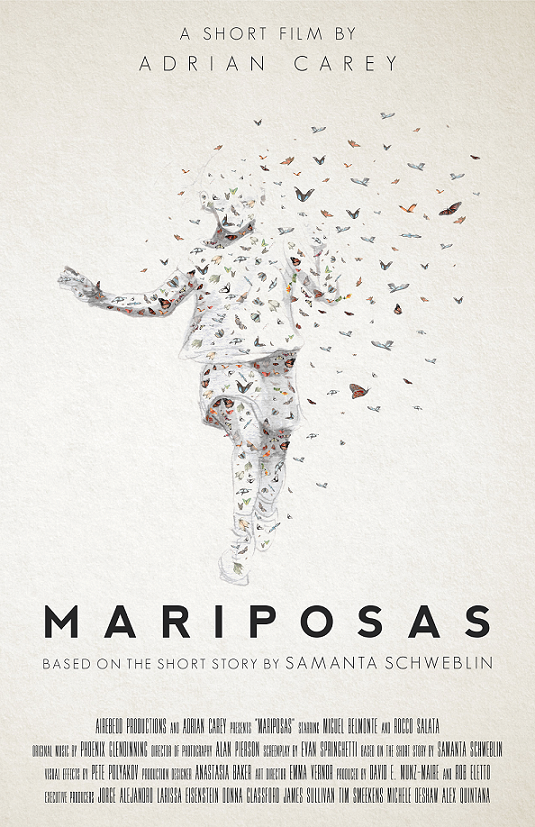 Huff by Minjae Kang
A young Korean American graffiti artist huffs spray paint to escape the daily reality of his life with his abusive alcoholic father, reflecting on the aftermath of a mother's death and a complicated father and son relationship.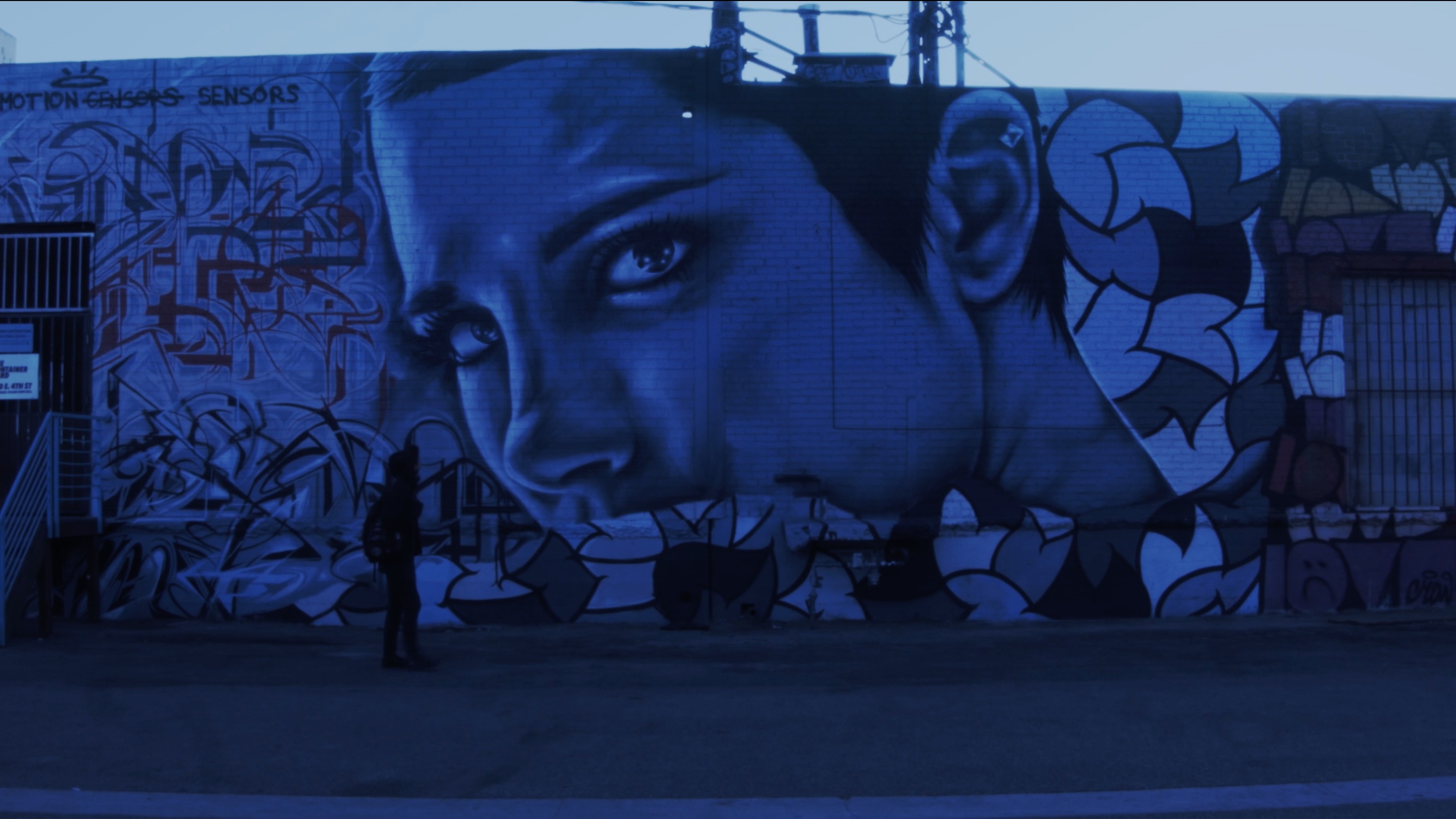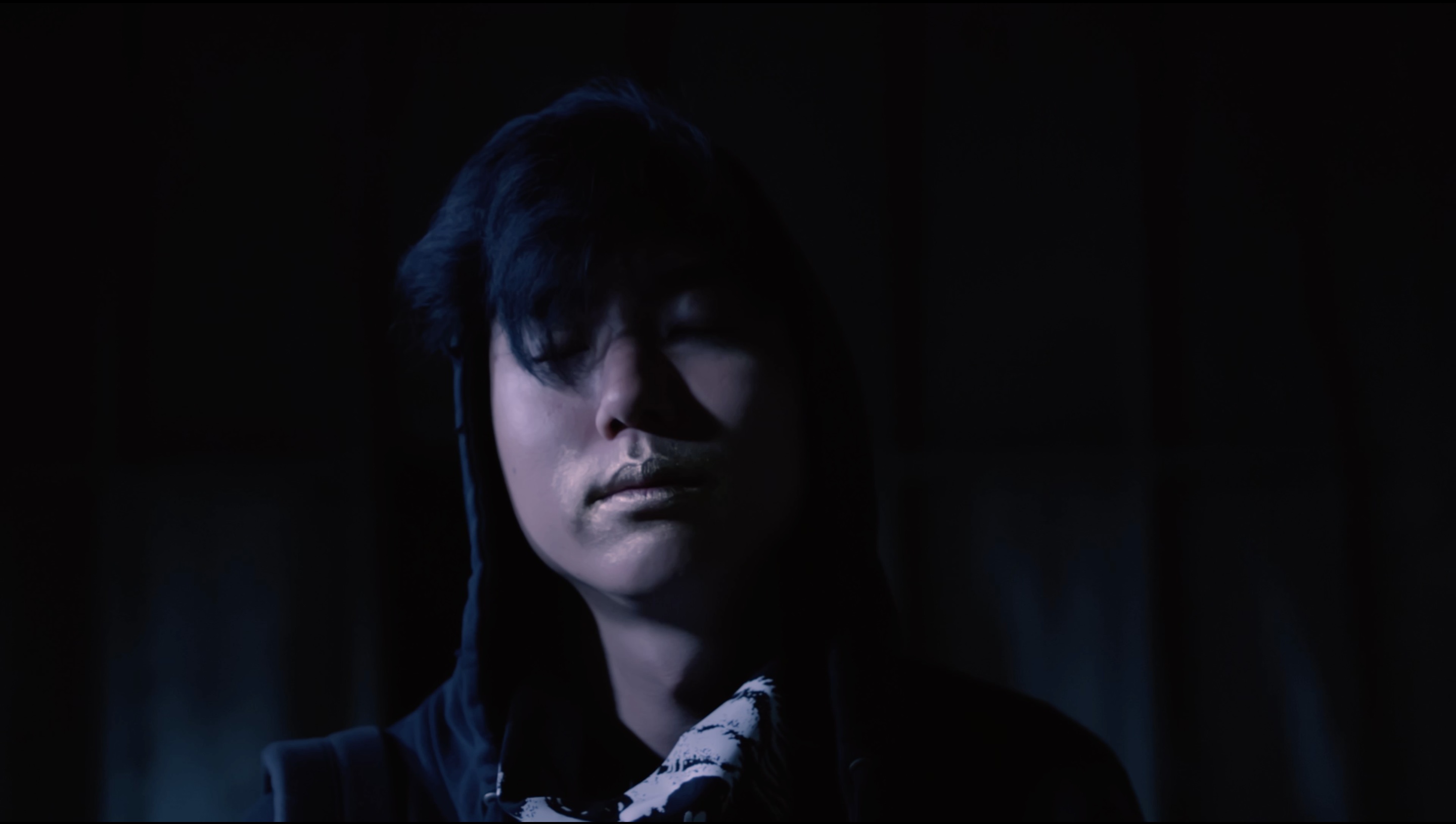 Films curated by: