Description
INFINITE SEOUL
In this program we will screen two films that were shot in the beautiful city of Seoul. This Korean city is the backdrop of two romatics films each having a main character with roots in New York City. Even thought NY and Seoul are thousands of miles apart, there are infinite connections that pulls the main characters to this distant land.
Fiction and Other Realities (Korea, 83") -Brooklyn PREMIERE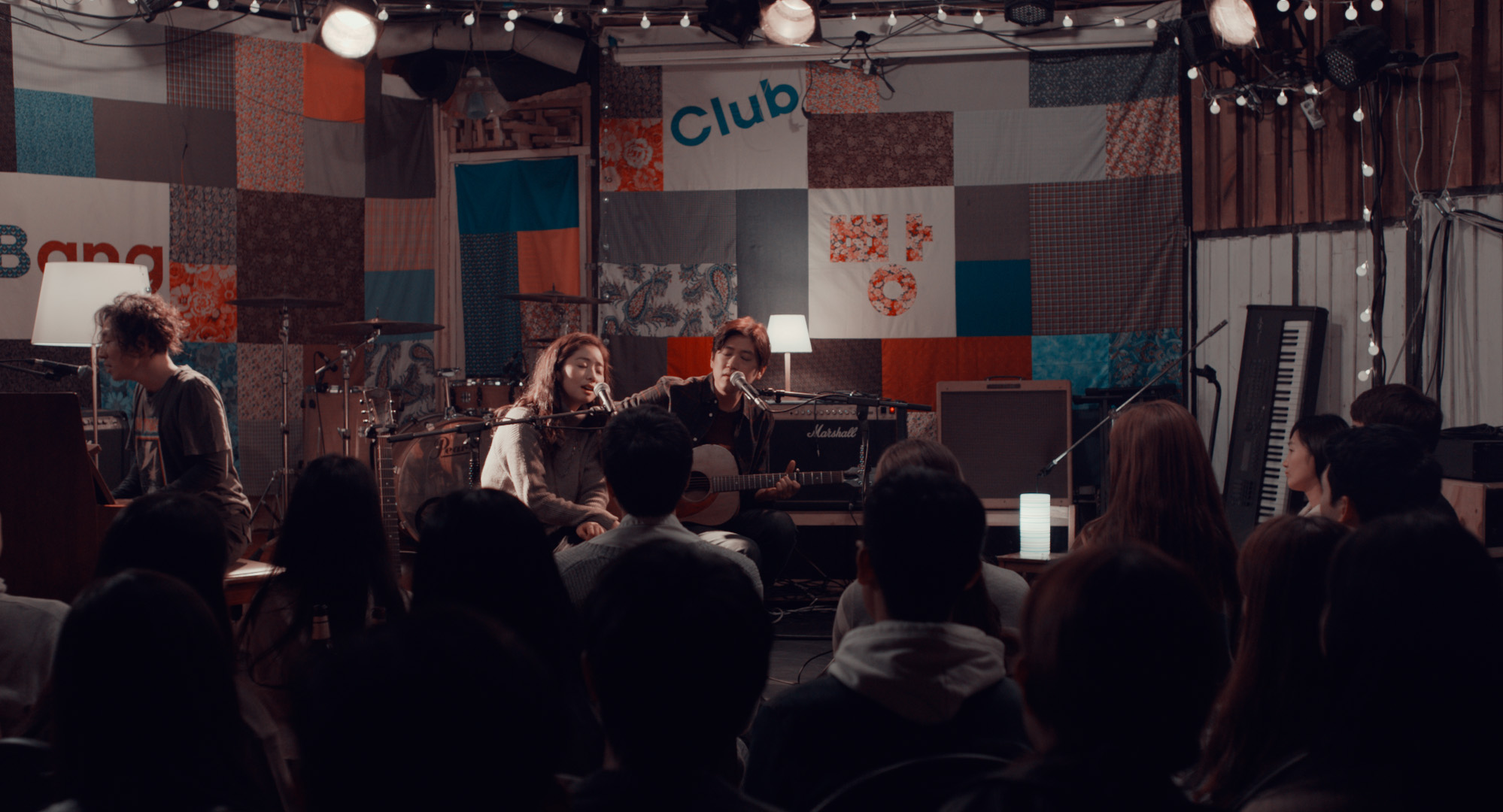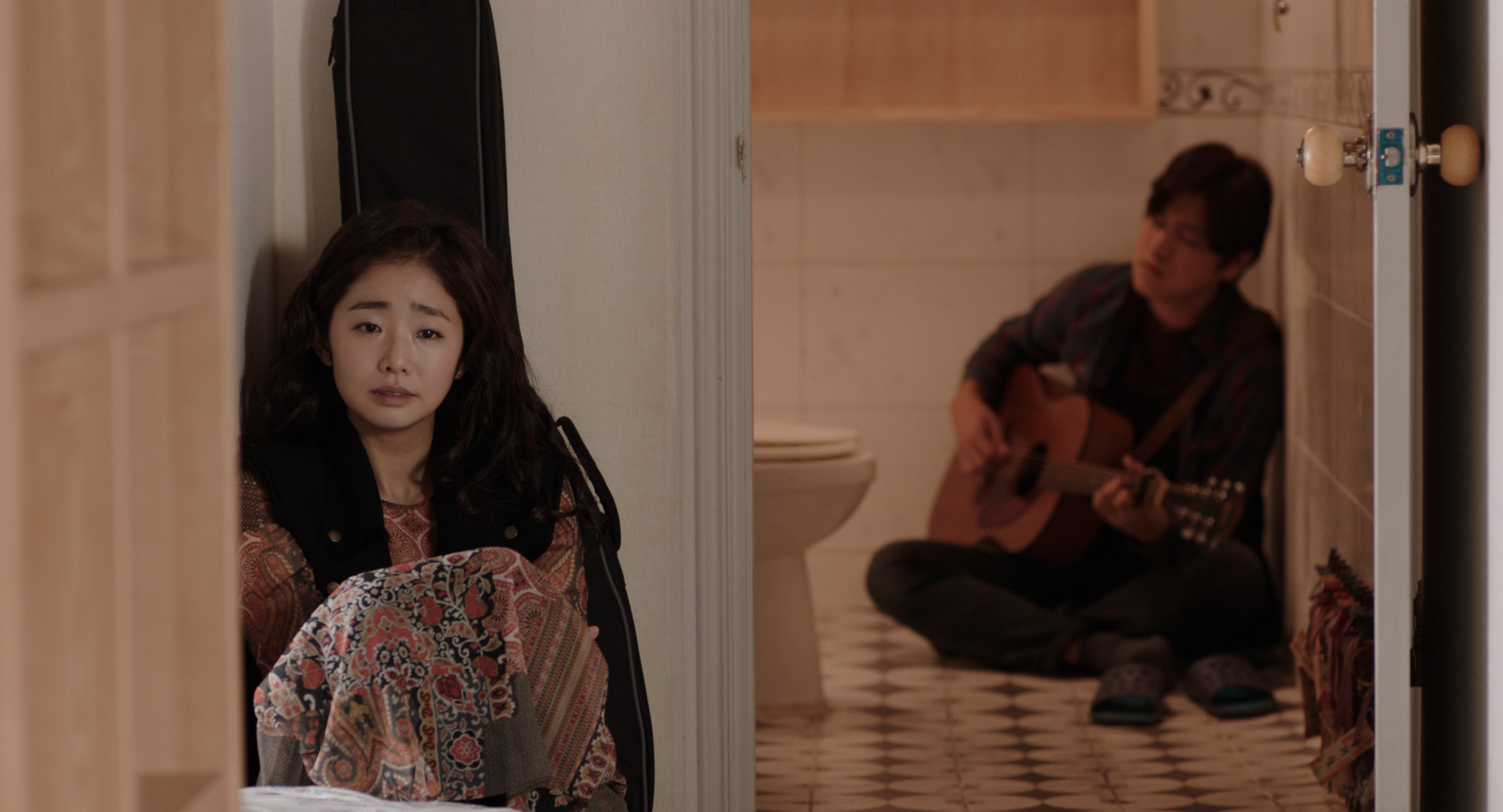 While on world tour, Bobby (Bobby Choy), an insecure NYC singer-songwriter ditches his roadie duties to explore a land where everyone looks like him, Korea. He befriends Ina (Hwa-Young Im), a Korean busker who is facing her own set of personal struggles. They seem to find success as they lean on each other.
With many original song by Bobby Choy (aka Big Phony), this romantic film takes the audience throught a musical journey throught the Beautiful city of Seoul Korea.
YouTube Trailer: https://youtu.be/NjAhvnQ-2Z8
Between Us (USA, 11") -NY PREMIERE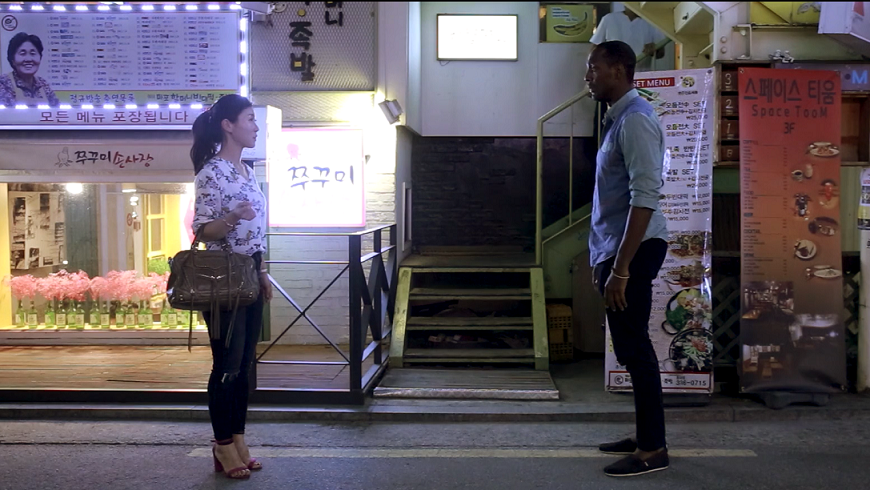 On a sunny summer's day an engaged Korean woman reconnects with her former beau; a charming Afro-Caribbean man in the streets of Insadong, South Korea. After spending a glorious day catching up on old times tensions surface when he seeks answers for their break up. Even after dredging up past hurts that derailed their romance, he begs her to give their love a second chance, leaving her to reconsider whether she should continue on the path she is expected to follow or choose the one that can bring her true happiness.
www.betweenusthemovie.com (by Hyojin Park)