Description
What is Love? These filmmakers tell their own visions of the infnite ways that love can be defined and experienced. After the screening we will have a panel to discuss the films and the different takes on love in these films.
Films include: Open by Charlotte Sieben, Special Lunch by Michael Kang, Zero One by Nick Neon, Confucius Plaza by Patrick Chen, Yawth by Lida Vartzioti and Dimitris Tsakaleas, Clique Bait by Anna Mikami 三上杏奈


Open

(Germany, 7") -Brooklyn PREMIERE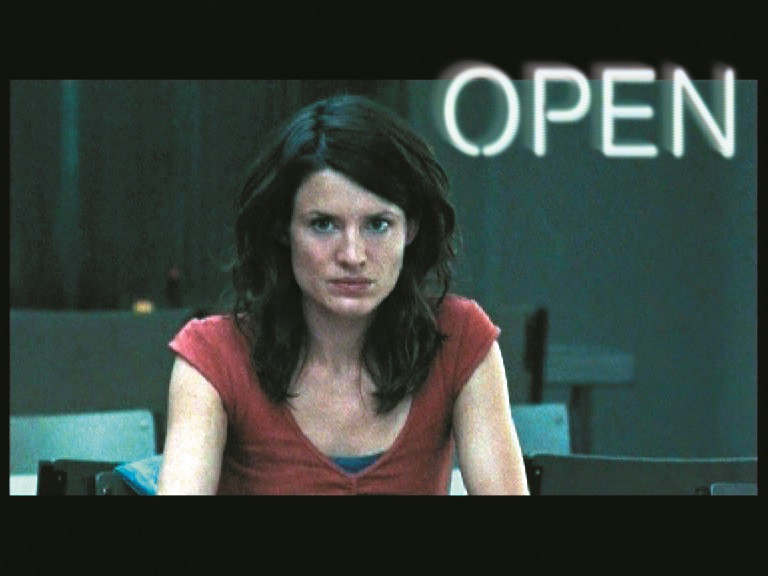 Open by Charlotte Sieben is a short film about a long story: about the possibilities of love, three women, chances and the omnipotence of fear and threat. Just follow the traveller through the stormy night…
Special Lunch

(USA, 13") -East Coast PREMIERE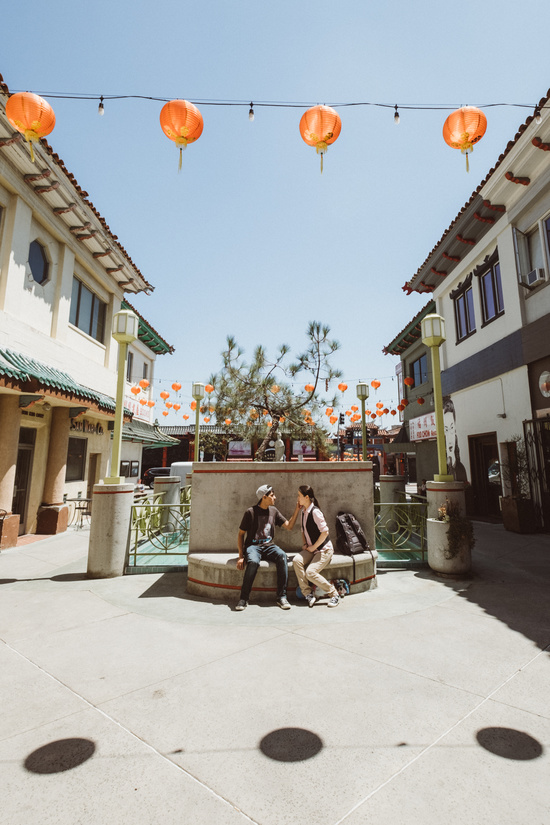 Special Lunch by Michael Kang is about sixteen-year-old Sharon Foo who waits tables at her parents' modest restaurant in Los Angeles' Chinatown. She's had it with her controlling mother and capitalistic little sister. Her father is the only one on her side, but he's too cowed by his wife to be much help. One day, Sharon spots Joey Fuentes, a mysterious bad boy from school, hanging outside with his pals. They tease Sharon for working in a low-rent Chinese restaurant. When Joey sticks up for her, his friends take off and Sharon jumps at the chance to invite him in for some dumplings on the house. Sharon's mother and sister see her fawning over this "Mexican" and don't like it. But Sharon's determined to connect with him. As Joey goes to leave, Sharon's sister sounds the alarm, accusing the boy of dining and dashing. Sharon has to admit to her family she likes Joey and was going to give him a free lunch – the ultimate sin in this family. Sharon refuses to call the cops, and in a surprising moment of defiance, stands up to her family for the first time in her life.
Yawth (Greece, 10") -North America PREMIERE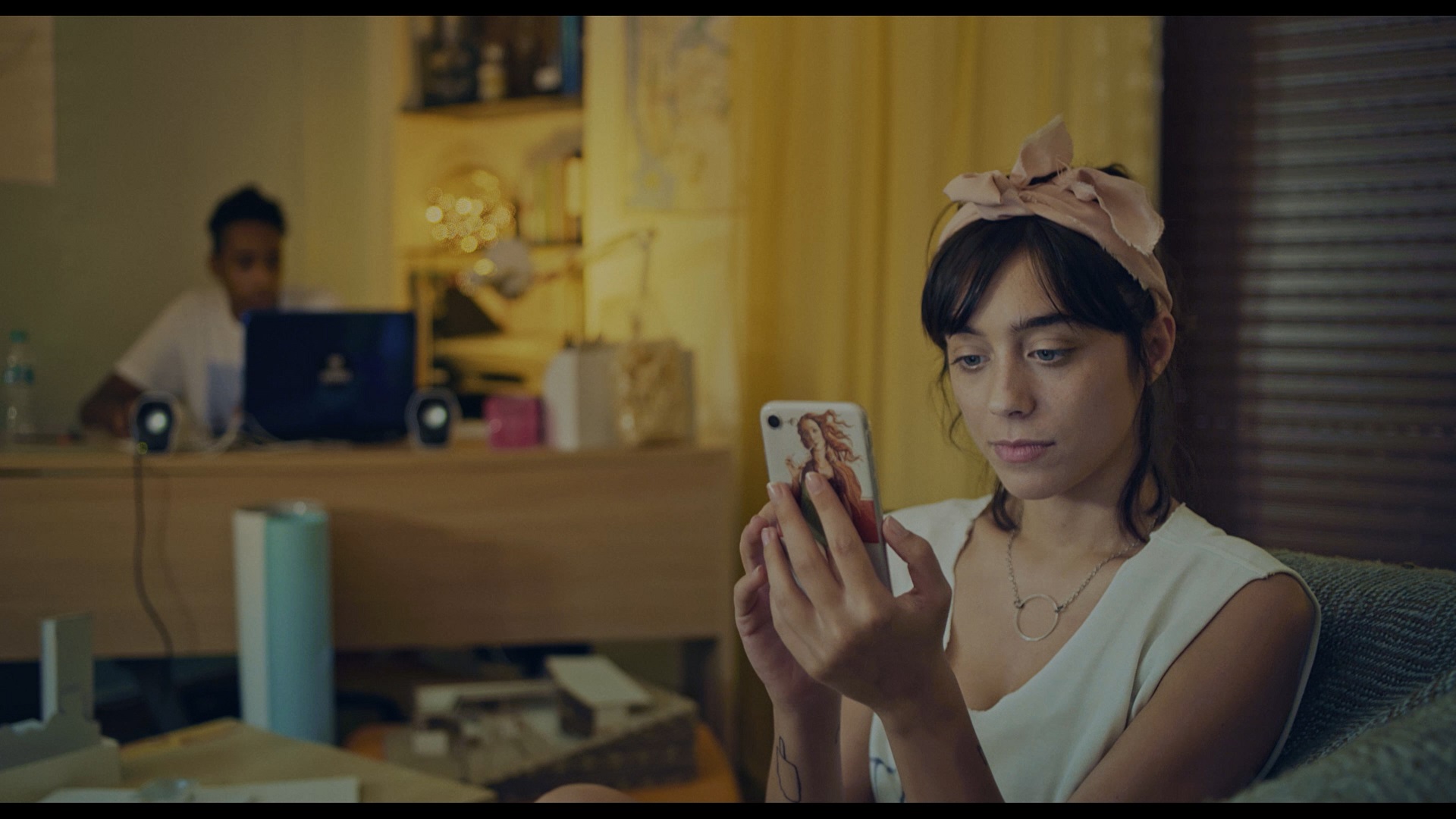 Yawth by Lida Vartzioti and Dimitris Tsakaleas talks about a typical Friday night in which Viky tries to reach a pool party where her internet crush is going to be. For the past couple of years, we were concerned about the lack of realistic representation of millennials in films. Every night-out has a thing in common, the lame sunrise walk during our way home; our nights end somewhat uncomfortably, with us returning to our flats and scrolling down on Instagram until we fall asleep, instead of enjoying the sunrise like people in the movies do. So, we decided to make a movie about a night that ends up like this.
Confucius Plaza (USA, 4") -Brooklyn PREMIERE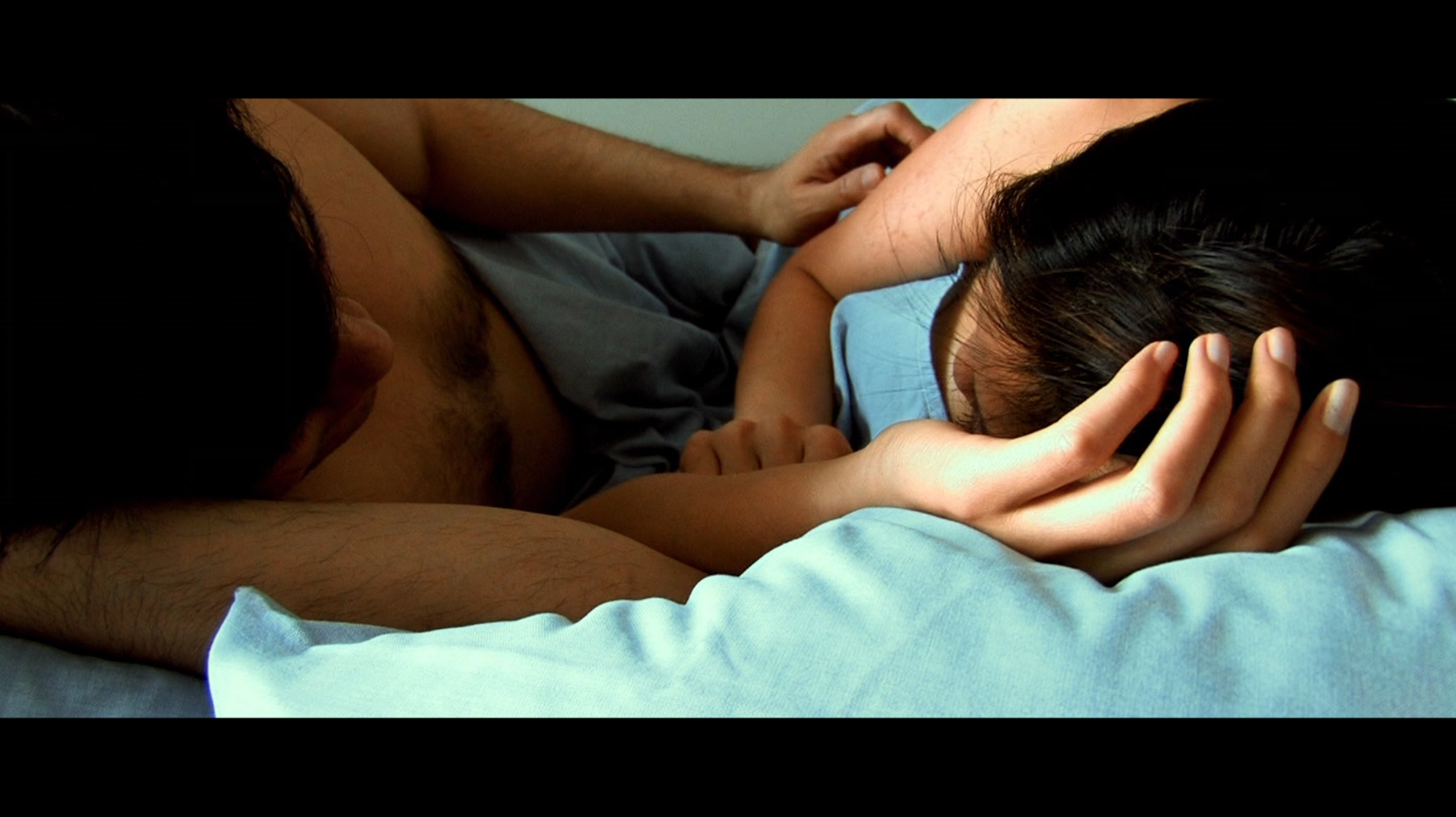 Confucius Plaza by Patrick Chen. In a building of 762 apartments there's a story in each of them. One morning Fai retells a story of his father that leads him to a certainty with his lover, Samantha in bed.
Confucius Plaza is an iconic residential building located at 33 Bowery in New York's Chinatown. It's one of few buildings that are not gentrified by its occupants. It's an undisturbed passageway that holds generations of Chinese American families. You can witness children playing in the courtyard and seniors mingling in Toisanese at the entrance lobby that displays the essence of a modern day Chinatown.
Clique Bait (USA, 15")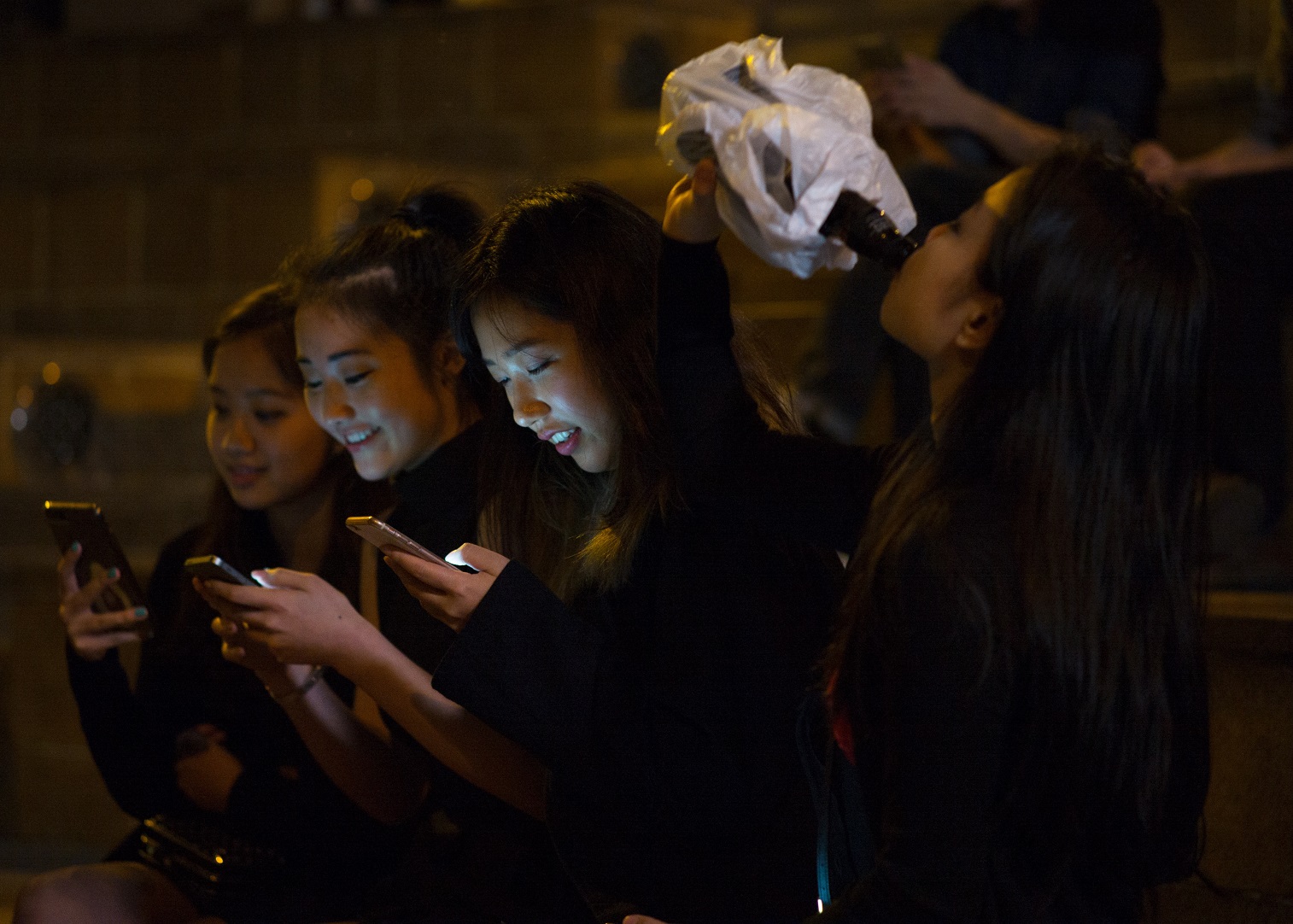 Clique Bait by Anna Mikami sets at an international school in Hong Kong. A high school girl spreads a video sexualizing her childhood friend and classmate. In this neon depiction of Hong Kong youth, Clique Bait features Asian youth caught between East and West, traditional and liberal as they navigate the universal growing pains that come with being a teenage girl.
Zero One (USA, 24") -East Coast PREMIERE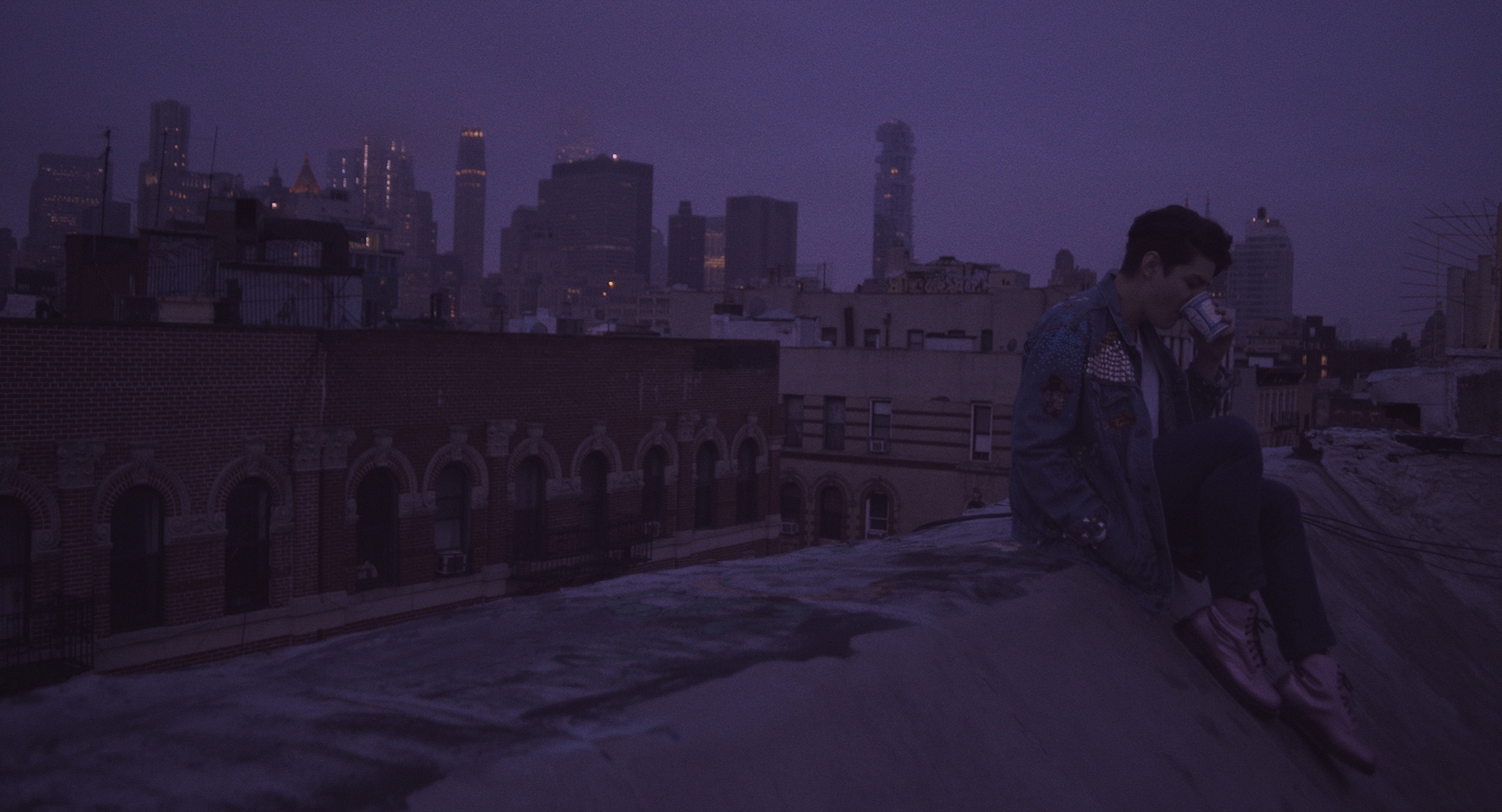 Zero One by Nick Neon follows Jimmy Fxcking Park through NYC for the last 24 hours of 2013. He's visiting home for the first time in years and has nothing to show for his time away living in Seoul, South Korea. But old tensions come to a head when he confronts his homophobic sister over a deeply, dysfunctional family dinner. On New Year's Day 2014, Jim will learn that the first step to finding your path is admitting you're lost.

All tickets for the day can be found at our eventbrite page: kaffny.eventbrite.com