Description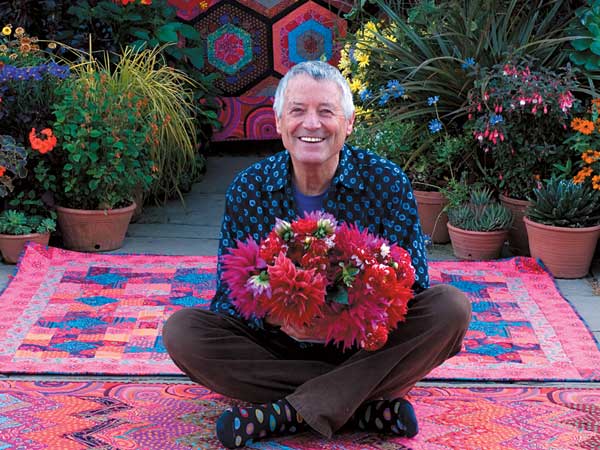 The Kaffe Fassett Lecture is designed to inspire and motivate. The presentation highlights works from his latest projects, including his patchwork quilt, fabric, needlepoint, mosaic, painting and knitting designs. A tremendous amount of Kaffe's inspiration comes from his continual travels and his lecture is designed not so much to instruct, but to empower and inspire the audience to create and develop their "mind's eye". Audiences leave invigorated - entranced by Kaffe's sense and use of color; they are ready to try it themselves and are encouraged to do so.
Following the one hour lecture, there will be a Question and Answer Session and Book Signing.
Please be seated 15 minutes prior to showtime.