Kafenia Winter Circle Series: Peace (Dec 2); Algeria (Jan 17); Tea Traveler's Tales (Feb 21)

Wednesday, February 21, 2018 from 6:00 PM to 9:00 PM (PST)
Event Details
Yassou globalicious friends!
Come hang out with us!  This is a space for you and other amazing global friends to be together in community, to slow down, share & support each other in our heart-centered engagement in the world.  Our 2017-2018 monthly Circle series is centered on "Braiding our Community Together" where we each retain our uniqueness and yet build something stronger and more colorful together.
WINTER CIRCLE SERIES - BRAIDING OUR COMMUNITY TOGETHER
Program:  6 - 7 pm:  Hang out & Village Dinner;  7-9 pm (small and large group cross-cultural dialogue!)
Wednesday, February 21st, 6-9 pm:  Tea Traveler's Tales --Peace Corps in Cameroon
Come here Alison share about her journey to Cameroon later in life in the Peace Corps.   Cameroon is an amazing rare bilingual country  (part French/part  English) that is also with diverse religious traditions of Islam and Christianity.  Alison taught in a very tolerant Islamic High School while there.  As usual, we will reflect ourselves on a question Alison explores:  what makes you feel at home? how can we feel at home in Silicon Valley? 
PAST:
Wednesday, January 17, 6:00-9:00 pm:  Berber New Year & Winter Algerian Legends 
Join us for our monthly gathering, this one led by Kafenia communtiy members Samia and Lamia from of Berber and Algerian origin. They will share Berber New year traditions with us, as well as an Algerian meal, and will recount old winter Algerian legends. 

6-7 pm: Algerian couscous dinner 
7-9 pm: Kafenia Circle with Winter Algerian Legends 

We are exploring the nomadic Berber culture this month to celebrate the traditions of our community, and to explore our January theme of THE LAND. What helps nomadic cultures survive and thrive? since many of us live nomadically today, can we incorporate ancient practices into our lives to help us navigate modern life? do you have any nomadic peoples in your own history?
Wednesday, February 21, 6:00-9:00 pm: Tea Travelers Tales with stories from returned Peace Corps volunteers
Saturday, December 2, 1:00-4:00 pm : Peacebuilding through Dance and Play (offsite) - DONE!
To encourage heartfelt community building, we give 30% off if you sign up for all 3 or 20% if 2.  Worthwhile if you can attend 2.
MORE ABOUT US:
The Kafenia is a place of welcome, of inclusion, of heart-centered progressive community building.  We bring together friends from around the world and especially other Mediterranean and Middle Eastern cultures with whom the Greeks share many foods & values, including the tradition of hospitality and welcome.  
Join us - we range from global women faculty at Stanford to someone who arrived as a refugee last year.  In the Kafenia everyone is welcome and needed to rebuild our community. Buy a pay it forward spot so we can extend invite to refugees and young leaders.
About the Kafenia:
The Kafenia is a reimagining of the traditional Greek kafenio where men shared food, friendship and social and political life  together.  My grandfather had a kafenio at 16th and Folsom in San Francisco in the 1930s to keep the village alive in the bustling metropolis- but it was only for men. Now, as his granddaughter Mary Jane, who has done peace building around the world, I am reimagining it as a multicultural village – with women front and center. We started in the fall, and are continuing monthly this winter/spring as we move towards opening a permanent space.  Read more here.  
Come check out the action of the day, fresh mint tea, and the yummiest feta this side of the Aegean...
We hope you can make time for yourself to slow down, connect, listen and share.   We need you! 
Warmly,
Mary Jane & Friends
"Peacebuilding through Dance and Play" on December 2
What would happen if we all could learn each other's dance, each other's moves, each other's rhythm and beat?
Visiting facilitator Maggie Silverman, a global activist, expressive artist and founder of the TalkingBody, will lead us.
Through learning and sharing each other's dances, we grow compassion and empathy for others and build peace by dancing to connect with ourselves and our communities. Sounds crazy right? Well, think again. Dance and movement are very powerful expressions of our humanity. When we get out of our heads and into our bodies, we can create health and wellness, compassion and empathy. We all know how to dance and we all know it makes us feel alive and free. Dance is a universal form of communication through all cultures.
Join us for a 1 1/2 hour exploration of dance, movement and play. We will explore movement and dance through simple exercises to connect with how our bodies move and how they feel. We will explore movement and dance with others using improvisational games. 
"Music and dance are highly powerful tools to foster togetherness and empathy between individuals, groups and communities, everywhere and anytime.
'Music and dance have proved to possess the power to help healing from traumatic experiences, to bring back humanity and hope in war-torn communities, to bond and unify individuals and therefore to help make peace, with ourselves and with each other. 
'We are deeply passionate about harnessing the role that music, dance and movement can play in promoting the message of peace." - PeaceOneDay.org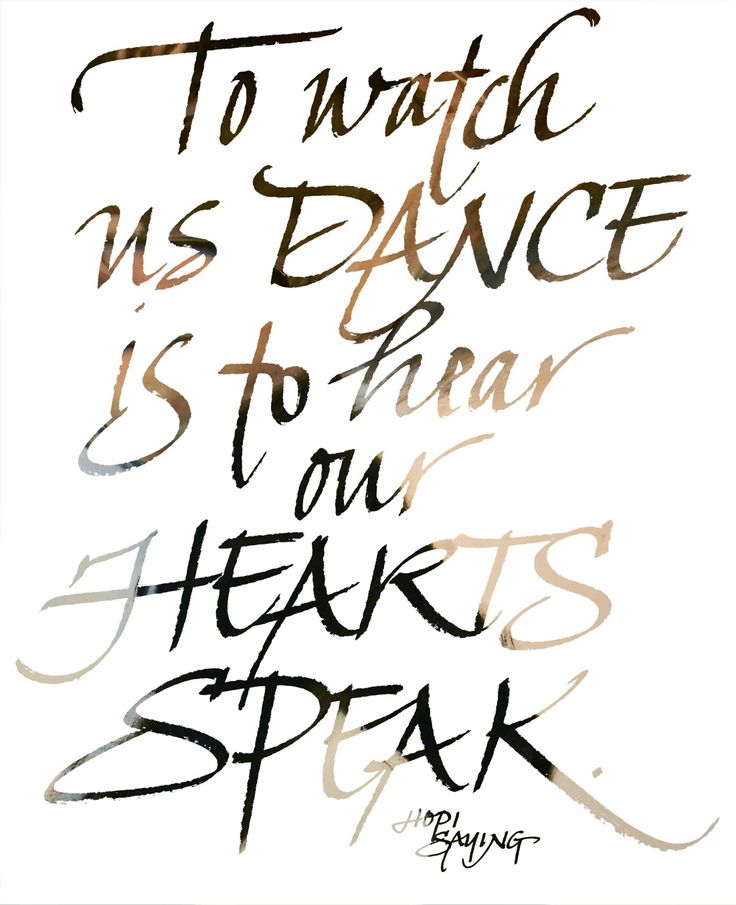 Event Details for Peacebuilding Through Dance and Play
1:00-1:30 Mingle
1:30-1:45 Check-ins
1:45-3:30
 Dance and Play with Maggie Silverman
3:30-4:00 Closing
Light snacks included
(Location will not be at Una Mesa, but address in Palo Alto will be sent shortly) 
Our gatherings are usually the 3rd Wednesday evening of each month. However, we will be starting our Winter Series with this special Saturday afternoon gathering. 
More about Maggie Silverman:
Maggie has traveled all over the world. Asia, Africa, Europe and the Middle East photographing women and children and dancing throughout.  Dance was always a form of communication, especially with woman and children.
Local Projects include:
Muslima:Muslim Women's Art & Voices

 2013, 

International Museum of Women www.imow.org  San Francisco Creative Producer and Photographer for Muslima Stories.
Producer and Director of, I was Born; a spoken word performance
San Francisco Project Lead for global photographic installation, a San Francisco Inside Out Project, in collaboration with the International Museum of Women, TED and White Ribbon Alliance.  
Maggie has been involved in the arts for over thirty years and dance for most of her life. She is a visual artist, director and producer of video and public art projects. She is a movement and art educator synthesizing her knowledge of the body, mind and creativity. She is the co-founder and co–owner of a health and wellness center in Berkeley, CA.   Maggie has worked with The White Ribbon Alliance, The University of Puget Sound, Demo Tech Conference, Camp Tawonga, International Museum of Women, and Slap Advertising Agency to name a few. Presently she is training to become ISMETA certified at The Tamalpa Institute as a Somatic Movement Educator. http://thetalkingbody.com
---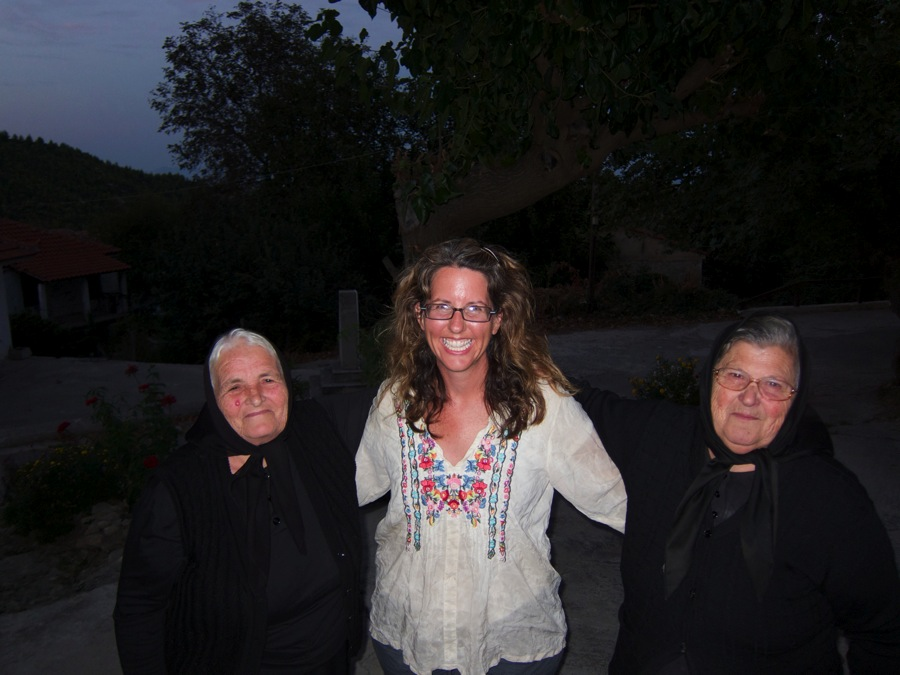 The Kafenia is an emerging Greek-inspired cafe/community gathering space in Palo Alto where we can slow down to the village vibe, enjoy nourishing, earthy food and heart-stirring gatherings on cultural and social issues.  
When & Where

Una Mesa
654 Gilman St (back of the property)
Palo Alto, CA


Wednesday, February 21, 2018 from 6:00 PM to 9:00 PM (PST)
Add to my calendar
Organizer
The Amelides experiment is a series of gatherings to explore the concept, feasibility and interest in a cafe/community gathering space in Palo Alto centered on community-building, cultural exchange and our shared humanity.  http://amelidesexperiment.org