Description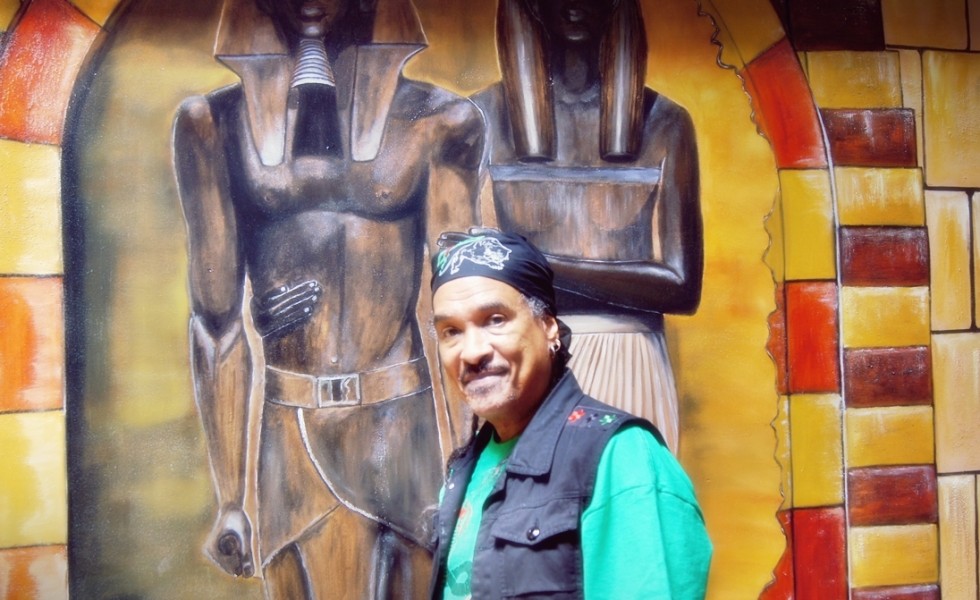 Brother Kaba Kamene - who many of you recognize from his brilliant appearances in the" Hidden Colors" Series -is coming to Harlem Liberation School during Black History Month and will do a book signing after his presentation!
From 5pm-6pm brother Kaba will host an informal chat with the community, allowing those in attendance to speak on issues of importance to our community and to have a Q & A session.
From 6:30pm-7:30pm, he will present on the topic "Preparing our People for the 21st Century: Culture, Curriculum, and Consciousness."
From 7:3opm -8pm, Brother Kaba will sign and sell his new book, "Honoring Professor William Leo Hansberry (1894-1965): An Intellectual Libation For The Architect Of America's African Studies Department ." He will also have various DVDs of his speeches for sale.
Kaba Hiawatha Kamene is a teacher, consultant, administrator, staff developer and curriculum writer. For decades, he was an educator working in the NYC Department of Education. Throughout the 90's Kaba Hiawatha served as Curriculum and Staff specialist on several New Vision and Charter School teams. Kaba Hiawatha Kamene received his Bachelors Degree in International Politics from New York University, his minor was in Caribbean Studies (June77). He got his first (1st) Masters of Art in World History from Hunter College, N.Y. (June 87). He received a second (2nd) Masters of Science in Educational Administration and Supervision, from City College of New York.
Now retired, he is a consultant to Academic institutions, educators, parents and community members interested in teaching and learning. Over Kaba Hiawatha's long career in Education, he has consulted many Boards of Education, Schools, Community, Parent and Student groups. He has visited many classrooms around the country and implemented successful strategies in the teaching/learning process.
He is firmly dedicated to the belief that culture plays a vitally important role in education and proudly credits many of his academic views to his teacher, world-renowned, educator, Professor John Henrik Clarke