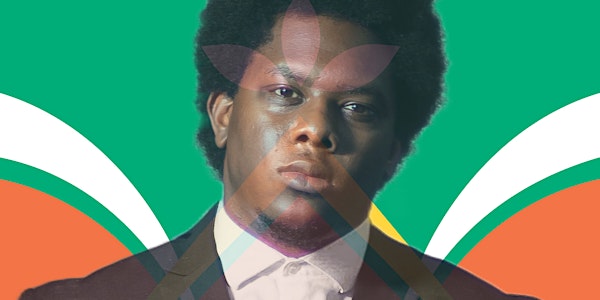 K.A. Heard Jr. "Candidate for Cincinnati City Council" : Westwood Edition
K.A. Heard Jr. "Candidate for Cincinnati City Council" will be speaking at Westwood Civic Association Council Meeting
When and where
Location
Westwood Town Hall 3017 Harrison Ave Cincinnati, OH 45211
About this event
K.A. Heard Jr. "Candidate for Cincinnati City Council" will be speaking at Westwood Civic Association Council Meeting
K.A. Heard Jr. is a candidate for the 2021 Cincinnati City Council. K.A. is running as an Independent Green and has been endorsed by the Hamilton County Green Party.
*Meeting will be in person*
Westwood Town Hall
3017 Harrison Ave,
Cincinnati, OH 45211
July 20,2021 @ 7pm
This is a free meeting and you don't need to register!
Follow K.A. Heard Jr on twitter: @kaheardjr
Thank you so much!
Stay Heard Committee Contact Information:
Phone Number: 513 305 6881
StayHeard@gmail.com
https://stayheardcommittee.weebly.com/
Paid by Stay Heard Committee