Join us on the 9th of September for the very best of last years K Town IsoFest and the very best mexican food from Dalia Cocina in Keynsham
About this event
In 2020 the Keynsham Music Festival could not go ahead because of the Covid-19 lock down, which as we all know prevented any live events from going ahead.
The loss of live events left a huge whole that performers up and down the country looked to fill through online events and this trend birthed the K Town IsoFest, a online festival that showcased the very best of our local (and not so local!!), talent.
The festival was all about the Keynsham community and looked to bring people together to laugh, cry and rock out , even though they were tucked away in their own living rooms.
It's 2021 and the Keynsham Music Festival is back and we want to celebrate the K Town IsoFest and give you a face to face experience of some of the amazing artists that gave their all for us last year.
Playing for you on the 9th of September will be;
1) Stevie Nicole Brown
2) Gavin Osborn & The Comments Section
3) Gecko
Please pre-order food by phoning Dalia Cocina on 01179 146 561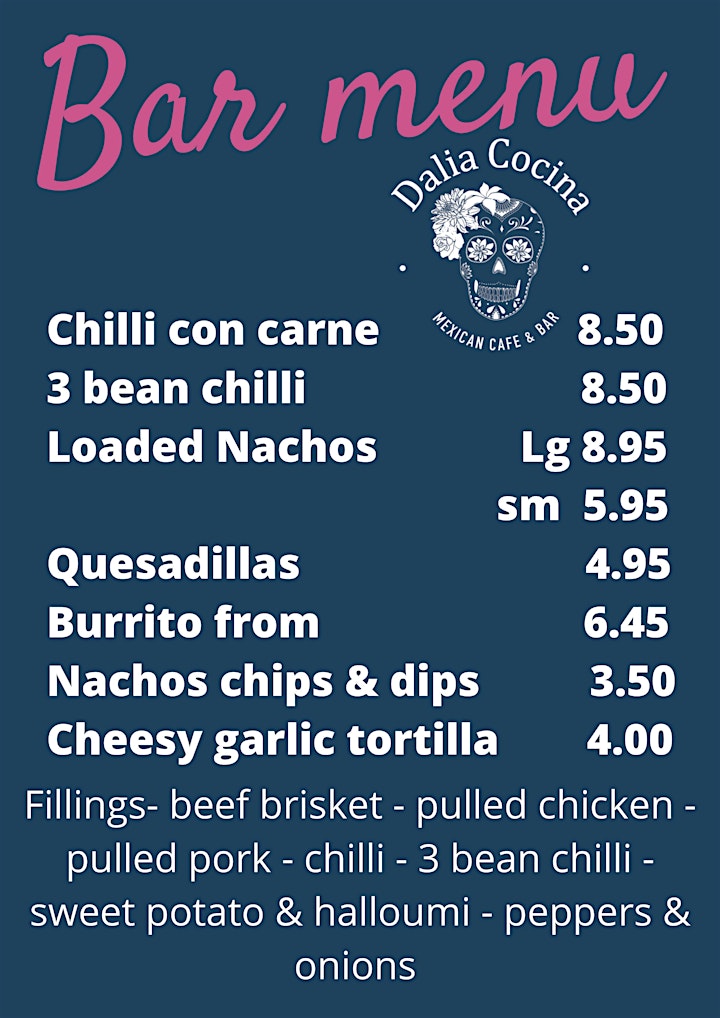 Organiser of K Town IsoFest Review Part 2 - Keynsham Music Festival