Description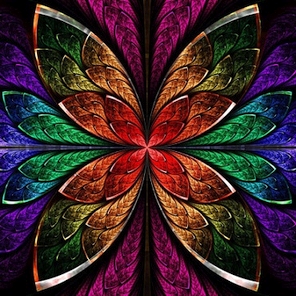 KALEIDOSCOPE™ (www.elenagreco.com/kaleidoscope.htm) embraces the kaleidoscope of human experience, the changing hues of our moods, our multi-faceted daily lives, the spectrum of human emotions. This concert explores how we can support our own mental health and that of our communities through simple, everyday actions, and includes music that encompasses multiple genres – musical theater, jazz and popular songs. Leave this concert informed, inspired and thoroughly entertained!
KALEIDOSCOPE is part of CONCERTS FOR HEALING™, a multimedia performance series that focuses on issues of health and ecology, uplifting and entertaining through beautiful music while educating about important issues.
Elena Greco
mezzo-soprano
Richard Gordon
piano
with
Victor Khodadad, tenor
Beverly Butrie, soprano James Shackelford, baritone
Guillermo Cardenas, percussion
This concert is brought to you by ELENA GRECO MULTIMEDIA PRODUCTIONS™.

Organizer of K A L E I D O S C O P E ™