Description
Jewish World Watch has the distinct honor of presenting the JWW I Witness Award to Melanne Verveer, Ambassador-at-Large for Global Women's Issues, in recognition of her incredible work in her State Department position and as Co-Founder, Chair and Co-CEO of Vital Voices Global Partnership. Ambassador Verveer has sustained an exemplary career illuminating not only the injustices faced by women and girls in conflict zones, but also their perseverance, courage and strength.
The venue for the evening will be the Skirball's Women Hold Up Half the Sky exhibit, a perfect complement to Ambassador Verveer's vocation. Inspired by the bestselling book by Nicholas D. Kristof and Sheryl WuDunn, the new exhibition addresses the worldwide oppression of women and girls as the most urgent human rights cause of our time.
Important Event Details
6:30-7:30pm Private viewing of Women Hold Up Half The Sky and cocktail reception.
7:30-9:00pm Award ceremony. Pat Mitchell, President & CEO of The Paley Center for Media, will interview Ambassador Verveer.

Limited capacity. The RSVP list will be strictly enforced. You must arrive by 7:00pm to ensure seating for the award ceremony.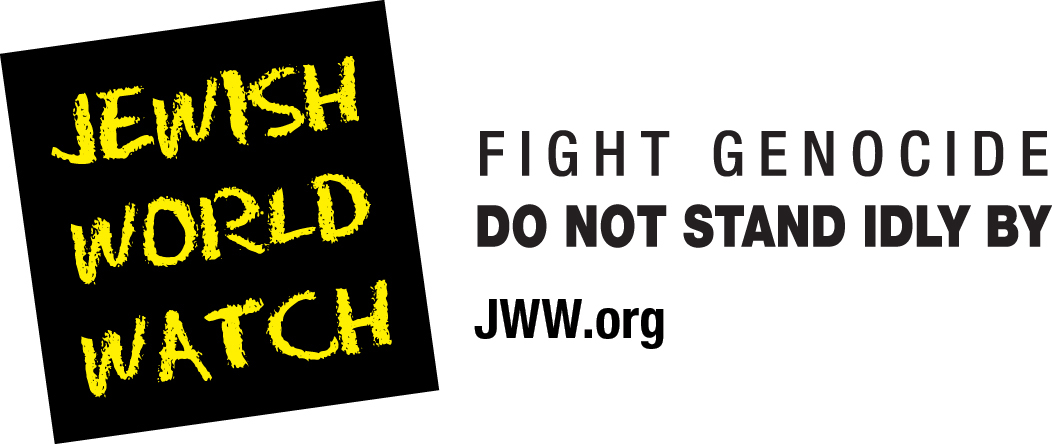 Event Co-Sponsors