Description
JUSTWORSHIP RETREAT
Third Annual Embrace All Church Retreat
As a community of faith, we need to commit ourselves to a life of worship – to seek God, bask in His presence and to offer Him glory. But what really is worship? Is it just singing songs of praise, or is there something deeper that we need to experience? Our All Church Retreat this year will focus on the pursuit of "JUSTWORSHIP"… a worship that connects us deeply to a God of Justice. Join us this summer as we experience another life transforming weekend together!
We have an amazing guest speaker, Pastor Erna Kim Hackett.
Pastor Erna was born in Seattle, but spent most of her life in Los Angeles. She served with InterVarsity Christian Fellowship in Black Campus Ministries and Urban programs for 15 years. In 2015 she served as Director of Worship for Urbana Missions conference. She is currently pursuing her Masters in InterCultural Studies with the Institute for Indigenous Theological Studies. She loves preaching, investing in leaders, and helping communities grow in being places of ethnic identity development and racial justice. She served on the planning team for Clothed in the Sun a national conference for WOC leaders. She has served as MC of the National Christian Community Development Conference since 2014. She is currently the Executive Pastor of The Way Berkeley.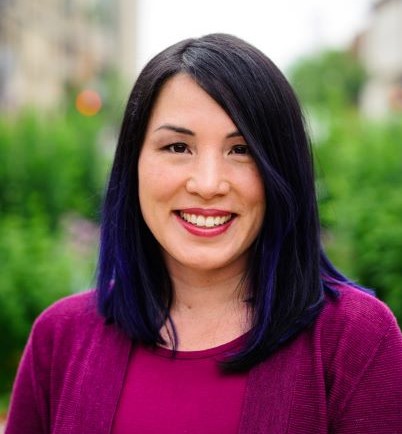 We have an awesome curriculum for Embrace Kids! It's going to be a Yee Haw time!!!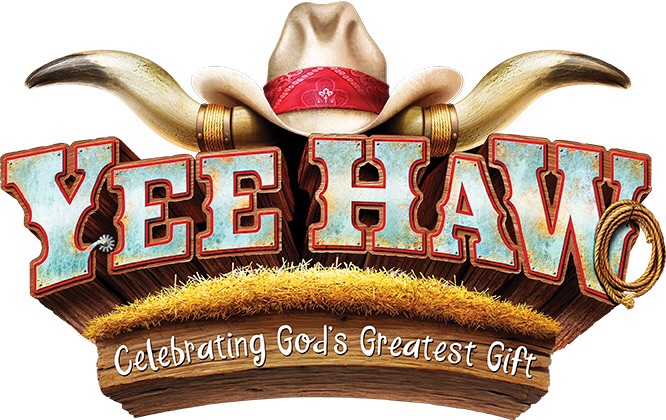 COST
- $180 per adult for Lodge level housing (includes linens, pillows, and restroom within cabin)- cost inclusive of all meals, lodging and programs
- $150 per adult for Cabin level housing (does not include linens, pillows, communal restroom)- cost inclusive of all meals, lodging, and programs
- Children older than 5 y.o. $50 with paying adult
- Children 5 y.o and younger FREE with paying adult
Note: Lodge level housing is limited and will be first come first serve this year. If you would like Lodge level housing, please register as soon as possible!
Scholarships and financial assistance are also available. Please email Pastor Sam at embracepastor@gmail.com to inquire about available scholarships.
REGISTRATION
Please click on the "REGISTER" button on this page to register online and submit payment via the below options:
- eCheck via Vanco at http://www.embracechurch.org/give/ (no processing fee)
- Credit card via Vanco at http://www.embracechurch.org/give/ (2.75% processing fee, if using credit card please use the offset the processing fee option)
- Check payable to Embrace Church and include JUSTWORSHIP in memo line (please provide check to Minjung Cho)
For ALL attendees, an online waiver must be completed (Please select appropriate box for: Adult or Adult and Minor(s)). The link to complete the online waiver is below:
https://waiver.smartwaiver.com/v/2019familyandadult/
---
Space is limited so register quickly!
For questions about the retreat, please email Minjung Cho at minj19@yahoo.com
We hope you can attend the JUSTWORSHIP RETREAT, it's going to be an amazing, blessed time!