Description
"Exposing Injustice...Exploring Solutions"
Registration - 10:00 am (both days)
STUDENT DISCOUNT - $10.00 with student ID (pay at the door)

SCHEDULE:

Saturday:
Experience Solitary Confinement - A Virtual Exhibit

Film screenings to include The Real Background Check, Rikers: An American Jail, Returning Citizens, The Bail Trap: American Ransom, Knife Skills, Wild Roots, and The Talk (Q/A discussions to follow each film)
Meet the authors of Becoming Ms. Burton (Susan Burton), When they Call you a Terrorist (asha bandele), and A Little Piece of LIght (Donna Hylton)
Sunday:
Experience our Living Library, featuring the women of TESTIF-i
Film - Building Justice
Remarks: Jennifer Siebel Newsom (filmmaker, advocate and Founder/CEO of The Representation Project)
Films: Walking While Black and Elementary Genocide III and Let My People Vote (Q/A discussions to follow each film)
In partnership with LMU: Survivor's Guide to Prison
Closing: Best Films (Feature & Short) Award Ceremony hosted by Casting Director Leah Daniels-Butler
FAQs
The LMU campus is large, how can I find the festival?
We should have maps available at the campus entrance, but the event will be centered at the Life Sciences Building. Screenings will also be held in the Seaver Building, Rooms 100 and 200 and the Mayer Theatre.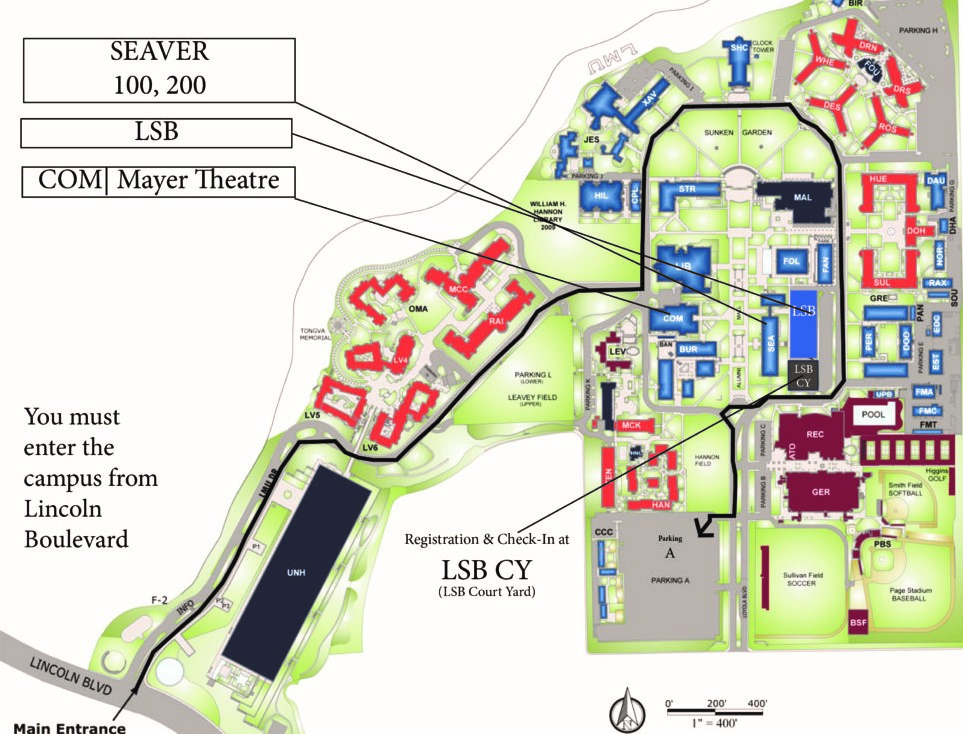 What are parking options at the event?
Parking will be in the Life Sciences Building parking structure. Parking is FREE both days
Will I be able to see more than one movie?
Some films are scheduled for everyone to be able to see. Others may be scheduled at the same time; during those times, you will need to choose which film you want to see. At most, you will be able to see three films on Saturday and three on Sunday, with the option to visit our Living Library during one film on Sunday.
What is Solitary Confinement - A Virtual Exhibit?
Using modern technology, festival attendees will be able to step into an incarcerated person's experience of solitary confinement.
What is a Living Library?
A Living Library is based on the premise that featured individuals are living "books" who volunteer to talk about their life stories. Most human books (as in the case of the women featured in Testif-i) have experienced prejudice and/or discrimination because of their identity or part of their identity. The hope is that their stories can affect another person's understanding of a certain culture, subculture, or identity. Our Living Libraray will be held in a brave space where people can have open and honest conversations to learn from each other.
What's the refund policy?
Sorry, no refunds.

Do I have to bring my printed ticket to the event?
We will have a list, but please bring your ticket.

How can I contact the organizer with any questions?
Please contact JOTFF@anewwayoflife.org with questions