Justice in Action Conference: Explore. Engage. Empower.
Description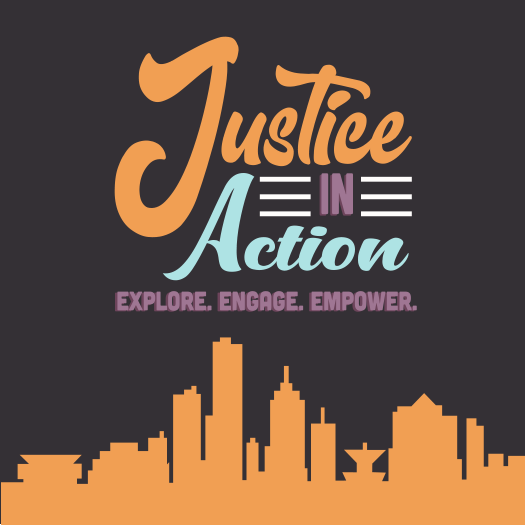 This one-day Saturday conference will help you explore your role in affecting social change, especially in the context of a Jesuit institution.
What topics will be covered? The conference will provide both entry-level discussions around allyship, privilege, volunteerism, and social justice issues as well as more advanced skill-building for students who already identify as advocates and activists (for example, conflict management, effective marketing, storytelling, self-care). We also intend to include historical perspectives on social movements in Milwaukee, space for reflection, and an expression project.
Who should attend? Everyone! If you have been involved in service, if you care about inequality, if you want Marquette to be an inclusive community, if you are an experienced activist, or if you just want to learn more --- Join us! Students of all levels are welcome.
Registration will close on Thursday, Feb. 21. Walk-in/day-of registrations will be accepted at the door.